Donald Glover is in the midst of doing projects across all genres. He's filming the Han Solo film currently. He has a writer's room and is breaking stories on a Deadpool animated series. He has the next season of Atlanta to contend with and I'm sure that's just the tip of the iceberg.
What's been refreshing is that he is also taking the opportunity to speak out about one of the biggest scandals that has hit a blockbuster production in recent years; the firing of Miller and Lord as directors of the Han Solo film. After bringing director Ron Howard on board to complete the film, Glover and the rest of the cast have been relatively silent about the transition and the event that prompted it.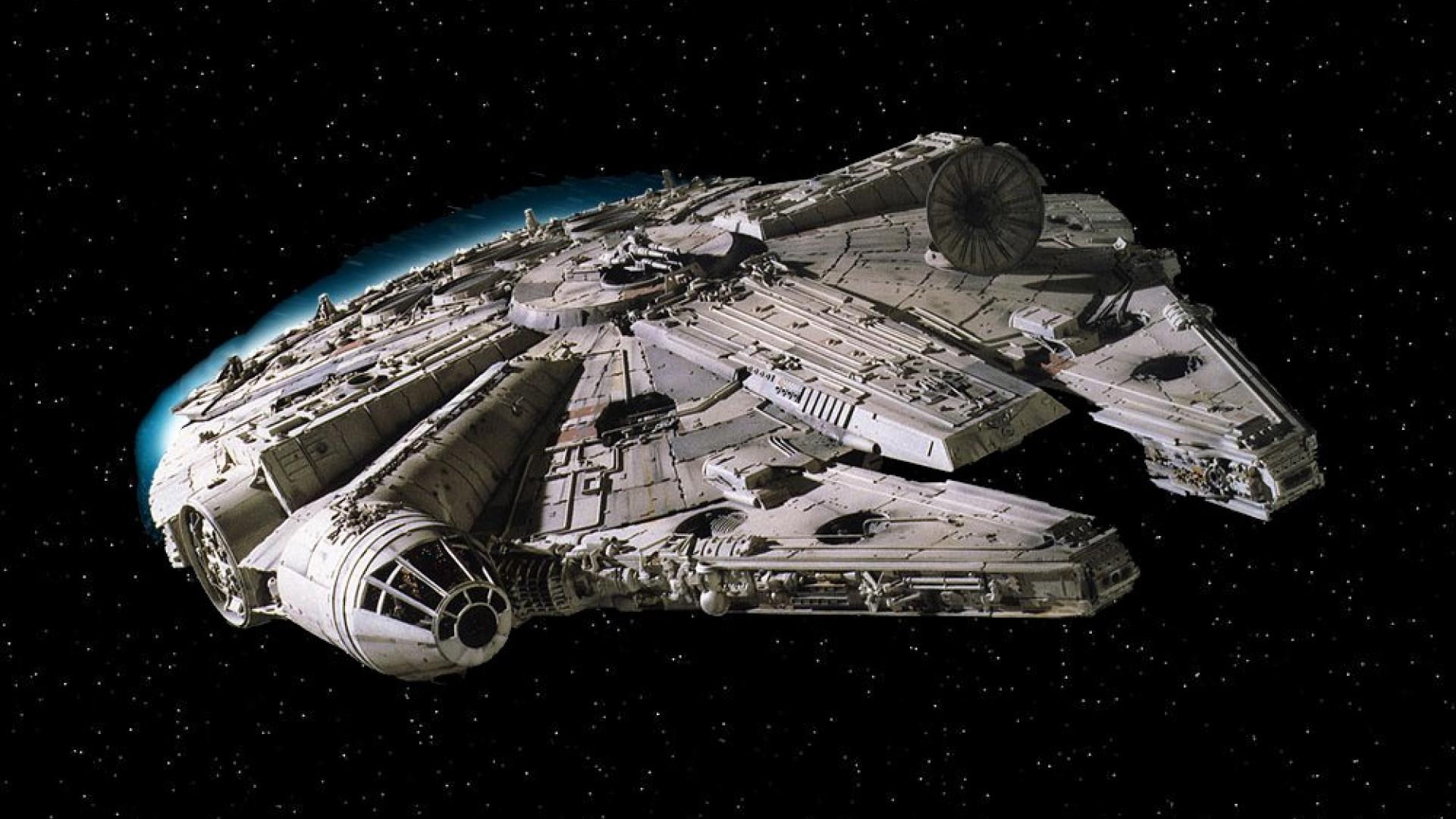 Glover gave an interview to the Hollywood Reporter where he talked about how he was feeling during the time the directors were reportedly clashing with Lucasfilm's Kathleen Kennedy. He said "I feel like I was the baby in the divorce, or the youngest child. The oldest child is like, 'We know what's happening, but we are keeping you out of it.' And I'm just like, 'Was that scene good? How did you feel?'" The Atlanta creator and star did go on to praise Ron Howard while being mindful of the situation;
"Ron is such a legend, and he knows exactly what the vision for what he is doing is … [but Phil and Chris] hired us, so you sort of feel like, 'I know I'm not your first choice' … And you worry about that," he said. Glover plays Lando Calrissian in the still untitled film that will premiere in 2018.
Another project that Glover is in the midst of getting on its feet is the Deadpool animated series. Glover and his brother Stephen are hard work on the series that will land on FX. According to FX CEO John Landgraf, the new series will be distinctly different from the movies. Speaking at a Television Critics Association event, he elaborated stating; "It's animated and they're live-action, but also it has a different tone and editorial voice as evidenced by Donald and Stephen Glover, who have their own voice and tone. We really wanted to make something that was distinctly different from the movies."
The show has already been ordered to series, but no release date has been announced.
Both the second season of Atlanta and the Untitled Han Solo film will premiere in 2018.
Follow me on Twitter @superpoweredfan.