During the conglomerates Quarterly Earnings Reporting, Disney announced that it was making some changes that will affect anyone currently streaming their content.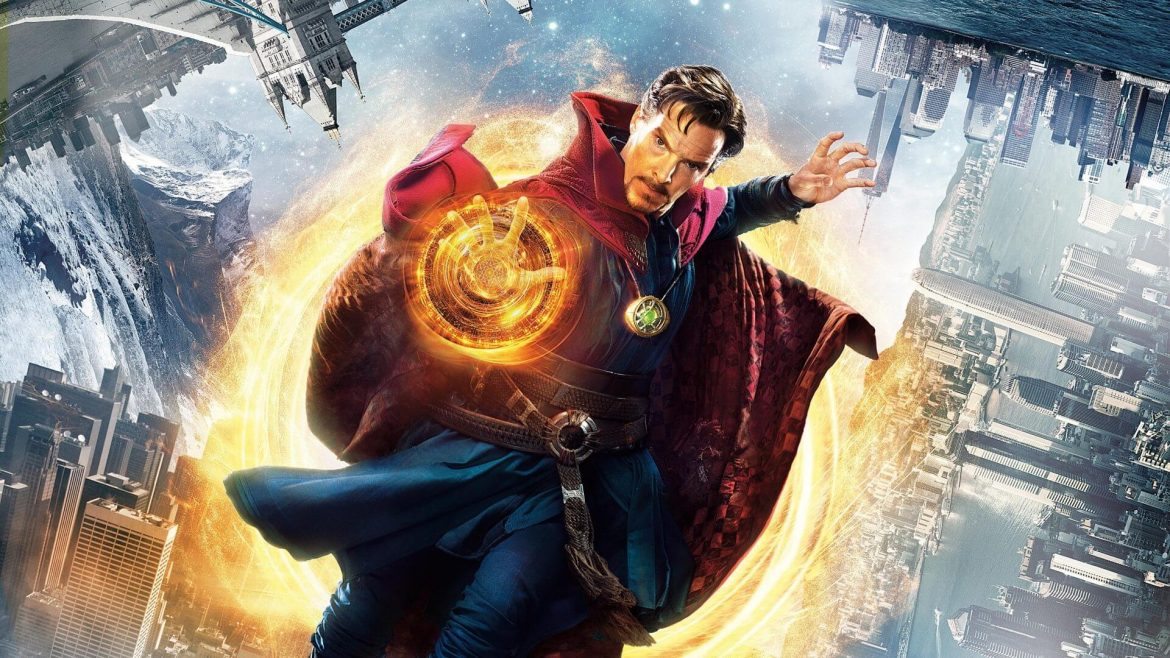 In a surprise move, Disney announced that they are ending their deal with Netflix. The deal allowed for Disney content, including recently released films like Doctor Strange, Rogue One: A Star Wars Story and many of the classic animated features from the Disney library to be streamed on the service for subscribers.
The Walt Disney Company announced earnings that topped expectations Tuesday, but there was a miss in their revenue by $180 million dollars. Shares in the company were falling by about three percent in after-hours trading. Could the loss in revenue be what's prompting this move to a new streaming service? ESPN has been an issue with the company this year with lower revenue from advertisers and higher production costs and its cable networks have had their operating income decline by 22 percent year over year.
Next year, Disney is expected to launch an ESPN streaming service with the Disney streaming service to come in 2019. With the addition of a Disney streaming service that will carry its films exclusively, the company is hoping to recoup the missing revenue from their media and networks division. The only question I have is; "Is a Disney streaming service something consumers will pay for?" So many studios are in the process of pushing their own streaming services (Warner Brothers is in the process of introducing a DC Comics streaming service) that subscribers could be overwhelmed.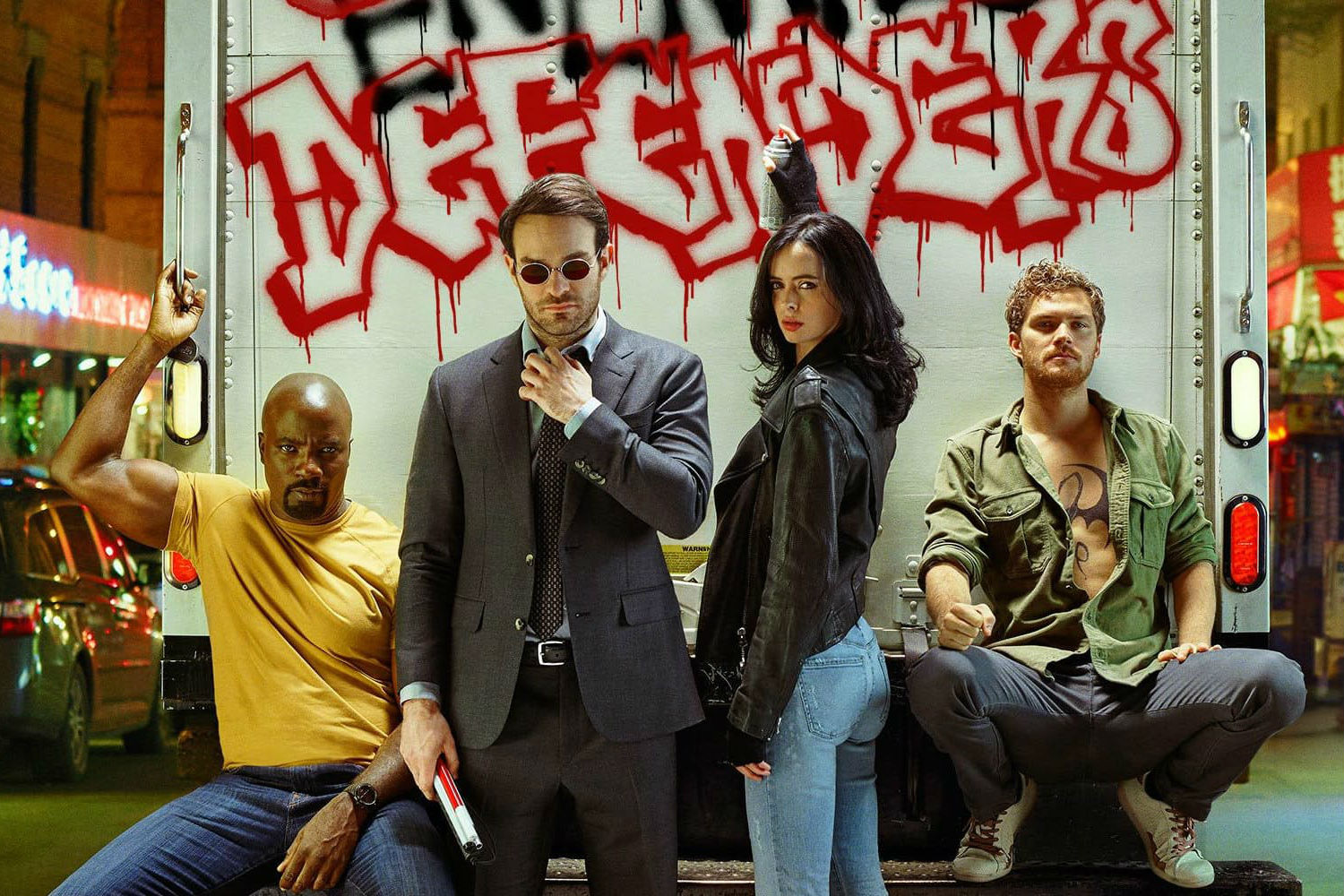 The news of the service caused Netflix's stock to drop four percent today. Content leaving the service will not start right away as the companies still have an agreement in place until 2019, but the one thing that Disney did want to stress when talking about the news is that the Marvel Netflix shows would be staying with the streaming service.
Let me know what you think in the comments below.
Follow me on Twitter @superpoweredfan.