Amazon is continuing to make its mark with bold choices for series in development.
The streaming service is looking to bring to life the book Good Omens, a collaboration between writers Neil Gaiman and the late Terry Pratchett. The novel is set to be adapted into six one hour episodes. The series is also gathering an impressive cast to bring the story to life. It's being reported by Variety and others that actors Michael Sheen and David Tennant have been cast as the two leads in the series.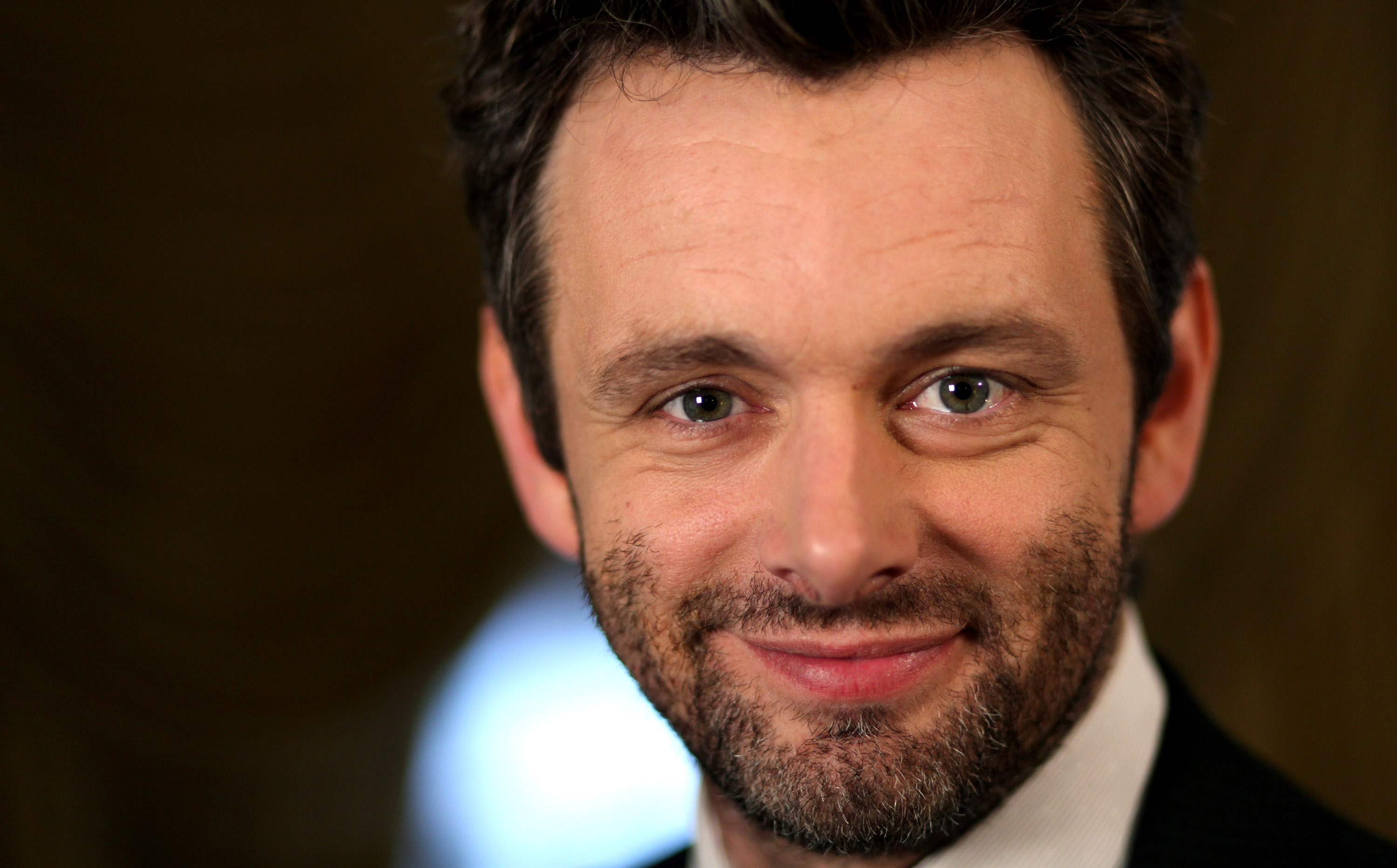 Michael Sheen recently completed the fourth and final season of Masters of Sex on Showtime. David Tennant is both providing the voice of Scrooge McDuck on the reboot of Ducktales on Disney XD, but is also set to reprise his role as the villainous Kilgrave on the second season of Marvel's Jessica Jones on Netflix.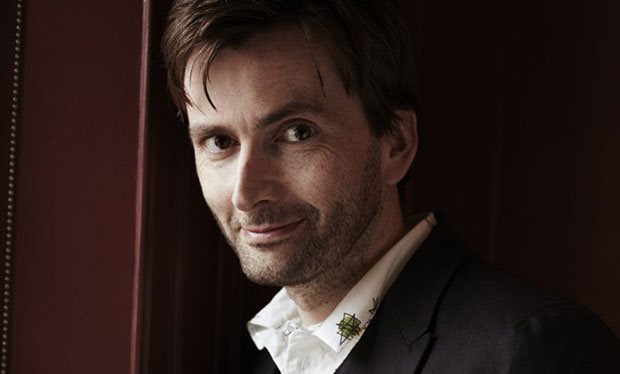 Pratchett and Gaiman's Good Omens is a comedy which tells the story of an angel named Aziraphale (Sheen) and a demon named Crowley (Tennant) who are tasked with preparing the Earth for final judgment. Unfortunately, the two of them have gotten so comfortable in England and have become such good friends, they don't want to do it. When they are tasked with finding and preparing the Anti-Christ, the decide to do whatever they can to keep the boy from choosing a side and postponing the end of the world. The only problem is, they chose the wrong kid.
Good Omens will be produced by the BBC and will air on Amazon Prime Video with Gaiman himself acting as showrunner. No airdate has been announced, but I will report it when it is.
Follow me on Twitter @superpoweredfan.