The long awaited Kingdom Hearts III is almost here and every reveal adds more to the hype and anticipation surrounding the games release.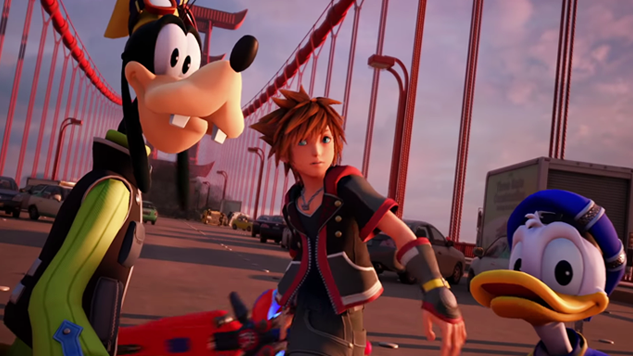 The latest news came out of the Tokyo Game Show where the game was feature and this new teaser shows that Sora, Donald and Goofy are going to be teaming up with another set of Disney heroes, Big Hero Six. The teaser trailer showcases not only the design and interactions that the characters will have with the team, but there is also footage of a new keyblade transformation for Sora. Check it out and let me know what you think.
Originally aired before Tokyo Game Show 2018, this trailer shows Sora, Donald, and Goofy fighting alongside Big Hero 6 in San Fransokyo! But forces of Darkness are also making ominous moves.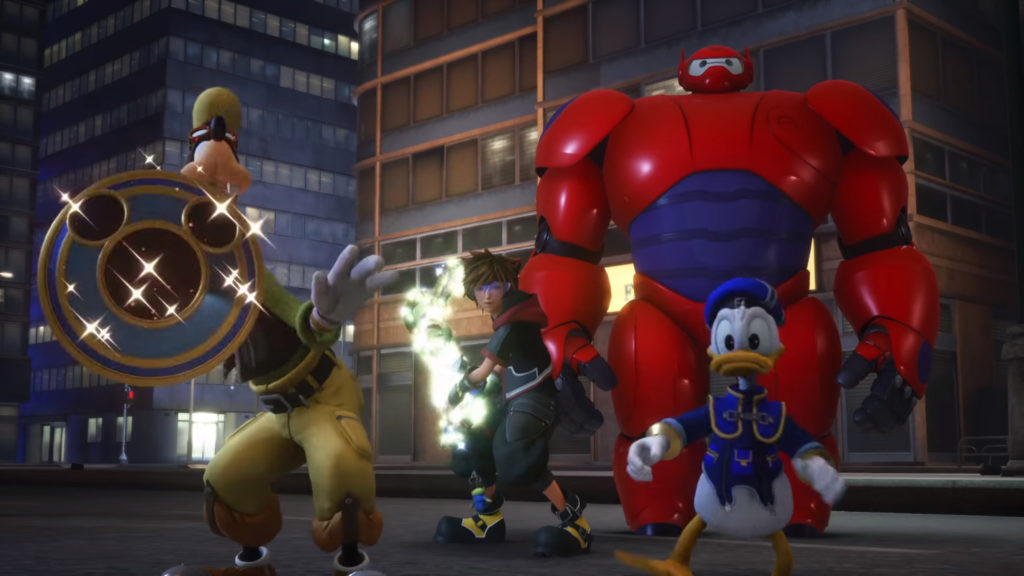 Check out Sora's Big Hero 6 themed Keyblade transformation abilities and new Gummi Ship footage!
KINGDOM HEARTS III is coming to Microsoft Xbox One and Sony PlayStation® 4 on January 29, 2019.