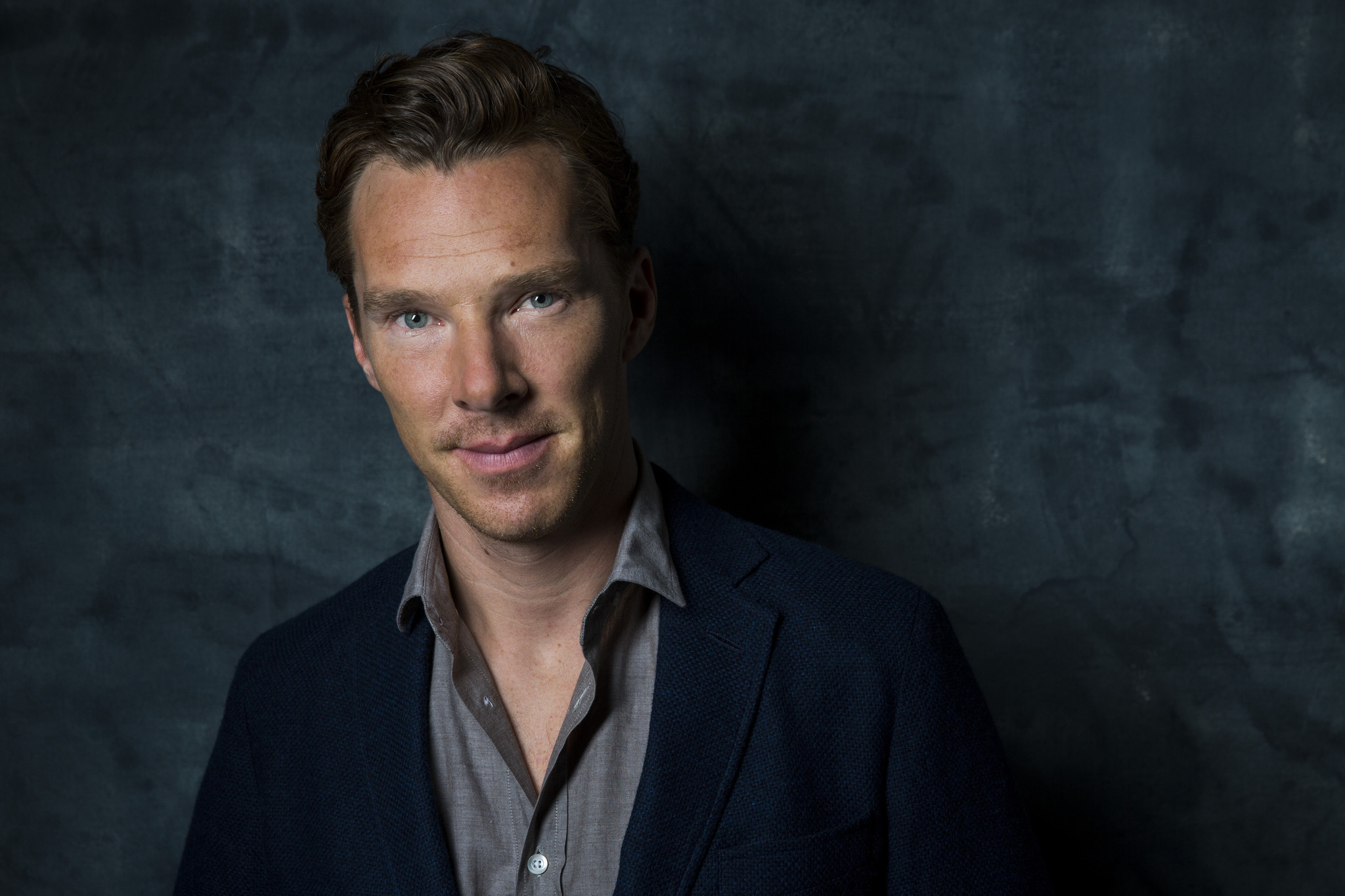 If there is one thing that can be said about Brit actors; they always stay working. Which is definitely the case with prolific actor Benedict Cumberbatch.
The actor continues to stay busy with multiple projects including the upcoming Avengers: Infinity War, which will see him reprise his role as Doctor Strange. Besides his work in the Marvel Cinematic Universe, Cumberbatch has focused on other productions to both executive produce and star in. One of those productions will be a five episode series titled Melrose, based on the semi-autobiographical novels written by Edward St. Aubyn.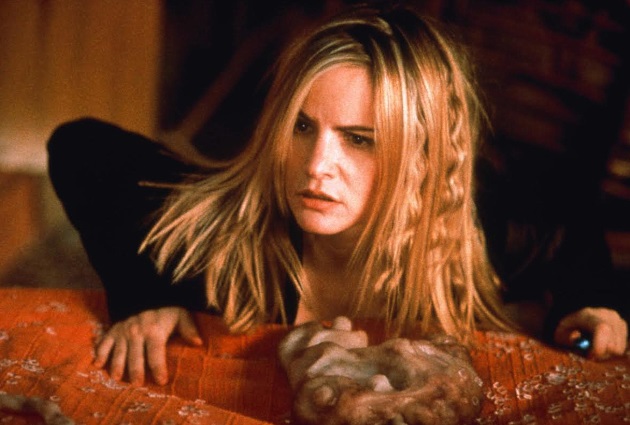 The series will focus on Patrick Melrose (Cumberbatch) and his life with each episode encompassing one of the five novels in the series. The series has also attracted some amazingly talented co-stars for Cumberbatch. Hugo Weaving (Lord of the Rings) will take on the role of Melrose's abusive father in the series with Jennifer Jason Leigh (The Hateful Eight) playing his mother, who condones the abuse. The plot will switch from Melrose's childhood, to his playboy days where he tries to defy his own past.
Cumberbatch will produce the series written by David Nicholls and directed by Edward Berger.
Follow me on Twitter @superpoweredfan.