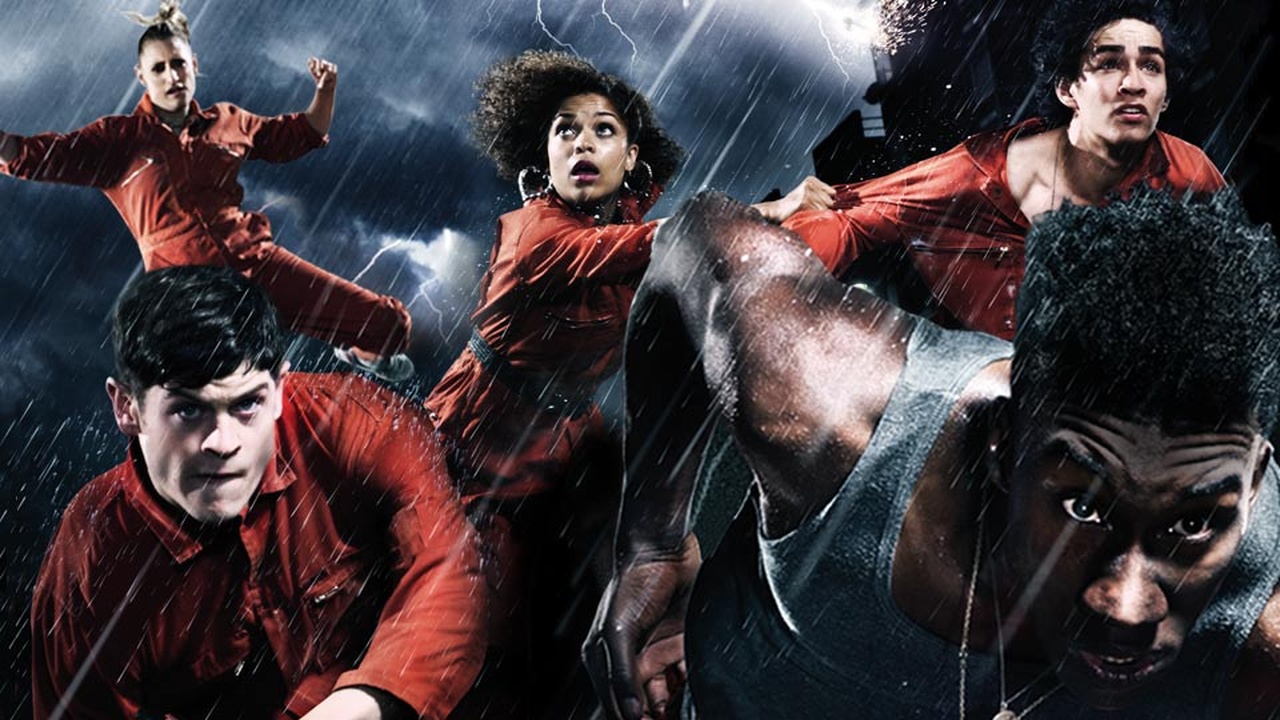 As the networks get ready to roll out their newest offerings for fall, they also continue to greenlight and develop new shows to air mid-season or through the next summer.
One of the series that is currently in development and casting for a series pilot is one based on the UK sci-fi series Misfits for ABC's FreeForm channel.
The series was written and created by Howard Overman. Misfits tells the story of a group of young offenders who are ordered to community service as punishment for their various crimes. While fulfilling their requirements, they are caught in an electrical storm that grants them supernatural powers. The series ran for five seasons in the UK and starred Game of Thrones alum and current Inhumans star Iwan Rheon as one of the leads.
Production on the US pilot is currently underway in Vancouver and cast members have been announced including Dave Foley (The Kids in the Hall) and Charlie Sexton (Hung). Other cast members include Ashleigh LaThrop (Fifty Shades Darker), Tre Hall (Rebel), Allie MacDonald (Orphan Black) and Jake Cannavale (Nurse Jackie). The pilot is being written by Diane Ruggiero-Wright (I, Zombie). Overman will be involved with the series, but his role has not been defined as of this story.
This isn't the first US adaptation of a UK series and it will be interesting to see if it translates to an American audience. The UK version is currently streaming on Hulu.
Let me know what you think in the comments below.
Follow me on Twitter @superpoweredfan.