Today, Apple TV+ announced the new four-part documentary series "The Enfield Poltergeist," which tells the riveting story of the most famous poltergeist haunting in history.
Combining more than 250 hours of rare audio archive, meticulous recreation of the setting of the haunting and original interviews with the people impacted by the case, the series is an ambitious, genre-bending story that explores the human fascination with the unexplained and its impact on those who live it.
In 1977, the terrifying haunting of an everyday family in Enfield, London, dominated headlines across the United Kingdom and had a tremendous impact on an entire generation of children. The mysterious case forever changed ideas about the supernatural and that it wasn't just restricted to castles and stately homes but could be experienced by anyone, anywhere. The chilling story has inspired fictionalized versions of the case, including the film "The Conjuring 2," a television series and two stage plays.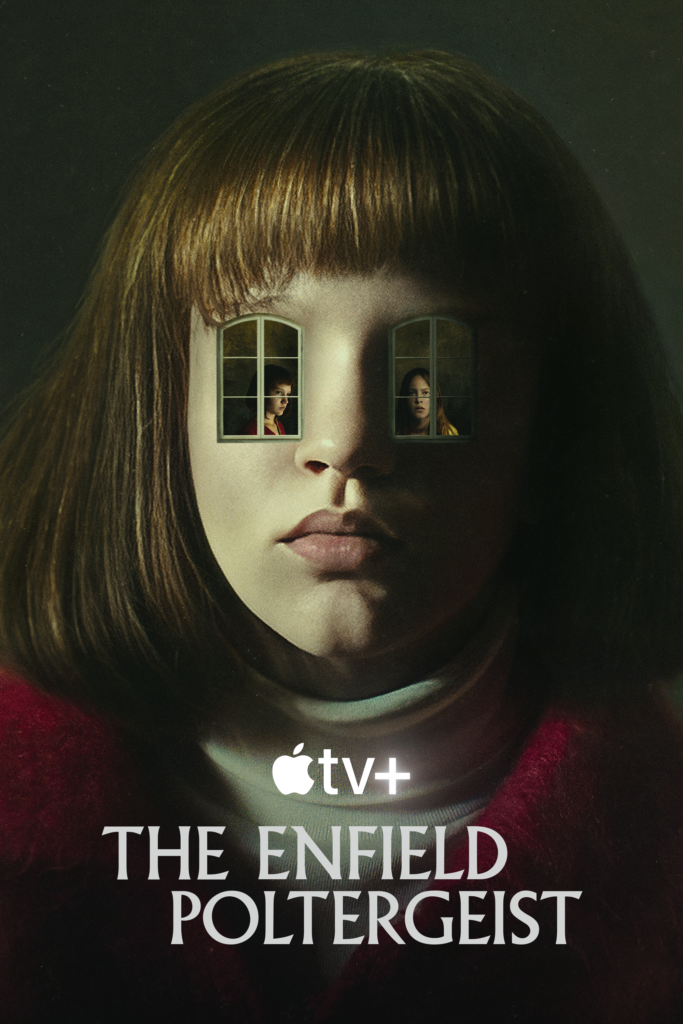 Throughout four episodes, the events at Enfield are reconstructed using the real recordings captured by Maurice Grosse, a paranormal investigator who archived all of his interviews with those affected by the phenomenon. Building a replica of the house where the incidents took place, performers reenact what is heard on the actual tapes, allowing an interplay by the archival voices and appearances of those originally involved in the incident through present-day interviews.
All episodes premiere globally on Friday, October 27, 2023.