Hugh Jackman went on the Today Show to make a huge announcement and everyone began to speculate on what that announcement might be.
The usual suspects in the geek world began to speculate. Could Jackman be returning to the role of Wolverine for a new Marvel Studios project post Disney/Fox merger? Is Jackman teaming up with Deadpool's Ryan Reynolds for a Wolverine/Deadpool movie? Is there a new Wolverine solo film being developed by Marvel Studios to usher in the inclusion of the X-Men to the MCU?
There was a definite pattern to the speculation and Jackman himself didn't exactly stamp out those rumors with his Tweet about his appearance.
See you this Thursday on @TheTodayShow for an exclusive announcement!! pic.twitter.com/pGJQxtTHZi

— Hugh Jackman (@RealHughJackman) November 26, 2018
Or his recent, sustained social media banter with Reynolds culminating in a parody political attack ad to advertise the upcoming Once Upon A Deadpool.
What he actually announced was even better than what I would have expected.
Hugh Jackman is reviving his one-man show for an international tour. According to The Today Show and Variety, Jackman will be performing songs from his list of musical theater performances including Les Miserables, The Boy From Oz, Oklahoma as well as music from the recent film The Greatest Showman. Jackman took the stage at Rockefeller Center to perform a couple of songs from the show for the Today Show crowd.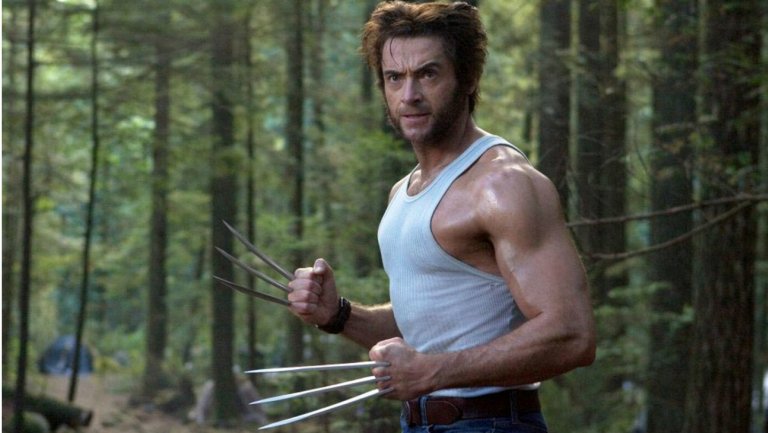 Don't get me wrong, I love Jackman as Logan. When he was first announced in the role, the only thing I really worried about, as a fan, was that he wasn't short enough. Jackman dazzled me in the role, even when the material he had to work with was less than stellar. As a comic book geek, I would love to see him pop the claws one more time, but what would be best for me as a fan might be what's best for Hugh Jackman as a performer.
Jackman is an Academy Award nominated actor who has already won two Tony Awards and an Emmy for his work on stage and screen. He's more than Wolverine and making this announcement will, hopefully, silence some of the Logan speculation and let Jackman get back to being the performer he is.
At least until Marvel Studios makes their first X-Men movie announcement.
Hugh Jackman can next be seen as Presidential candidate Gary Hart in the movie "The Frontrunner"
Follow Super Powered Fancast on Twitter @superpoweredfan and let me know what you think.