Warner Brothers has released the first teaser trailer and new images from the upcoming live action Barbie movie from director Greta Gerwig.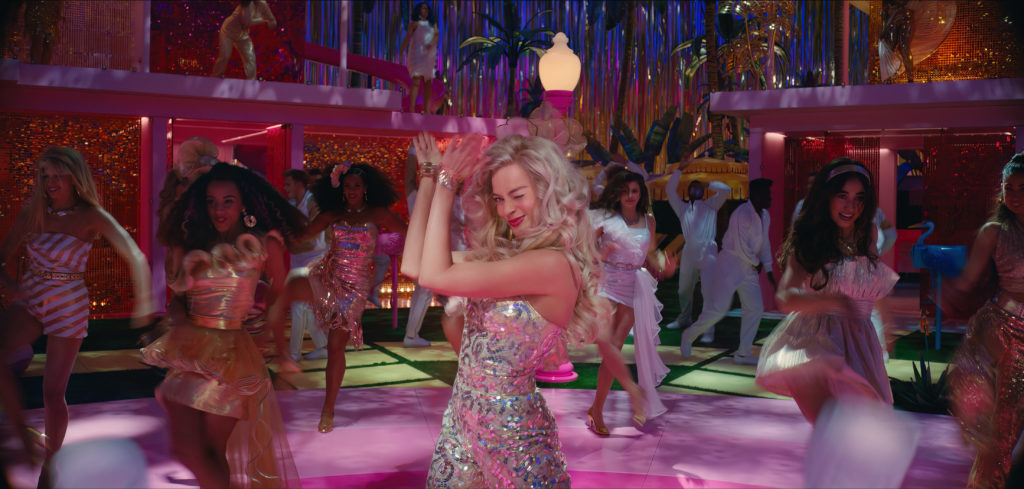 The first teaser trailer for the upcoming Barbie movie is giving 2001 vibes with girls marveling at the evolution of the doll as a Barbie monolith emerges for them to admire. We also see our first look at Margot Robbie as the titular Barbie before the scene shifts to a look at Barbieland and some of the other characters in the film including Ryan Gosling as Ken.
The film stars Margot Robbie, Ryan Gosling, Issa Rae, Emma Mackey, Will Farrell, Simu Liu, America Ferrera, Michael Cera, Alexandra Shipp and more.
Barbie will be released in theaters Summer of 2023.