Barbie is coming to the big screen and Warner Brothers has released the first look at Ryan Gosling as Ken in the upcoming film.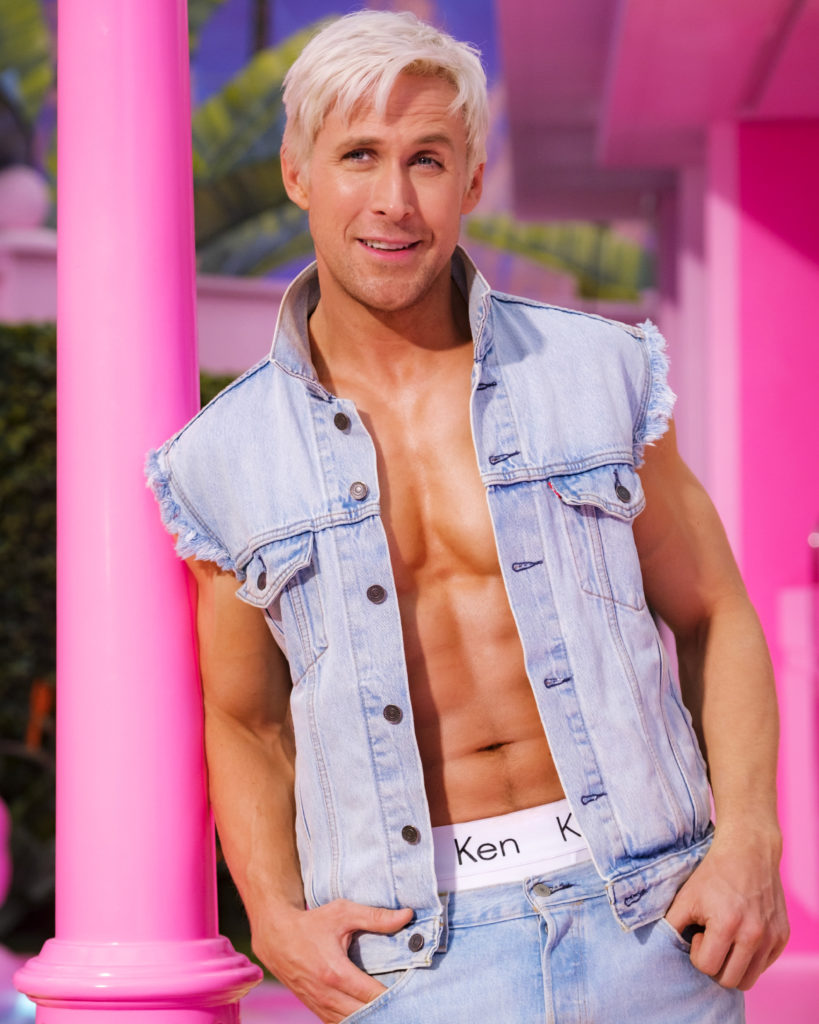 Barbie is written by Greta Gerwig and Noah Baumbach with Gerwig directing the Mattel film which will feature the live action debut of the popular toy. Margot Robbie takes on the role of Barbie with an all-star cast including Will Ferrell, Simu Liu, America Ferrera, Kate McKinnon, Michael Cera and Issa Rae.
Gosling definitely has the iconic look of the character and it will be interesting to see how Ken fits into the comedy of the film.
Barbie will be released in theaters July 21, 2023.