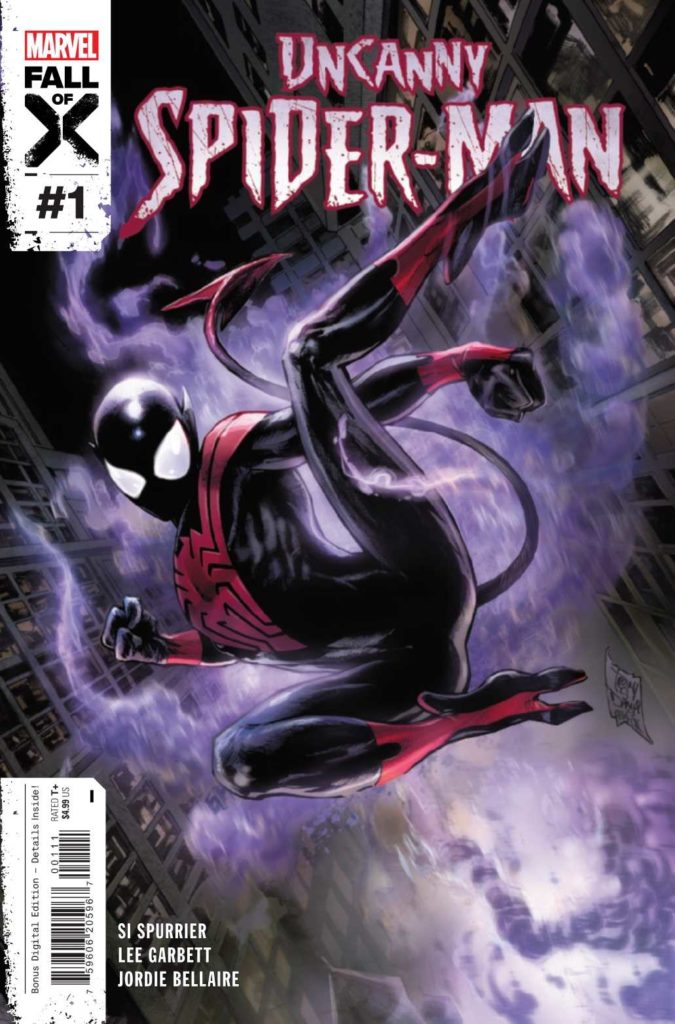 Uncanny Spider-Man #1
Marvel Comics
Written by Si Spurrier
Art by Lee Garbett
Colors by Matt Milla
Letters by Joe Caramagna
The Rundown: Nightcrawler takes to the streets as the newest wall crawler in town.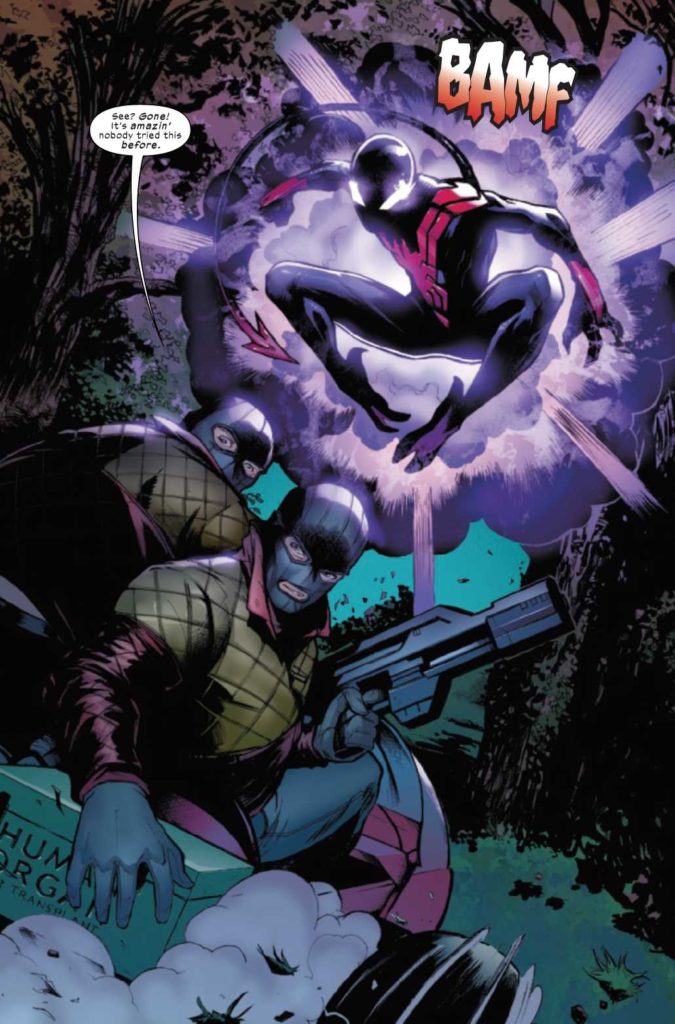 Kurt Wagner is trying to hide in plain sight taking on the mantle of Spider-Man to bring down criminals in the city and help who he can when he can. Unfortunately, the sentinels continue to dog every mutant in the city, but oddly cannot seem to detect him.
As Kurt deals with a voice in his head, his new mission and learning to be a Spider-Man from Peter, Vulture has been tasked by Orchis with a new program for captured mutants. A program that will cause him to bring in some familiar mercenaries to hunt down the city's newest Spider-Man.
The Story: Spurrier creates an engaging and entertaining new story for Kurt and I like seeing him in a lighter tone of story. A story that plays into the lighter nature of the character after the existential angst of his time on Krakoa. The story has some fun moments and great action as well. I liked seeing the interaction with Spider-Man as well as how Peter's villains and allies are going to play into Kurt's new mission.
The Art: Garbett delivers fantastic action and thrills with the art in this issue. The character design is fantastic and I love the look of the issue a lot.