Titans #1
DC Comics
Written by Tom Taylor
Art by Nicola Scott
Colors by Annette Kwok
Letters by Wes Abbott
The Rundown: With the Justice League gone, the Titans step up to be the world's heroes.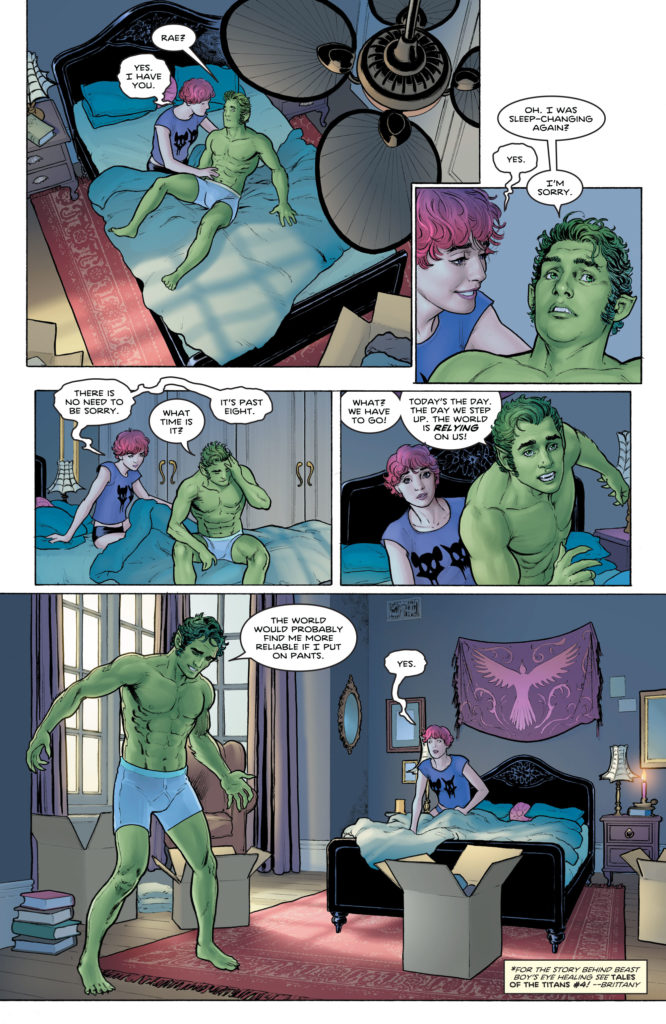 Nightwing and his team have been tapped to take over for the Justice League as the world's protectors and Dick has set up their new base in Bludhaven. Before the team moves into their new base, a mystery will unfold behind the scenes that will change everything before their tenure even starts.
While some former teammates are reluctant to join their new Titans team, an old friend finds himself in the middle of a mystery that will require the Titans to solve his murder. At the same time, their first foray out as a team will put them on the wrong side of both Peacemaker and Amanda Waller.
The Story: Taylor delivers a great first issue filled with great world building and character relationships. Whether you've been a fan of the Titans for years or are picking up a Titans comic for the first time, you will instantly feel like a part of the story. Taylor does a fantastic job of crafting not only a great team book, but a great mystery at its heart and I love that it centers on Wally. I'm definitely invested in where this book goes next.
The Art: Scott offers some bright, beautifully detailed art throughout the issue. From the dramatic first panels to the awesome action, the issue looks fantastic from start to finish.