The Sandman
Netflix
Season 1 Episode 9
Collectors
Odd disturbances shake up The Dreaming, Rose sets out on a road trip with a new friend, and The Corinthian arrives with a guest as a creepy convention.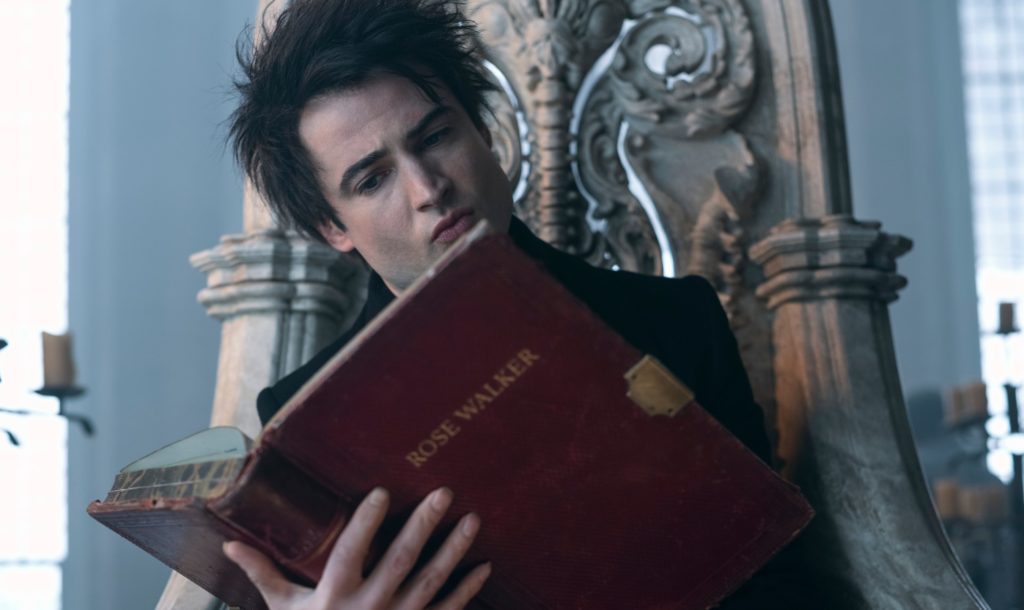 The opening moments of the episode are all about reveals as Rose tells Lyta about finding Jed in her dreams and Lyta reveals her pregnancy. Matthew returns to the Dreaming to tell Julienne what he discovered and there is a bit of tension as she reveals that Morpheus has decreed that he does not need anyone's help. I love the transition in these moments and the moments between Corinthian and Jed. It's such a creepy set of circumstances, but Boyd Holbrook is effortlessly charming as Corinthian that you want to see more.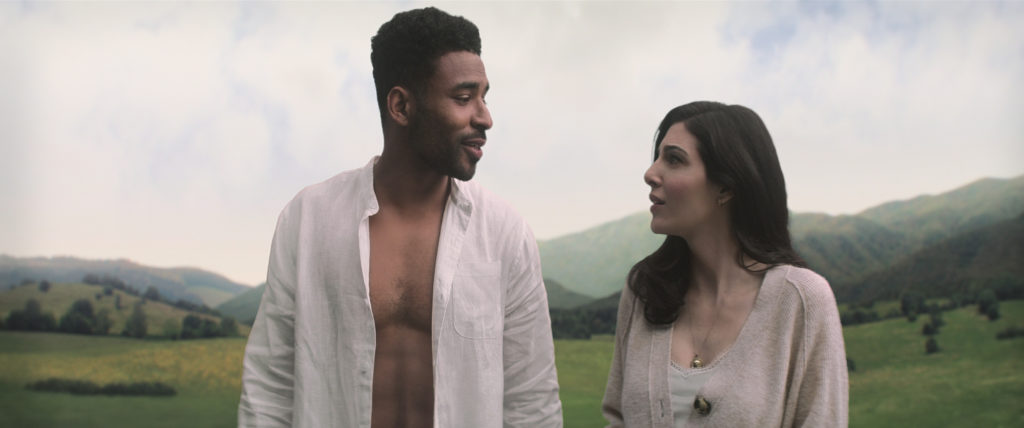 Rose gets a call from Corinthian and decides to take a trip to pick him up. One of her housemates, Gilbert decides to go with her. I adore Stephen Fry and anytime I've thought about who could play Gilbert, Fry has been my first choice and for good reason. He is adorably erudite, but approachable with a calming demeanor and wonder. Everything that Gilbert is in the comic. Fry plays him pitch perfect.
As Rose and Gilbert hit the road to find Jed at the cheekily named "Cereal" convention (a hotel populated by serial killers there for a convention), Lyta decides to live in the Dreaming. A move that will cause damage that will get Morpheus' attention. I like how the damage forces Morpheus to speak to Lucienne. The tension between the two characters is great and I loved seeing the vulnerability of Morpheus in this moment. It's a great way to show the character's evolution.
With the convention in full swing, Rose falls asleep and visits Lyta at her home. When they arrive at Hector's home, they discover Morpheus is already there. What follows is a dark exchange between Rose and Morpheus that leads to a dangerous conflict. As much as I didn't want to agree with Rose in that moment, Morpheus' attitude and emotionless approach made me side with her even though her lack of understanding is dangerous.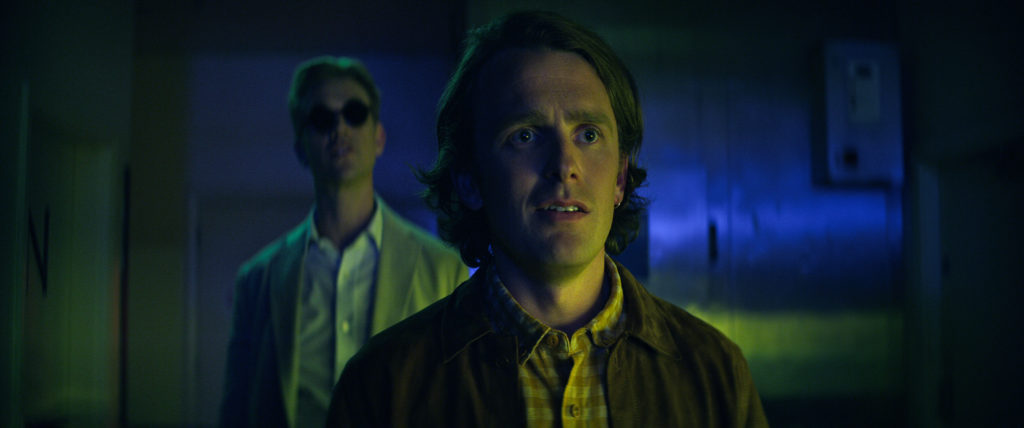 After Rose and Gilbert arrive at the hotel, they try to check in and Gilbert realizes something is wrong with the guests. Something that prompts him to make a surprise exit and an even more interesting and surprising arrival. With Rose alone, things get dangerous for her and Jed when The Corinthian tries to use Rose to destroy Morpheus.
Episode 9 ends on a great cliffhanger that also allows for its characters to continue to grow and change while exploring the conflicts in this arc. The episode is all about building tension and does that while also exploring and evolving the characters in ways that keep me engaged.