Marvel's The Runaways second season is coming in December and the new trailer for the upcoming second season will showcase the young heroes coming together as a team to fight the plans of their villainous parents.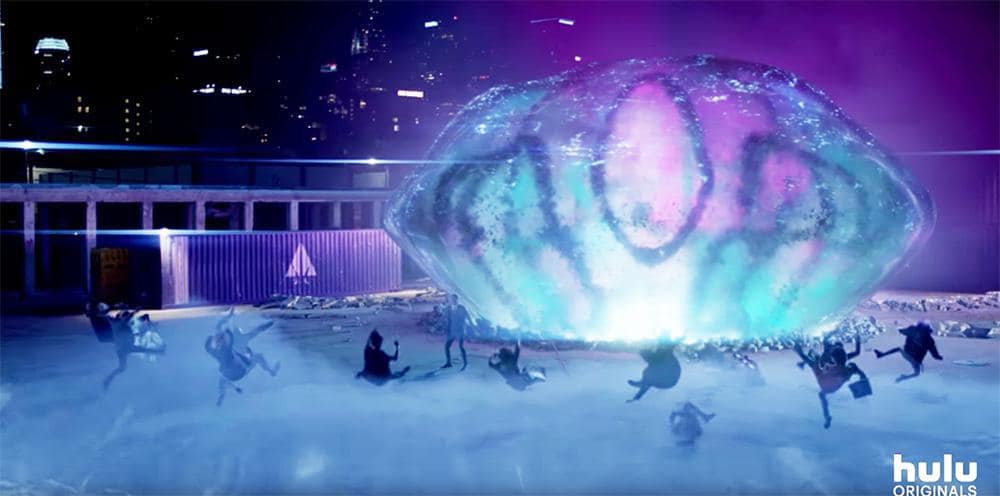 According to the official synopsis of the second season;
The Runaways have left their homes (and evil parents) behind and now have to learn to live on their own. As they scavenge for food, search for shelter, and take care of one another, our kids begin to realize that, for better or worse, they're stuck with each other. And it's up to them to take down PRIDE once and for all. But someone sent a mysterious message to Jonah… Is there a mole in the Runaways? Meanwhile PRIDE is focused on finding their children, and Jonah has his own dangerous plan in mind.
Marvel's Runaways stars Rhenzy Feliz, Lyrica Okano, Virginia Gardner, Ariela Barer, Gregg Sulkin, Allegra Acosta, Annie Wersching, Ryan Sands, Angel Parker, Ever Carradine, James Marsters, Kevin Weisman, Brigid Brannagh, James Yaegashi, Brittany Ishibashi, Kip Pardue, and Julian McMahon.
The second season begins December 21st on HULU.