One of the biggest hits on the Disney Plus streaming service is coming back sooner than you think.
According to Variety, the second season of The Mandalorian will begin this October on Disney Plus. Disney CEO Bob Iger was on an earnings call and announced that the series, created and executive produced by Jon Favreau has been a driving force in the streaming service bringing in 28.6 million subscribers to the platform.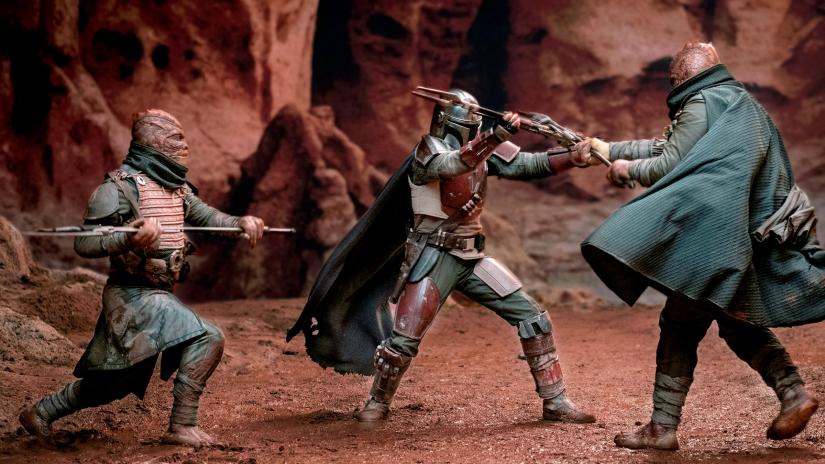 Iger also confirmed that an estimated 65% percent of subscribers watched the Mandalorian along with 10 other things on the service.