The Last of Us
HBO Max
Season 1, Episode 1
TV-MA
1HR 20Min
When You're Lost in the Darkness

Twenty years after a fungal outbreak ravages the planet, survivors Joel and Tess are tasked with a mission that could change everything.
This impressive live action reimagining of a profound and beloved videogame wisely captures the heart and storyline that made the original The Last of Us an award winner. Though not a one-to-one adaptation, I really appreciate all the changes, and expansions that the writing and production team made to build out the characters and missions. As someone who adores the game, this episode feels very familiar. And yet, it was as gut-wrenching and stirring as during my first game play.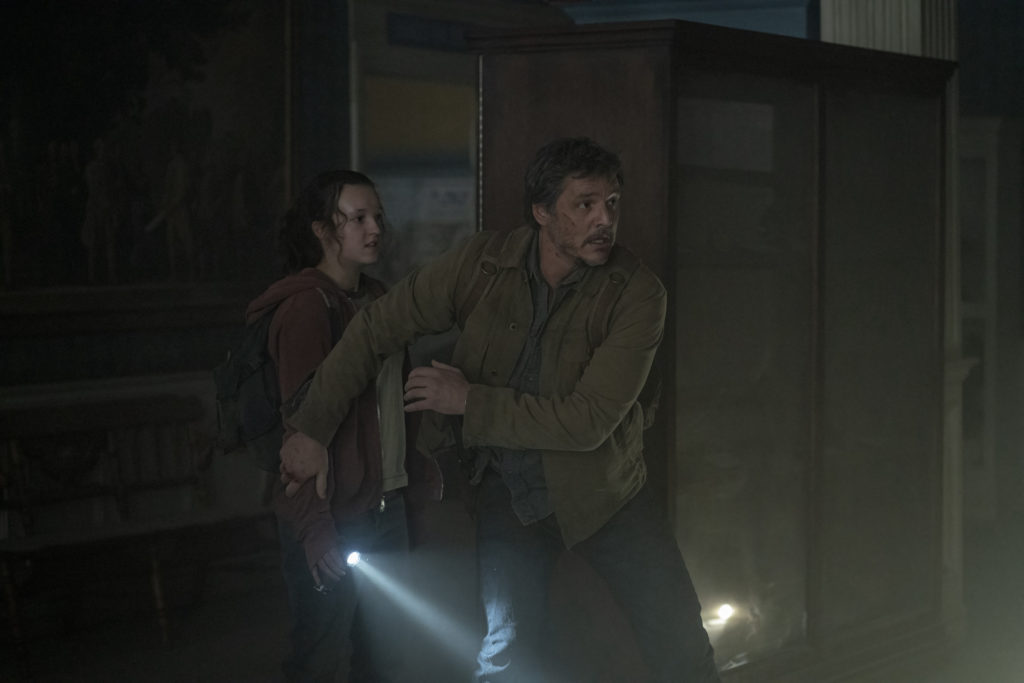 For those who are not familiar with Naughty Dog's The Last of Us, there's no need to fear. The series adaptation is perfect for new viewers and makes no assumption of backstory familiarity. As a warning, this show is in the horror-genre and there are some legitimately scary scenes.

The pilot begins with a television interview in 1968 with two specialists in pandemic research, one of which paints a bleak portrait of the future as his narrative closely predicts upcoming events. It is an interesting commentary on the effects of global warming that eerily mirrors what is happening in our current world.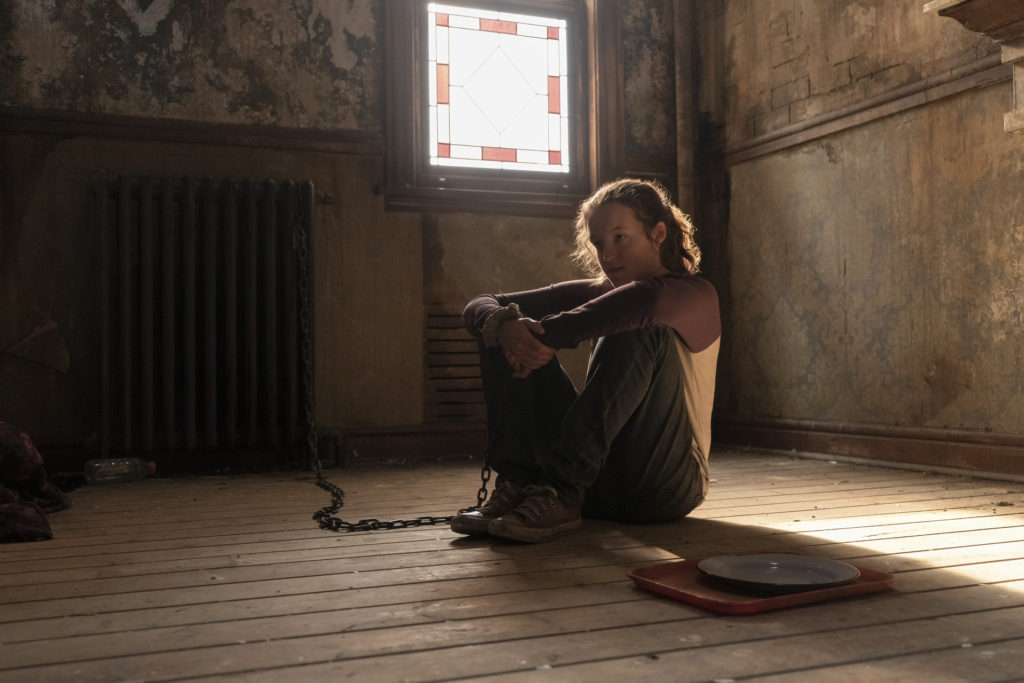 Next, in the early aughts, the adventures of young girl named Sara begins on the morning of her father's birthday and chronicles a dramatic turn of events. After her father Joel gets a desperate call from his brother, Sarah is left alone. She later discovers something horrifying before her family manages to find her. Sarah and her companions then go a wild, horror filled adventure that mirrors its predecessor game in the most brilliant of ways, including a final and emotional perspective switch.

Twenty years later, in the present, a young boy finds his way to safety in a post-apocalyptic Boston and his experience with FEDRA agents is chronicled. Later, the lives of Joel and his companion Tess are explored. And the evolution of Joel's character is prominently featured. I really appreciate how this episode takes the time to round out certain characters and activities to emotional connect the viewer to the situations being faced.
Elsewhere, Ellie has dealings with the Fireflies. Her tenuous relationship with the group is introduced as she interacts with their leader, Marlene, whose own personal goals are mysteriously laid out. Soon, the Fireflies meet up with Joel and Tess through a third-party event and Marlene makes a high stakes deal with the two partners. Fun fact for video game enthusiasts, Marlene is the only character, as of yet, played by the original voice actor, Merle Dandridge.

Later Joel, Tess, and Ellie sneak out of the curfew laden QZ (quarantine zone). However, when they are met by someone familiar, Ellie's deadly secret is revealed forcing Joel and Tess to make an unprecedented decision. Finally, the crew of three begin their journey to a radio tower in Salem.

Although I have nothing but praise for this introductory episode, there are two particular topics I'd like to address: the acting and the direction.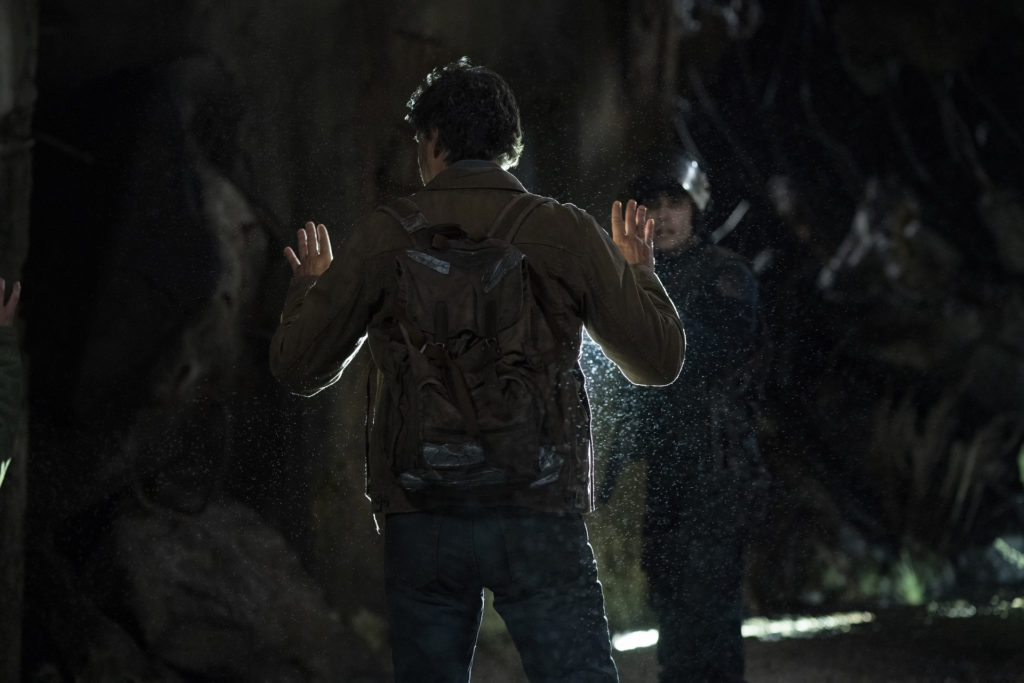 First, the overall acting is phenomenal. Even the minor characters give their all. However, the two youngest actors in this episode particularly stand out. For one, Nico Parker's Sarah steals the show. Her performance is riveting and, above all, believable. I felt her joys, fears, and struggles as though they were my own. Similarly, Bella Ramsey's Ellie perfectly encapsulates the beloved character. The two girls are polar opposites, yet the juxtaposition between Sara and Ellie is pivotal as Joel's motivations and actions take shape.

Lastly, I must also make mention and give praise to the director and special effects team. The top-notch quality of this series feels realistic, but also pays homage to the videogame. For new viewers, please note that there are certain scenes in the back half that may feel out of place but are a nostalgic nod to The Last of Us enthusiasts.

I am happily all in on this adaptation and look forward to what comes next.