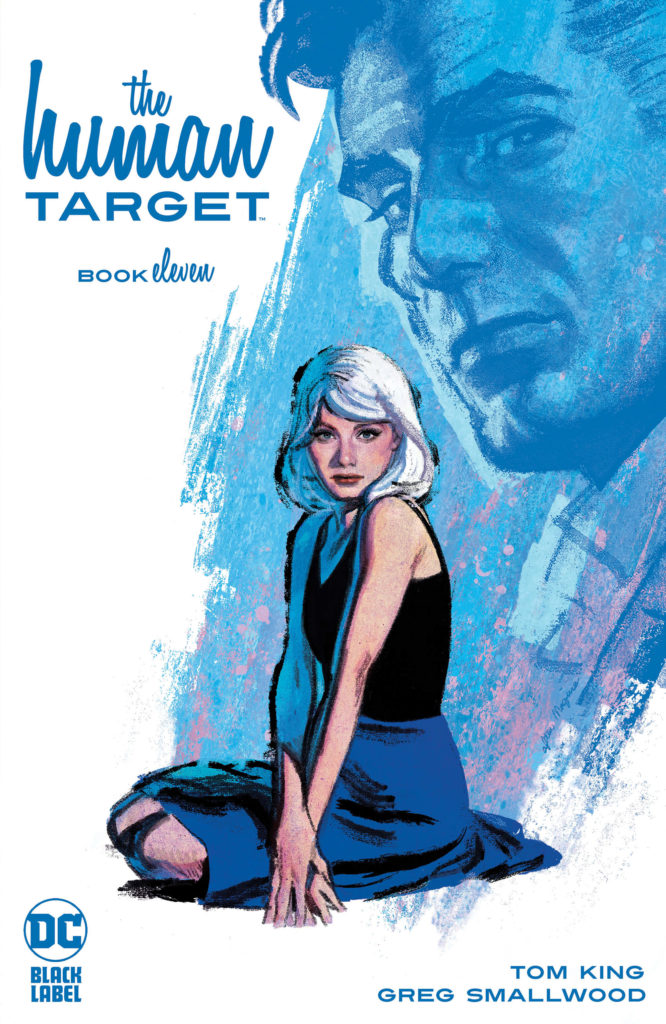 The Human Target #11
DC Comics
Written by Tom King
Art by Greg Smallwood
Colors by Greg Smallwood
Letters by Clayton Cowles
The Rundown: The truth is revealed and Chance will be given a choice in his remaining hours.
Chance knows the truth. He knows who killed him and his confrontation with Ice leads the two to take some time away from the city and back to somewhere warm and familiar. A place where they can spend Chance's remaining hours together as the two comes to terms with the truth. A truth Ice will finally reveal.
After telling Chance everything, Ice confronts his attitude regarding his impending death and the role she plays in it. An attitude that will lead her to confess something important about their relationship as well as put the Human Target in a position to get revenge on the person who killed him.
The Story: A sublime, slow burn of a story that brilliantly engages the reader from the first few moments and sets a great narrative tone throughout. The story is intense and immersive with King connecting the reader with the characters in ways that make them come off the page. I love this series and this issue is a wonderful way to steer the reader towards the finale as it ends with one hell of a cliffhanger.
The Art: Smallwood delivers on every page page and with every panel. The art is as immersive as the story and there are pages that make you feel like you're there with the characters.