The Batman's Grave #4
DC Comics
Written by Warren Ellis
Art by Bryan Hitch
Colors by Alex Sinclair
Letters by Richard Starkings
The Rundown: After his encounter with a highly skilled assassin, Batman decides to go after his target using a different tactic.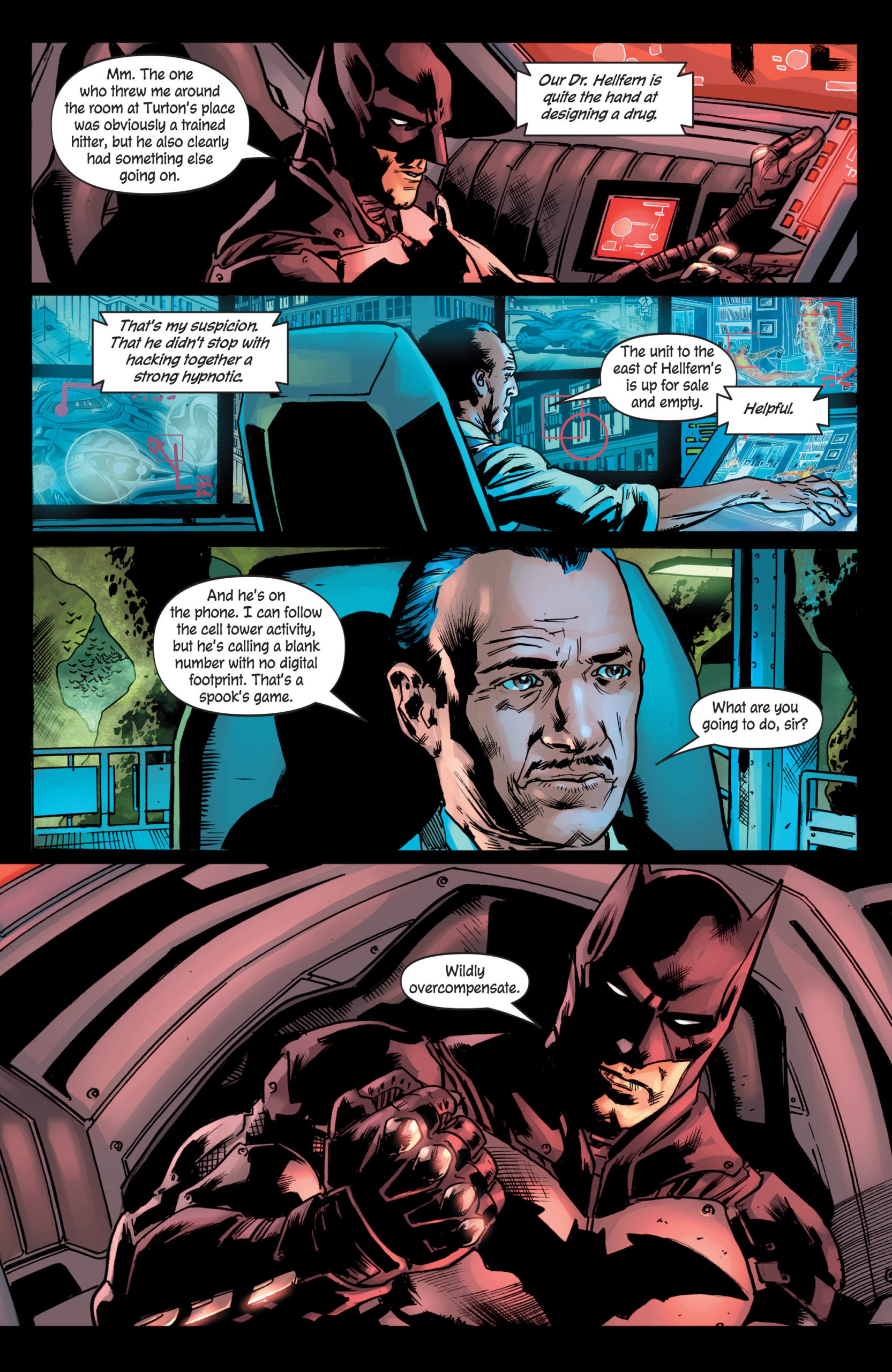 After determining the how and why a prominent lawyer was murdered, Batman decides to suit up and go after the man responsible. When he and Alfred discover that the man is being protected by a group of enhanced killers, Batman decides that the next part of his plan needs less subtlety and more explosions.
After a series of knock down, drag out fights, Batman is no closer to his goal or the answers he seeks, but his determination keeps him going.
The Story: Enjoyable, but short is the most I can say about this latest issue from Ellis. After going big with the estory and exposition in previous issues, Ellis makes this issue almost entirely visual with the external action taking center stage. The issue becomes about Batman showcasing both his fighting skills and the Batman mythos itself. This works in context with the story so far and it plays out beautifully with Alfred's constant commentary.
The Art: Bryan Hitch delivers some beautiful visuals in this issue. The final few pages are a brilliant example of laying out a fight that is both visually interesting and feels like it has weight. A great looking issue from start to finish.