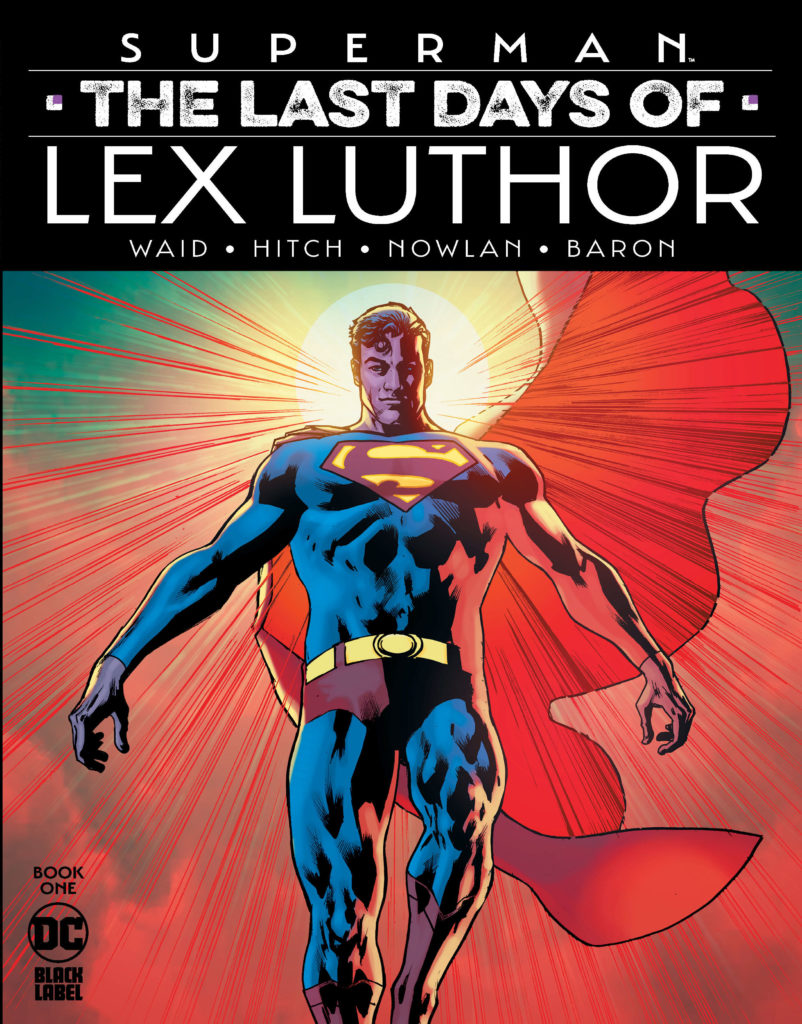 Superman The Last Days of Lex Luthor #1
DC Comics
Written by Mark Waid
Art by Bryan Hitch
Inks by Kevin Nowlan
Colors by David Baron
Letters by Richard Starkings and Tyler Smith
The Rundown: Superman finds himself looking for a cure for his worst enemy.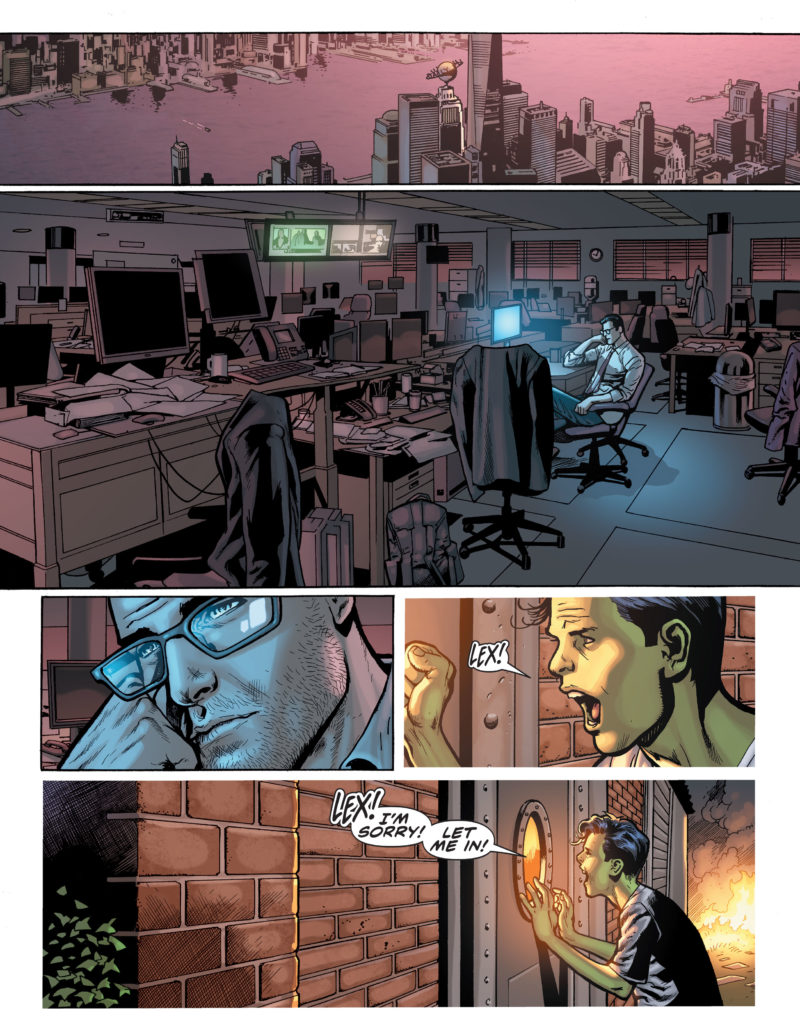 A disaster in another country brings Superman on the scene. When he sees that the disaster is being caused by Lex Luthor, he springs into action to save everyone. A move Lex is counting on as he reveals that he is dying and Superman is the only one that can save him.
What follows is a race against time with Superman taking Lex to the fortress in order to see if the scientists in Kandor can find a cure. With options running out, Superman thinks the Phantom Zone might help and as he works to save Lex's life, he thinks back on their encounters as kids and Clark's guilt about what happened to him.
The Story: Waid crafts and interesting and entertaining moral conundrum for Superman in this first issue. Waid dives deep into Superman lore for this story and I like seeing it. I also really like that this version of Lex has a connection to Clark from their childhood. The story has some great interactions between Superman and Lex and I am intrigued with how this story is progressing and how intense it seems to be getting.
The Art: Hitch delivers some beautifully detailed art throughout the issue. The visual tone of the story is great and I love the details of the fortress as well as Kandor.