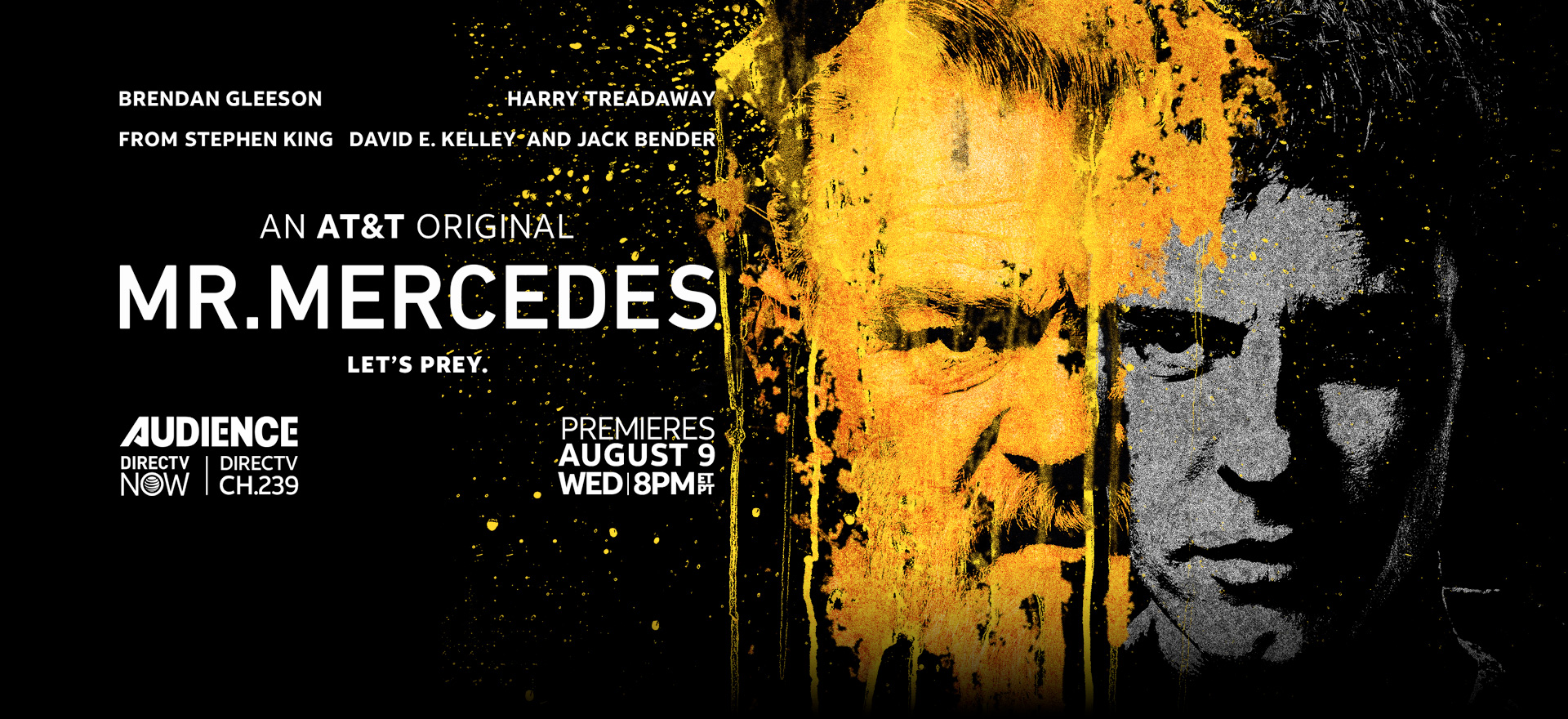 Author Stephen King has teamed with the Audience Network and television veteran David E. Kelly to bring to the small screen King's first detective novel.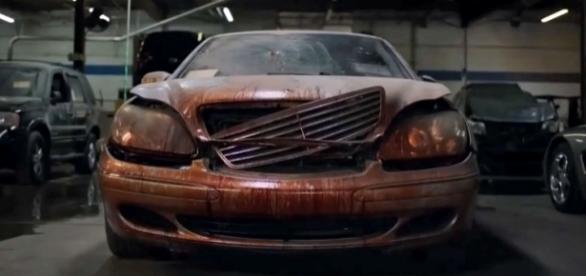 Based on the 2014 novel Mr. Mercedes, the series of the same name is about recently retired police detective Bill Hodges. At the end of his career, an incident takes place that continues to haunt him. A group of people waiting for a job fair as run down by a stolen Mercedes killing many  and wounding others. When the killer, calling himself Mr. Mercedes, reaches out to Hodges, the former detective goes back on the hunt for the killer. Unbeknownst to Hodges, Mr. Mercedes is watching him and tracking his every move and everyone that he cares for.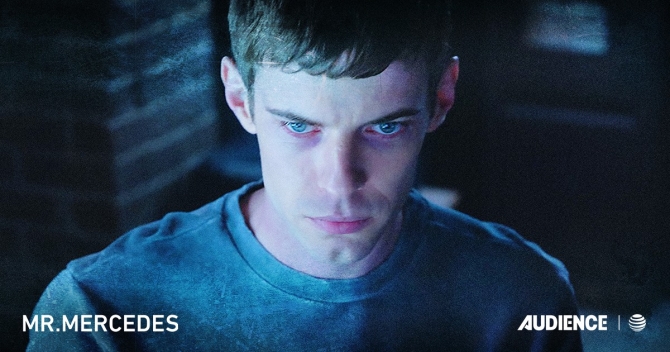 Mr. Mercedes features Brendan Gleeson (Harry Potter films), Harry Treadaway (Penny Dreadful), Mary-Louise Parker (Weeds), Kelly Lynch (Magic City), Scott Lawrence (Legion) and Holland Taylor (Two and a Half Men).
Mr. Mercedes will air on the Audience network August 9, 2017.
Follow me on Twitter @superpoweredfan.