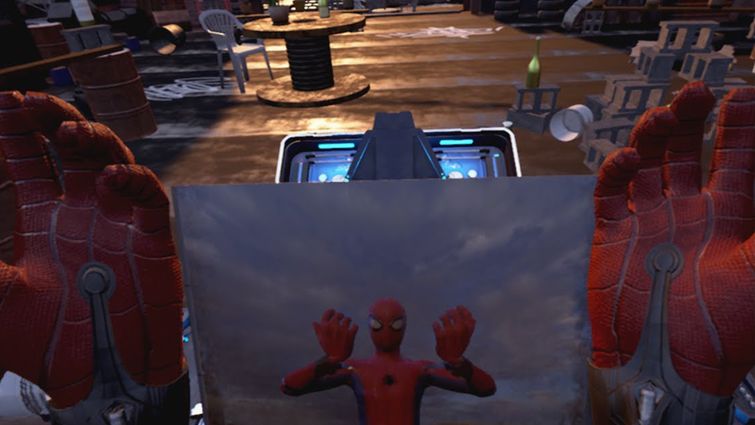 Sony Entertainment and Playstation are gearing up for the release of next month's Spider-Man: Homecoming with a unique virtual reality experience that brings you into the action as the web-slinger himself.
The game puts you into the uniform of Spider-Man as you navigate the world of the hero and learn to use his amazing powers. The VR experience is coming to Playstation VR, Oculus VR and Vive on June 30, 2017. The game will also be free.
Check out the trailer and let me know what you think.
Spider-Man: Homecoming comes to theaters July 7, 2017.
Follow us on Twitter @superpoweredfan.