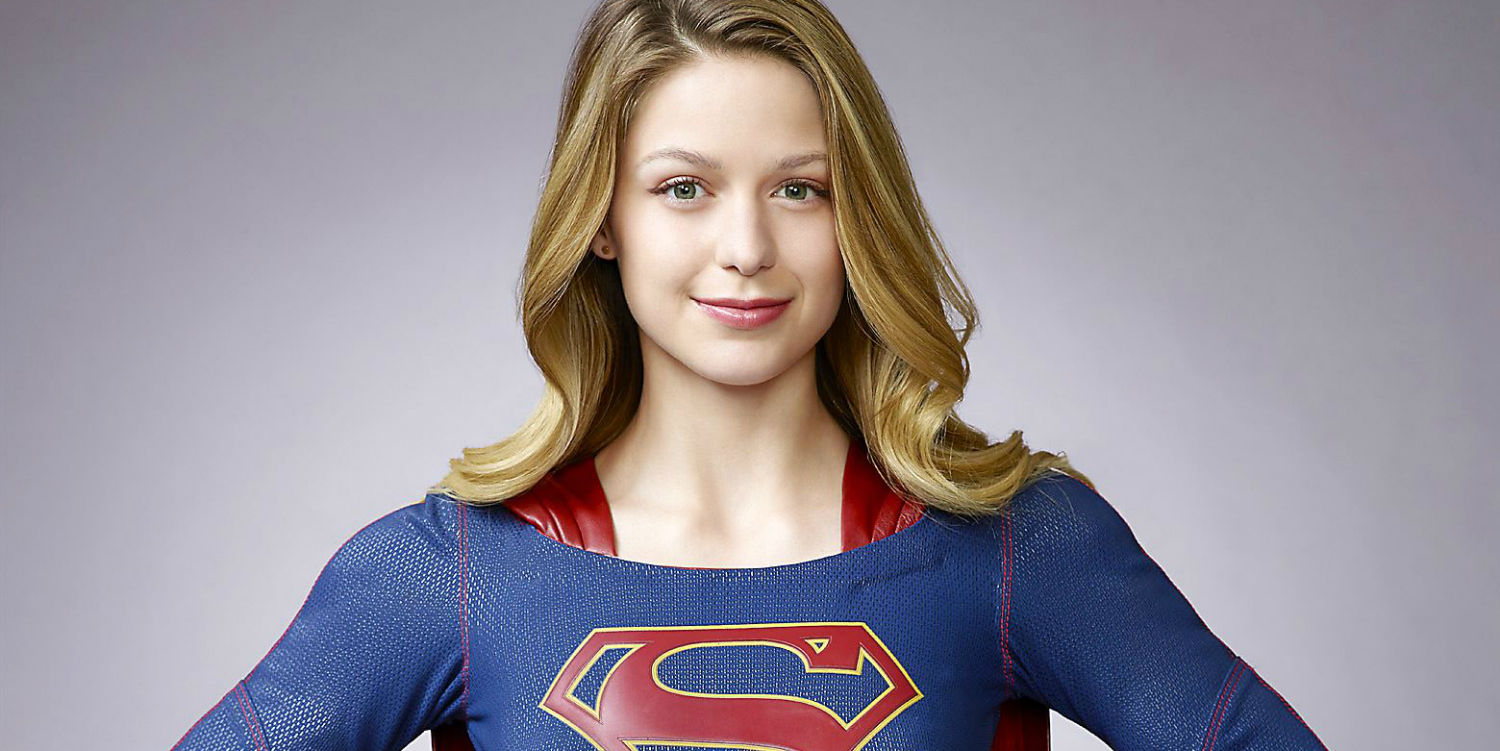 One of the things that has consistently endeared fans of the CW's DC Comics universe of shows is that the producers have reached back to the casts of previous series to cast those iconic actors in new roles.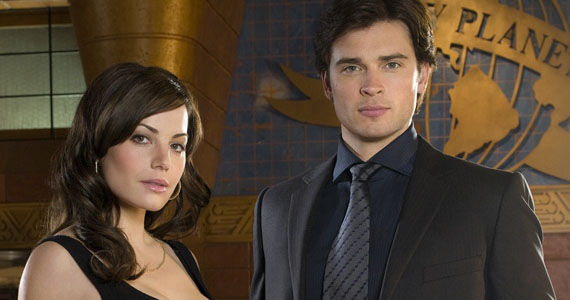 During its ten season run, fans fell in love with Erica Durance's portrayal of Lois Lane on the series Smallville. Her version of Lois came on during the fourth season and became a regular from season 5 through to the final episode. Now it looks like she will be coming back to the DC universe in a new role, but not that new.
It's being reported that Durance will take over the role of Alura on the show, replacing actress Laura Benanti. Alura is the mother of Kara Zor-El (Supergirl) and often appears in memories and as an AI to help Supergirl during missions. Benanti not only played the role in the first two seasons, but also played the role of her evil twin sister Astra during the first season as well.
This isn't the first time the CW DC universe shows have tapped veterans of previous DC Comics series to star. John Wesley Shipp from the original Flash series in the 90's returned to the new series as Henry Allen, Barry's dad and eventually as fellow speedster Jay Garrick. Former Superman Brandon Routh (Superman Returns) plays Ray Palmer/ The Atom on Legends of Tomorrow and former Supergirl Helen Slater plays Kara's adoptive mother Eliza on Supergirl along with former Superman Dean Cain (Lois and Clark: The New Adventures of Superman) as her adoptive father. There was even a minor Lois and Clark reunion this last season when another Lois joined the series with Teri Hatcher coming on to play the evil Rhea.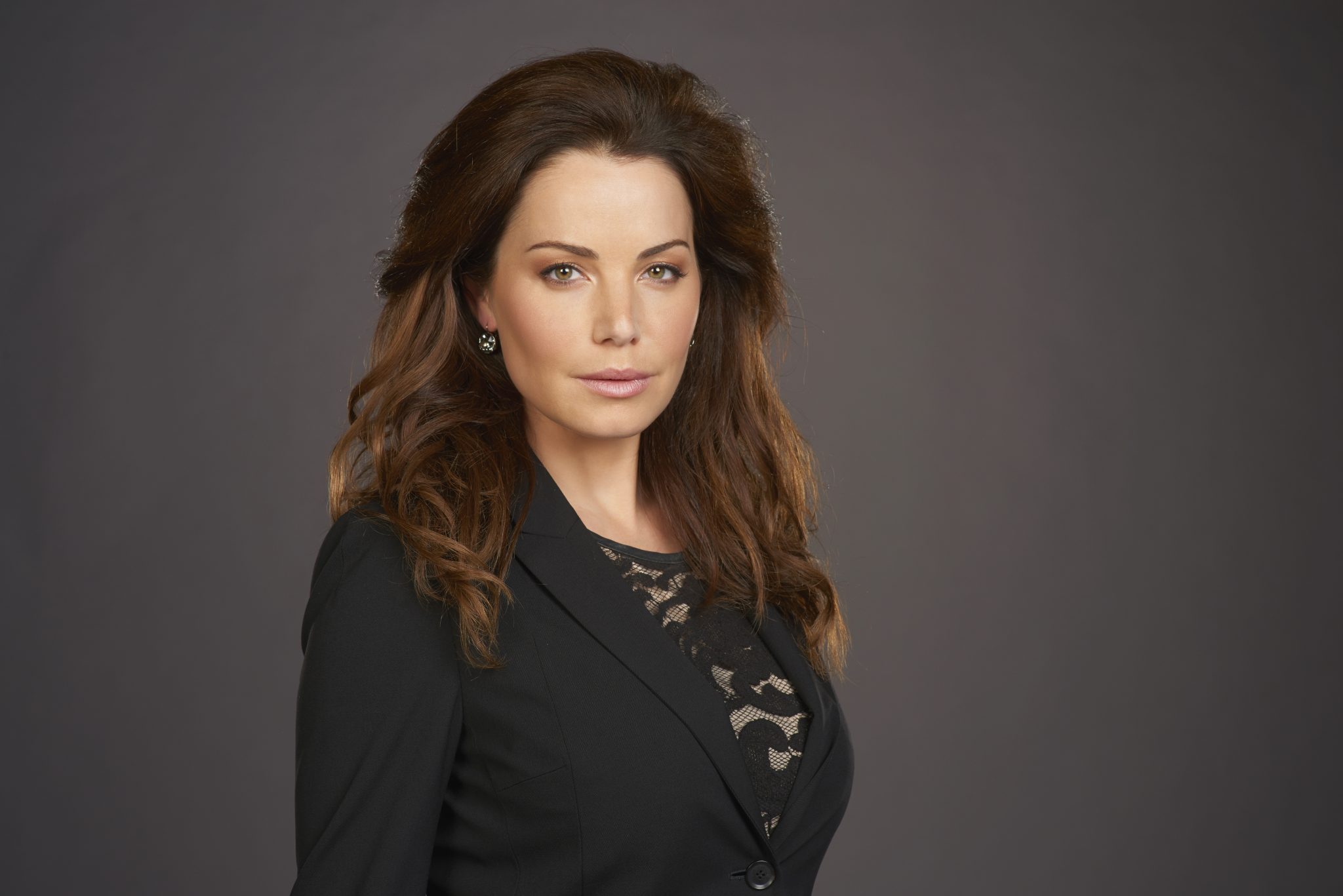 Supergirl is currently in production on its third season and it will interesting to see how they incorporate Durance into the series. Could there possibly be a Tom Welling cameo in our future Greg Berlanti?
Follow me on Twitter @superpoweredfan.