Element Space, the sci-fi tactical RPG from Sixth Vowel and Blowfish Studios, deploys onto PlayStation 4 and Xbox One, delivering hard-hitting sci-fi storytelling with all-new voice-over dialogue and an accessible, story-focused difficulty option.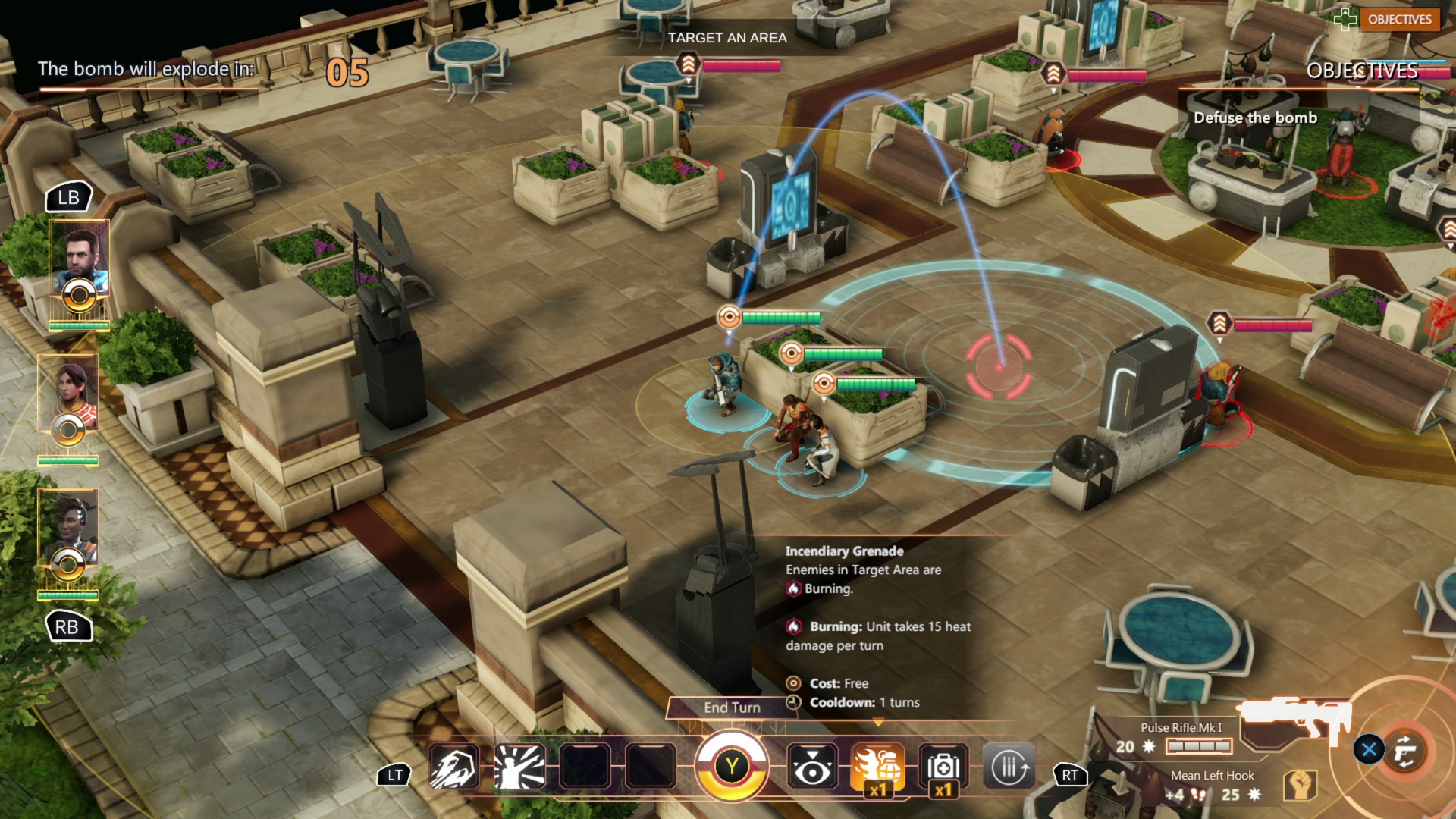 An action-packed fusion of immersive storytelling and strategic turn-based combat, Element Space follows the journey of Captain Christopher Pietham and an elite team of soldiers on a galaxy-spanning mission to hunt down the terrorist organization Tempest. Thwart their radical plans and secure humanity's future by outmaneuvering their fighters across distinct 20 battlefields teeming with environmental hazards, critical chokepoints, and destructible terrain.
Recruit allies with backgrounds, beliefs, and abilities as numerous as the stars in the sky. Kit out these companions from an armory of more than 30 weapons, mixing and matching gear to forge an unstoppable team. Interact with a range of factions, each vying for control of the galaxy, to gain their favor, unlock new perks, skills, and equipment to help take Tempest down.
Shape the fate of the galaxy with an immersive ideological system tracking both combat outcomes and narrative choices. Captain Pietham's decisions ripple outward into space, attracting new characters to his cause, repelling others, and causing new narrative branches to open and close as relationships with friends and foes continue to grow and evolve.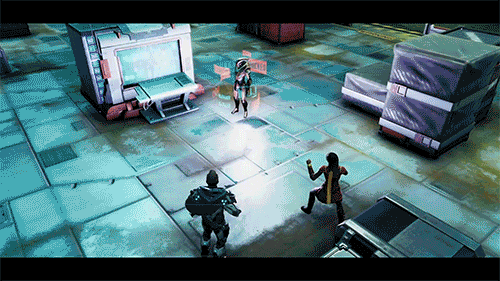 "Element Space is an immersive tactical RPG that allows players to carve out their own story while fighting for the fate of the humanity," said Javier Entelman, CEO, Sixth Vowel. "We're thankful for our allies at Blowfish Studios for helping us bring launch the game on PlayStation 4 and Xbox One and are excited to welcome many more friends into our digital galaxy today."
Element Space is now available on PlayStation 4 and Xbox One for $24.99 / €22.49 / £19.99 / A$29.99 with English, French, German, Spanish, Russian, and Simplified Chinese language support. 
BEEP
 will release Element Space in Japan for PlayStation 4 later this year.