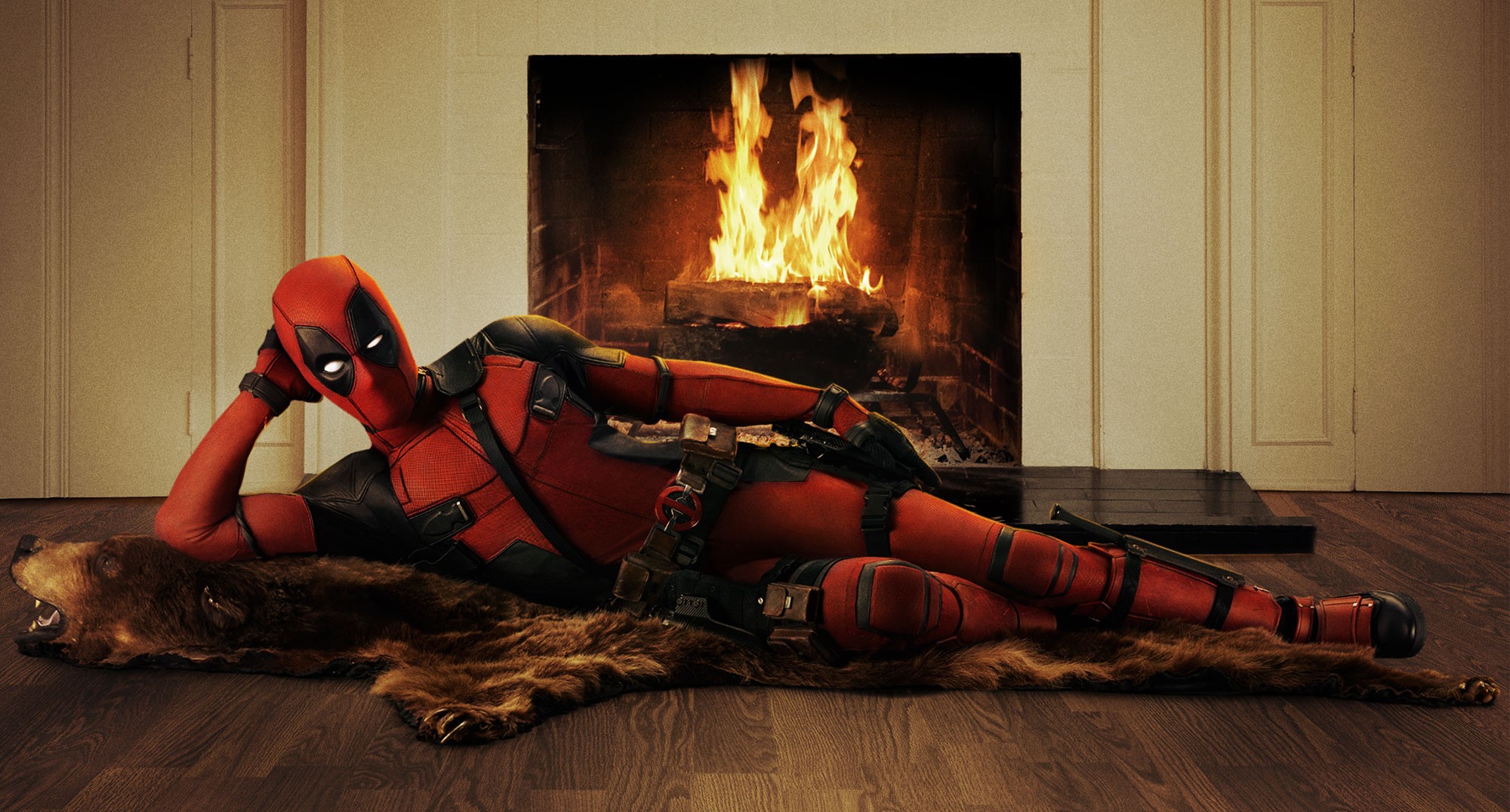 Production on the sequel to the highly successful R-rated comic book film Deadpool is underway and fans have gotten some interesting behind the scenes pics of stars like Ryan Reynolds in full Deadpool regalia and Josh Brolin bulking up to take on the role of Cable, but this weekend we got our first look at another member of the cast in costume.
"Some people just know how to work a red carpet," Reynolds tweeted along with the photo of Domino lying on a Deadpool suit. Domino is the code name of Neena Thurman and her mutant ability is that she can alter her luck telekinetically in any situation.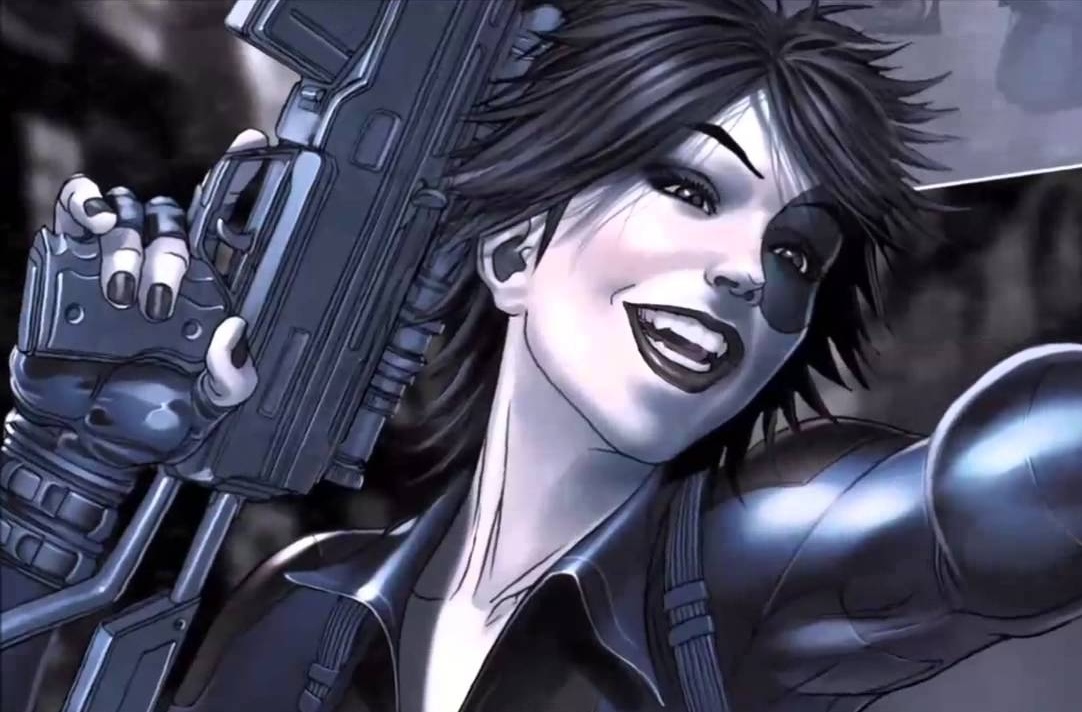 Actor Ryan Reynolds posted a new photo to his Twitter feed of actress Zazie Beetz as comic book hero Domino over the weekend and there has definitely been a reaction to the reveal. While many have praised the pic and the look, there are others who complain about the lack of accuracy from the comic book. It looks like the producers are going for a clever twist on the classic look. While the comic version of Domino has white skin and a black patch over one eye, Beetz is sporting her natural skin tone with a light patch over the eye in contrast.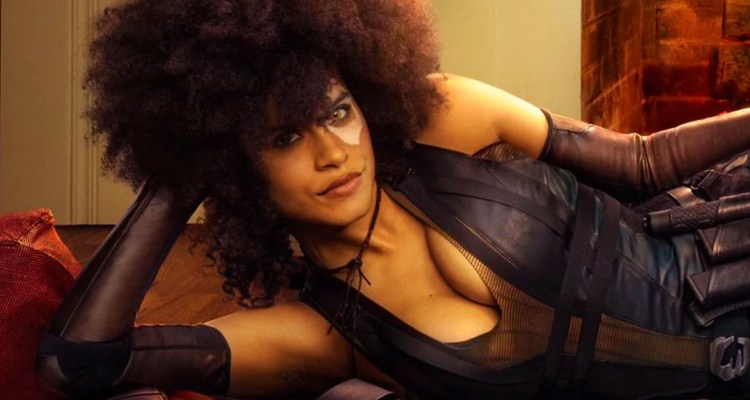 I, for one, thinks Beetz looks amazing in the costume and will kill in the role. Hopefully this will be the start of more reveals from the production that keep fans interested, but don't spoil anything about the plot.
Deadpool 2 is expected to be released in theaters July 1, 2018.
Follow me on Twitter @superpoweredfan.