Despite all evidence to the contrary, Hollywood continues to believe that it can successfully adapt a Japanese anime to the screen.
Multiple outlets are reporting that Paramount is looking to adapt the popular anime 'Your Name' to the big screen and they are bringing in a huge name to make it happen. Reports indicate that super producer JJ Abrams (Star Wars The Force Awakens) is being brought in to lead the production. Paramount will produce the film alongside Abrams' Bad Robot and the film's original producer Genki Kawamura.
Almost all anime adaptations have been met with both poor box office and unhappy fans. So what makes Paramount think this time it will work? Besides having JJ Abrams on board, the studio has tapped Oscar nominated writer Eric Heisserer (Arrival) to pen the script for the film. The original writer/director Makoto Shinkai, who crafted the film that is the highest grossing anime film of all time, has chimed in on the production.
"Your Name is a film created with the innate imaginations of a Japanese team and put together in a domestic medium," said Shinkai in a statement. "When such a work is imbued with Hollywood filmmaking, we may see new possibilities that we had been completely unaware of. I am looking forward to the live-action film with excited anticipation."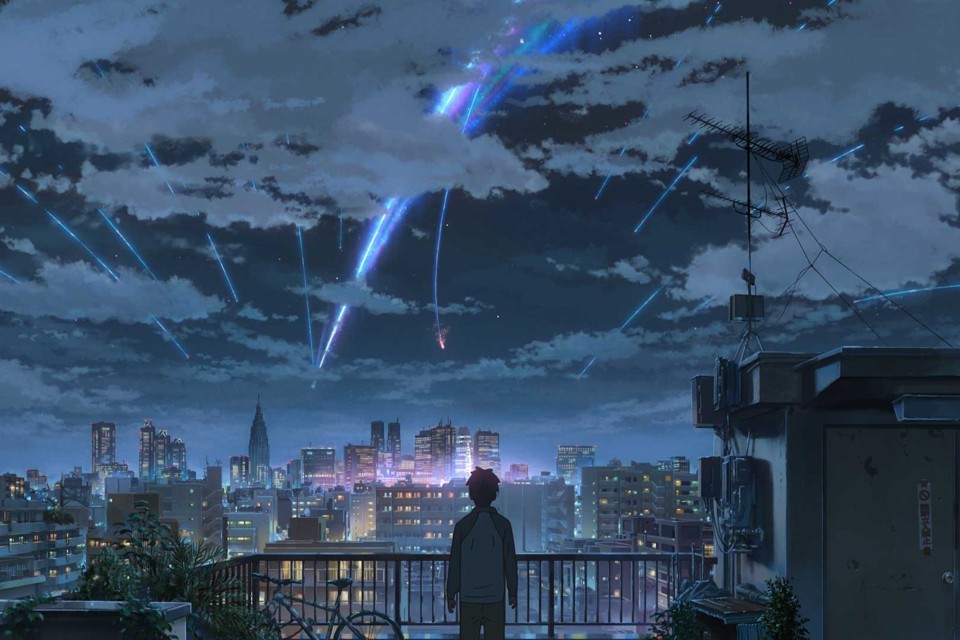 Your Name tells the sci-fi love story of a teenage boy and girl from opposite ends of the island who discover that they can swap bodies. After finding out that they are separated by time and space, they must find a way to work together to stop an impending disaster.
What do you think of Bad Robot and Paramount adapting 'Your Name' to the screen? Let me know in the comments.
Follow me on Twitter @superpoweredfan.