Marvel Studios continues to work on the next phase of the Marvel Cinematic Universe on both the big and small screens and now there is news that Marvel is looking to bring a big name into the MCU with their upcoming live action Moon Knight series.
According to Deadline, Marvel is in negotiations with actor Oscar Isaac to take on the title role of Marc Spector aka Moon Knight in a new live action series that will see the character join the MCU both on television and in the movies.
Jeremy Slater, who developed and wrote The Umbrella Academy series for Netflix, has been brought in to develop and lead the writing team for the series. Moon Knight features the adventures of Marc Spector, a man dealing with mental health issues, who is the human conduit for the powers of the moon god Khonshu. Moon Knight uses his skills and array of weapons to fight the criminal underworld, but also tackles bigger supernatural threats as well.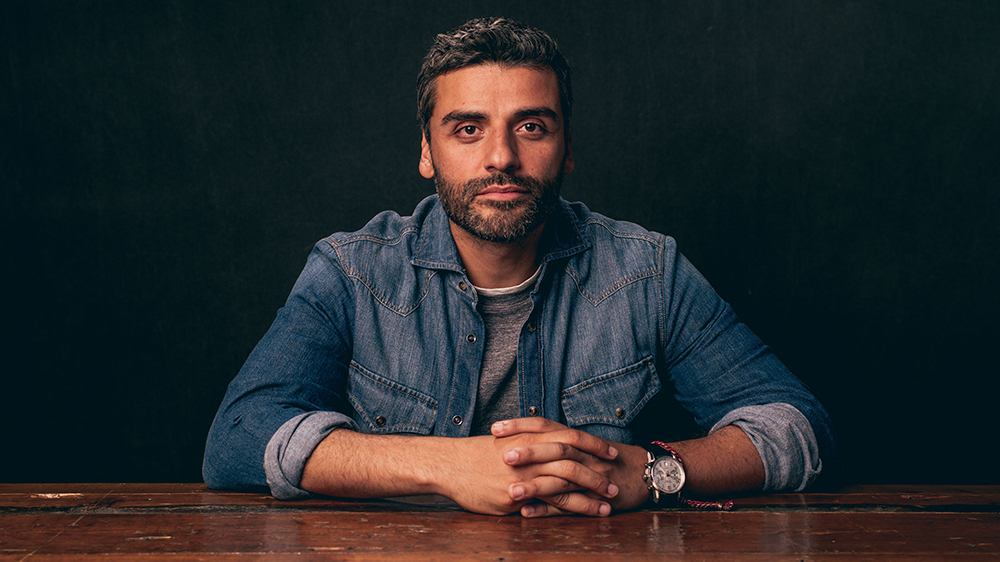 Oscar Isaac already has a relationship with Marvel's parent company Disney with his recently completed role of Pilot Poe Dameron in the Star Wars sequels. Isaac is known for his roles in films like Ex Machina, The Addams Family and more. He can next be seen as Duke Leto Atreides in Denis Villeneuve's adaptation of DUNE and will star alongside Jessica Chastain in Scenes from A Marriage on HBO.