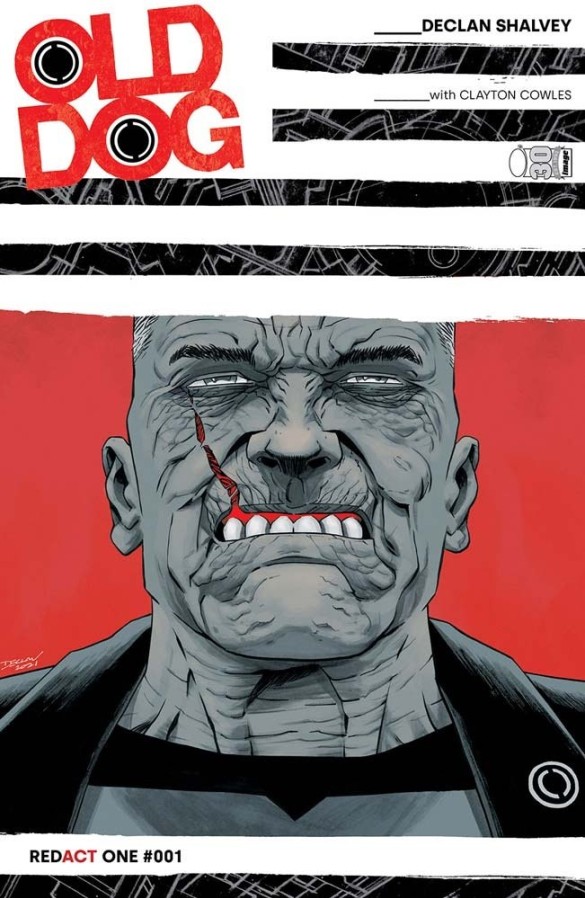 Old Dog #1
Image Comics
Written by Declan Shalvey
Art by Declan Shalvery
Colors by Declan Shalvey
Letters by Clayton Cowles
The Rundown: An aging spy gets a new lease on life after a mission.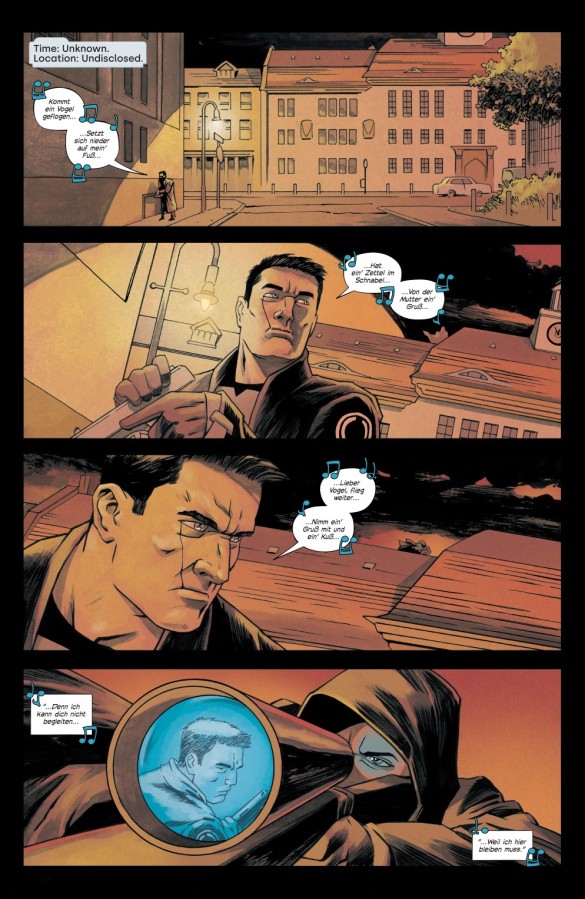 After a personal loss during a failed mission, Jack Lynch was given a series of assignments that had him behind a desk. On his latest mission, Jack is in the field for a surveillance mission when something goes wrong. Something that will force the CIA agent to intervene when a dangerous person attempts to access even more dangerous technology.
In the aftemath, Lynch wakes up years later and is offered a new assignment based on the effects of the technology on his body. An assignment that will put him back in the field for a new organization with some questionable motivations and a partner who has personal history with Jack.
The Story: Shalvey crafts an interesting and intriguing mystery in this first issue. The story has a great, gritty feel to it that grabs the attention of the reader and introduces not only some great characters, but great interpersonal conflict as well. The story is filled with great tension and I look forward to seeing where the story goes and how its main character evolves within it.
The Art: Shalvey's art is a wonderful complement to the thrilling storyline and the visuals beautifully set the tone for the series.