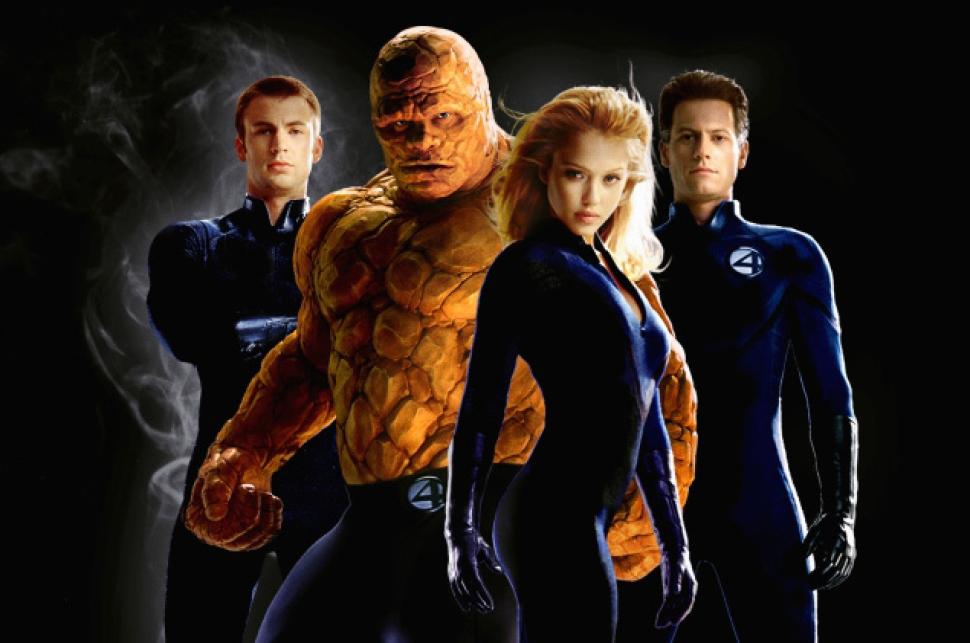 Fans of Marvel's First Family have been wondering about the status of the Fantastic Four both in the comics and in the movie world. Unfortunately, it looks like they will have to wait a while longer.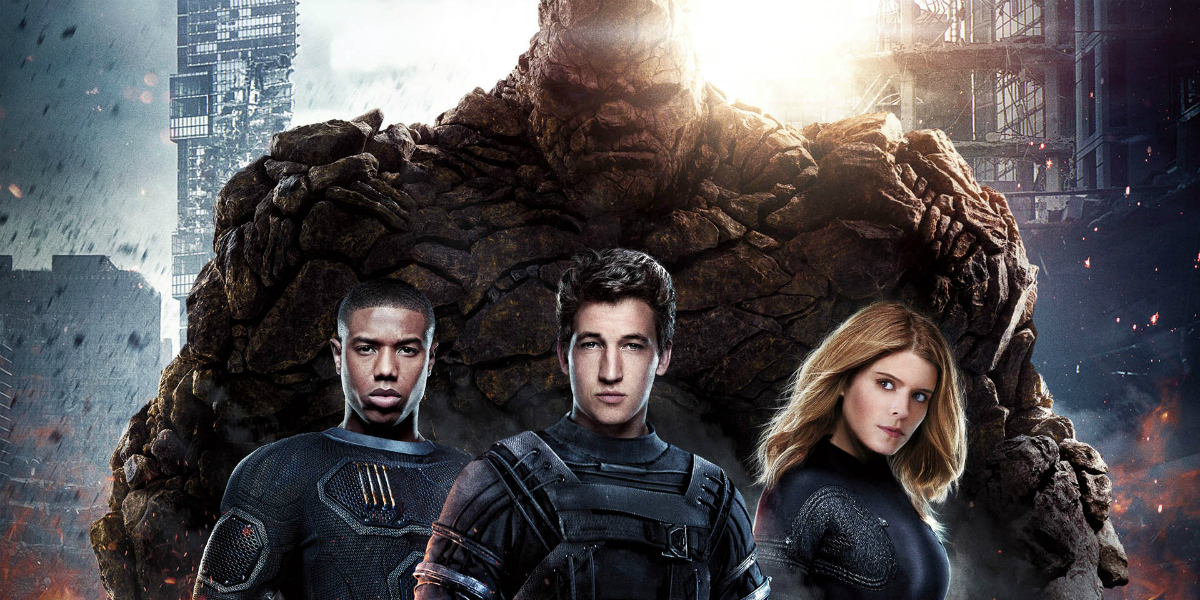 After the critical and box office failure of the latest attempt to bring the Fantastic Four to the big screen, the characters have been persona non grata both on the screen and in the comics that they came from. The team has been disbanded in the comics and there has been no information from Fox about either a sequel to Josh Trank's Fantastic Four movie or news of another reboot. Fox seems to be going all in with the world of X-Men, leading many to speculate that there was a possibility of the characters going back to Marvel.
That doesn't look to be the case as Marvel Studios Chief Kevin Feige told Newsarama  "[We have] no plans with the Fantastic Four right now. No discussions about it."
While it looks like the door is shut (but not locked) on the FF returning to Marvel, Fox is rumored to be trying to reboot the franchise in a new way, by going younger. Now I don't mean that they are going to do baby FF or the characters in high school. It looks like they are trying to tell the next Fantastic Four story from the point of view of Reed Richards and Susan Storm's children Franklin and Valeria, ala The Incredibles, with the rest of the team included.
X-Men: Days of Future Past and Fantastic Four producer recently stated that the studio was trying to strike a "brighter, funner, more optimistic tone" with the next iteration of the characters. Could this approach be what he is talking about? Either way, for now, Fantastic Four remains up in the air and in limbo as far as a return to either the comic pages or the big screen.
Follow me on Twitter @superpoweredfan.