Normally, the choice of a director for an upcoming project wouldn't particularly catch my attention, but this one has for a couple of reasons.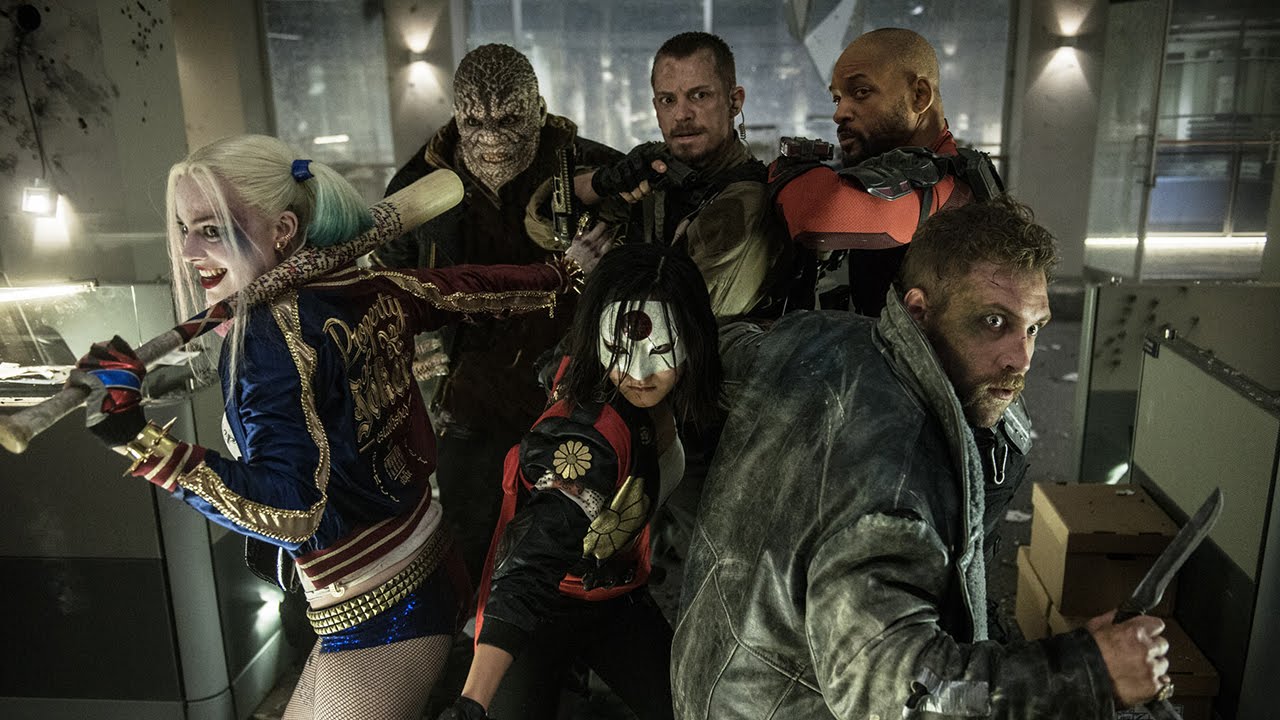 It looks like Warner Brothers has a new frontrunner to direct the sequel to the critically panned, but financially successful DC Comics movie Suicide Squad. The original film was directed by David Ayer (Fury) and made over $700 million on a budget of $175 million. With that level of financial success, it would make sense that the director would return for the obvious sequel, but that is not the case.
Ayer has been quoted in the press since the film opened in 2016 as having issues with the script, the cut of the film and the overall direction of the story. Amidst stories of the production being rushed and Ayer's cut being scrapped for one by the company who produced the much-lauded trailer for the film, Ayer has not been asked to return. Ayer's next film will be the Sci-Fi movie Bright starring Suicide Squad's Will Smith in the lead for Netflix.
The next big story regarding the Suicide Squad sequel was the studio approaching Oscar-winning director Mel Gibson (Braveheart) to direct. I found this an odd choice considering his contempt for superhero movies, but it was a bold choice. Apparently, production delays and script issues have caused him to move on to other projects. The last script submitted by Zak Penn (Avengers) has been rejected and a new one is being written.
It's not being reported that Warner Brothers is looking to director Jaume Collet-Serra to take over the film, which they hope to go into production mid-2018. Collet-Serra, whose previous film is the shark thriller The Shallows has been on Warner's wish list for months now. The only complication would be his commitment to a new series titled Waco that he is involved in.
More on this story as it develops.
Follow me on Twitter @superpoweredfan.