My Adventures with Superman S01XE01&02
Cartoon Network
Season 1 Episodes 1 & 2
Adventures of a Normal Man Pt. 1
Secret alien Clark Kent and his best friend Jimmy Olsen start their internship at The Daily Planet and meet fellow intern Lois Lane.
The first episode follows the formula for most premieres. It introduces the characters, the conflicts and teases more conflicts to come. This episode does all of those things in a fun and energetic way because it also features the characters in their younger days where they are hungry to prove themselves as journalists.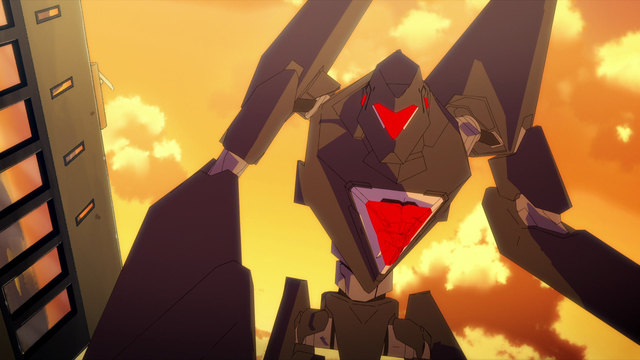 I love the tenacity of Lois Lane and how she interacts with the other characters. There is a cute flirtation with Clark in the episode and the anime style animation conveys that flirtation really well. Both characters are engaging outside of their interactions with each other and I like Jimmy being in the middle of things and his personality as well. Clark is the perfect balance of innocence and tenacity as well. I love the moments where he works overtime to hide his powers as well as the moment he confronts Lois about being lied to.
The villain of the episode is an updates version of Livewire and the trafficking in stolen military tech, especially giant robots gives the episode a definite Fleischer quality to the action which I liked a lot. The animation is great and the action is a lot of fun. There are definitely some elements of the story being teased that have me interested in what comes next.
Adventures of a Normal Man Pt. 2
Clark returns to the Kent farm with questions about where he's from – and who he wants to be.
During Clark's fight with the giant robots, he gets a vision from his past. A vision of the ship he arrived in and what that means for him and his purpose. After taking out the robots, he decides to return home to get some answers. At the same time, Lois and Jimmy continue their investigation into the missing weapons in hopes of getting Superman to reveal himself again.
The episode is a great continuation of the premiere episode and raises the stakes for all of the characters. A new character is introduced in the episode and his introduction leads to a bigger conspiracy. The character is based on an established DC Comics character, but feels like a generic anime antagonist.
The animation continues to be crisp and clean and the anime style works perfectly with the action and comedic elements of the series. The Sailor Moon style Superman transition is cute and I love that Clark's conflict with his Kryptonian style didn't get resolved immediately. I also like that that conflict seems to have a connection to the bigger mystery within the series.