Ms. Marvel
Disney Plus
Season 1 Episode 5
Time and Again
The bangle reveals to Kamala secrets about her family lineage, as well as the truth behind the Veil.
One of the more interesting elements of the series has been the stories of the Partition. The opening of the episode does a great job of telling that history in a condensed way while also making it personal to the characters. It does this by showing the relationship between Kamala's great grandmother and great grandfather, Aisha and Hasan.
I like the evolution of their relationship as it forms around the backdrop of the Partition. Things become more interesting when their home life is interrupted by the arrival of Najma who is searching for the bangle. It's interesting to see how Aisha tries to protect her family while also keeping the secret of who she really is. I also like the tension of Hasan suspecting something. Fawad Khan delivers a brilliant performance in the episode and in those moments. He can deliver a range of emotion and understanding in a single look.
The tension grows throughout the episode as Aisha is confronted for the last time by Najma and Sana is separated from her father. It's a beautifully shot and deeply moving scene. When Kamala returns to the episode, the scene literally made me tear up. It beautifully ties back to the family legend and is a perfect circle of story and emotion. Things get tense when Kamala returns to the present and the Veil begins to open. It's a great and emotional scene that sets up the conflict to come.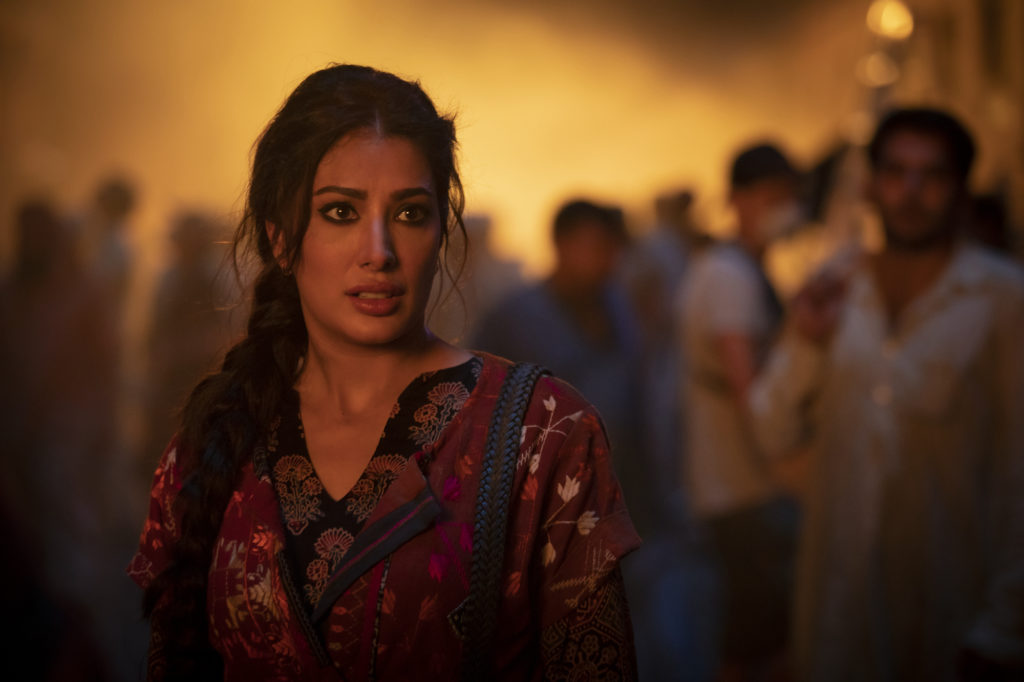 As Kamala, her mother and grandmother have a beautiful moment to bond with each other, things get dangerous back in Jersey when Kamran pays a visit to Bruno. Danger in the form of Damage Control and Kamran's new powers.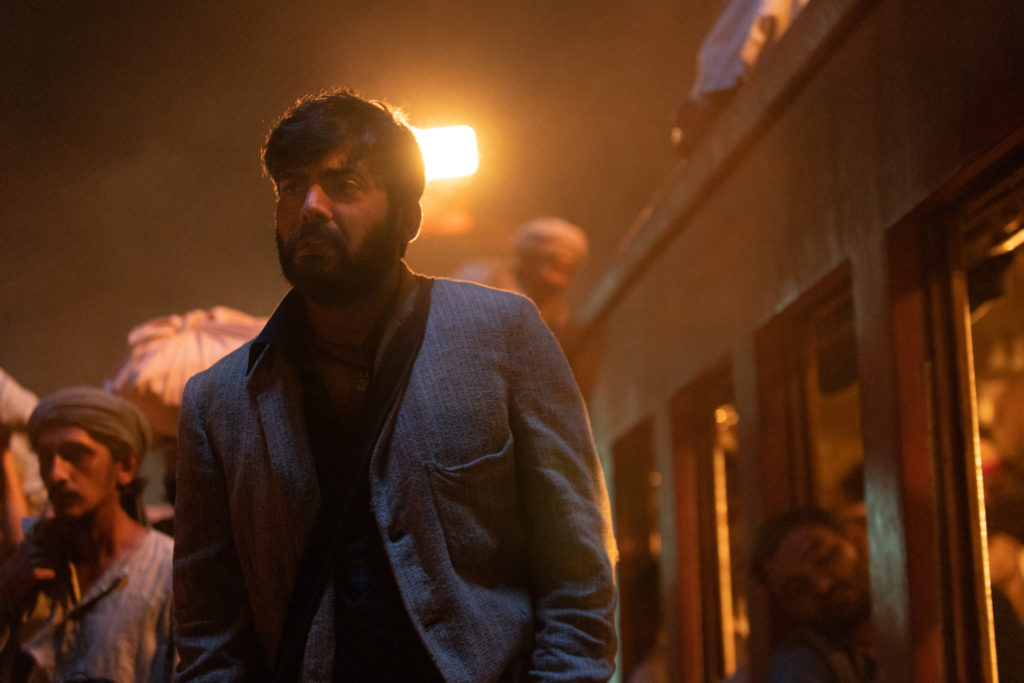 Episode 5 is a beautifully shot, brilliantly acted and emotional episode that not only gives more depth and meaning to several of the story arcs in the series, but also showcases a little known or discussed moment in history and how it effected the people caught within it through the generations.