The Lion King continues to make news as Disney gathers an all-star cast for the film currently in production in Los Angeles.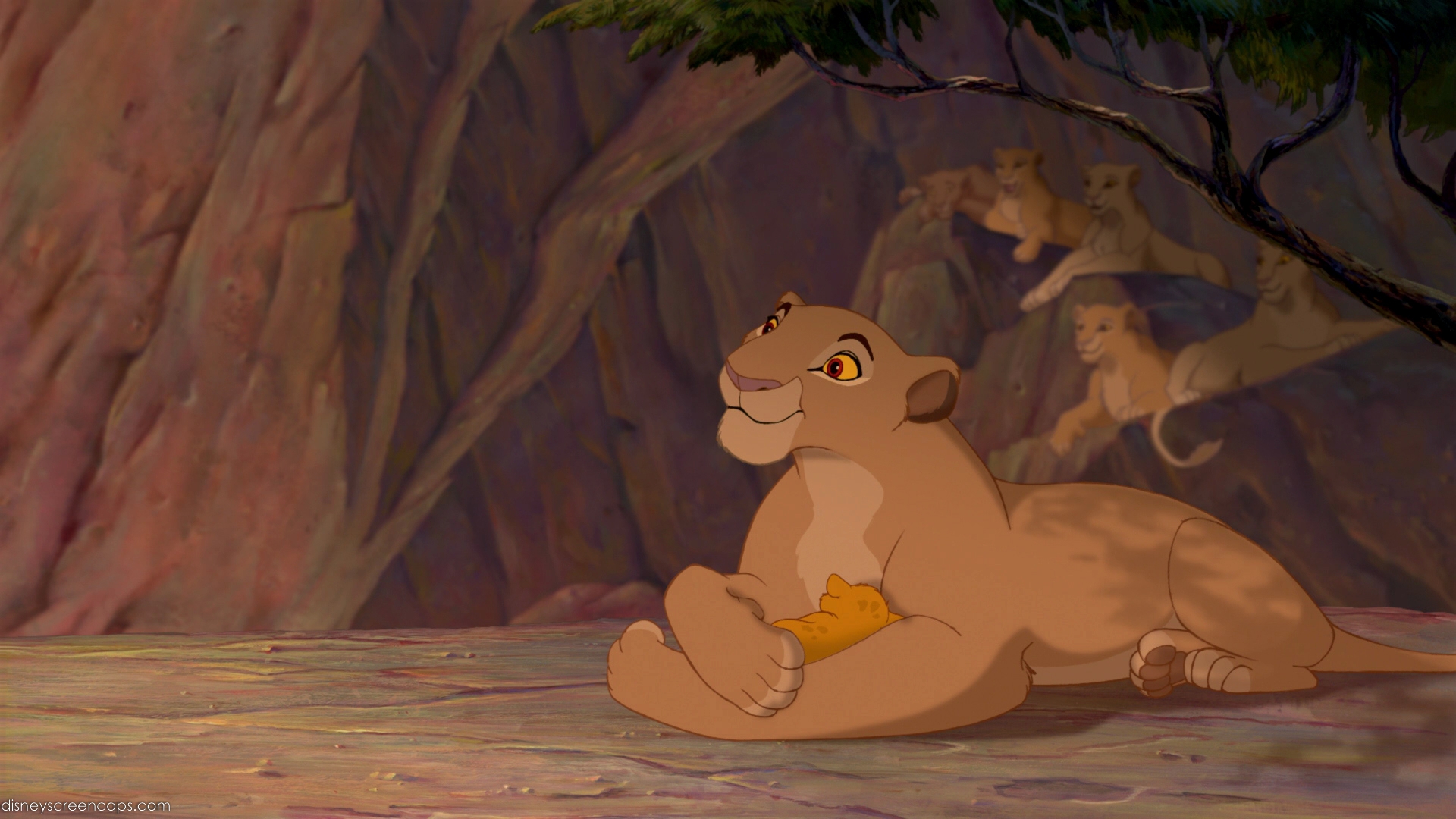 Another new casting announcement has been made for the film directed by Jon Favreau. The Hollywood Reporter had the exclusive that Luke Cage star Alfre Woodard is joining the cast of The Lion King as Simba's mother Sarabi. Woodard takes over the role from the late Madge Sinclair who originated the role in the 1994 animated feature.
Woodard will join James Earl Jones as Mufasa, Donald Glover as Simba, John Oliver as Zazu, Billy Eichner as Timon, Seth Rogan as Pumbaa and the recently cast Chiwetel Ejiofor as Scar. Entertainment Weekly is also reporting that actor John Kani will be taking the role of Mufasa's advisor Rafiki, originally played by Robert Guillaume. Both Alfre Woodard and John Kani appeared in Captain America: Civil War and Kani will next be seen in Black Panther.
The Lion King will be using state of the art CGI and motion capture effects to bring the beloved characters to life on the screen.
The Lion King is set for release in theaters July 19, 2019.
Follow me on Twitter @superpoweredfan.