Legendary actor and protege of Laurence Olivier, Michael Gambon has died at the age of 82.
Born in Dublin, Gambon had a storied career on stage and screen receiving 13 Olivier Awards nominations and winning twice as well as a Tony nomination, 4 BAFTA's and two Emmy nominations.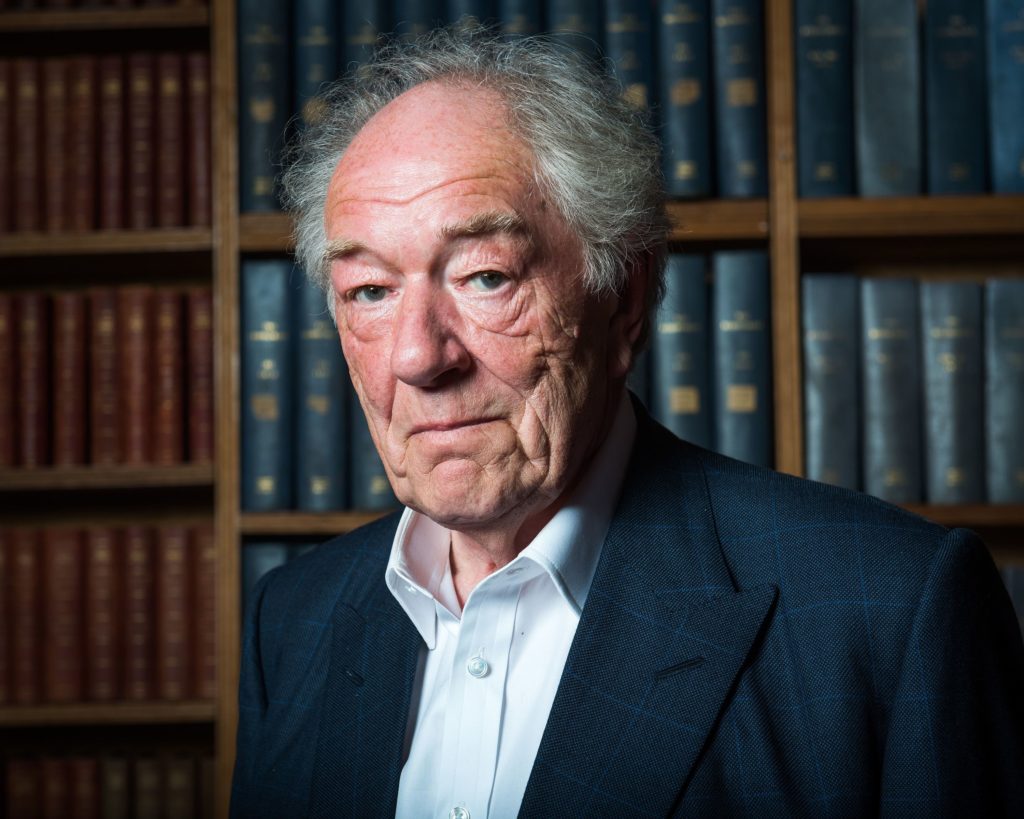 Gambon had a long and storied career on stage and screen and is most notably known for taking on the role of Albus Dumbledore in the Harry Potter film franchise following the death of actor Richard Harris. Gambon played the role in the subsequent six feature films as well as appearing in films like The Life Aquatic with Steve Zissou, Layer Cake, Gosford Park, Sleepy Hollow and more recently both Paddington movies and Hail, Caesar for the Coen Brothers.
Gambon has also lent his voice to the gaming world playing The Prophet in The Elder Scrolls Online and Morrowind games as well as reprising his role as Dumbledore for Harry Potter: Hogwart's Mystery.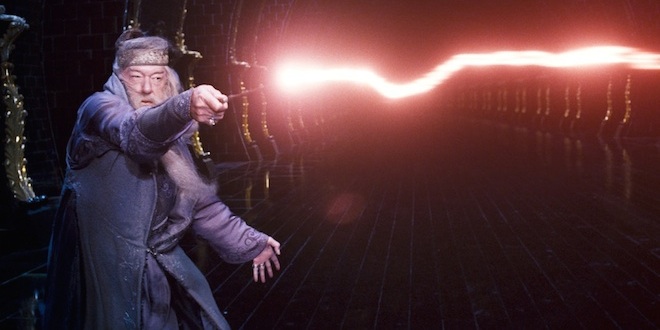 The family released a statement to the press saying; "We are devastated to announce the loss of Sir Michael Gambon," it said, calling him a "beloved husband and father." The family added: "We ask that you respect our privacy at this painful time and thank you for your messages of support and love."
What was your favorite Michael Gambon role or appearance? Let me know in the comments below.