The latest adventure of super spy James Bond and the supposed last outing for star Daniel Craig has been pushed back to a later date.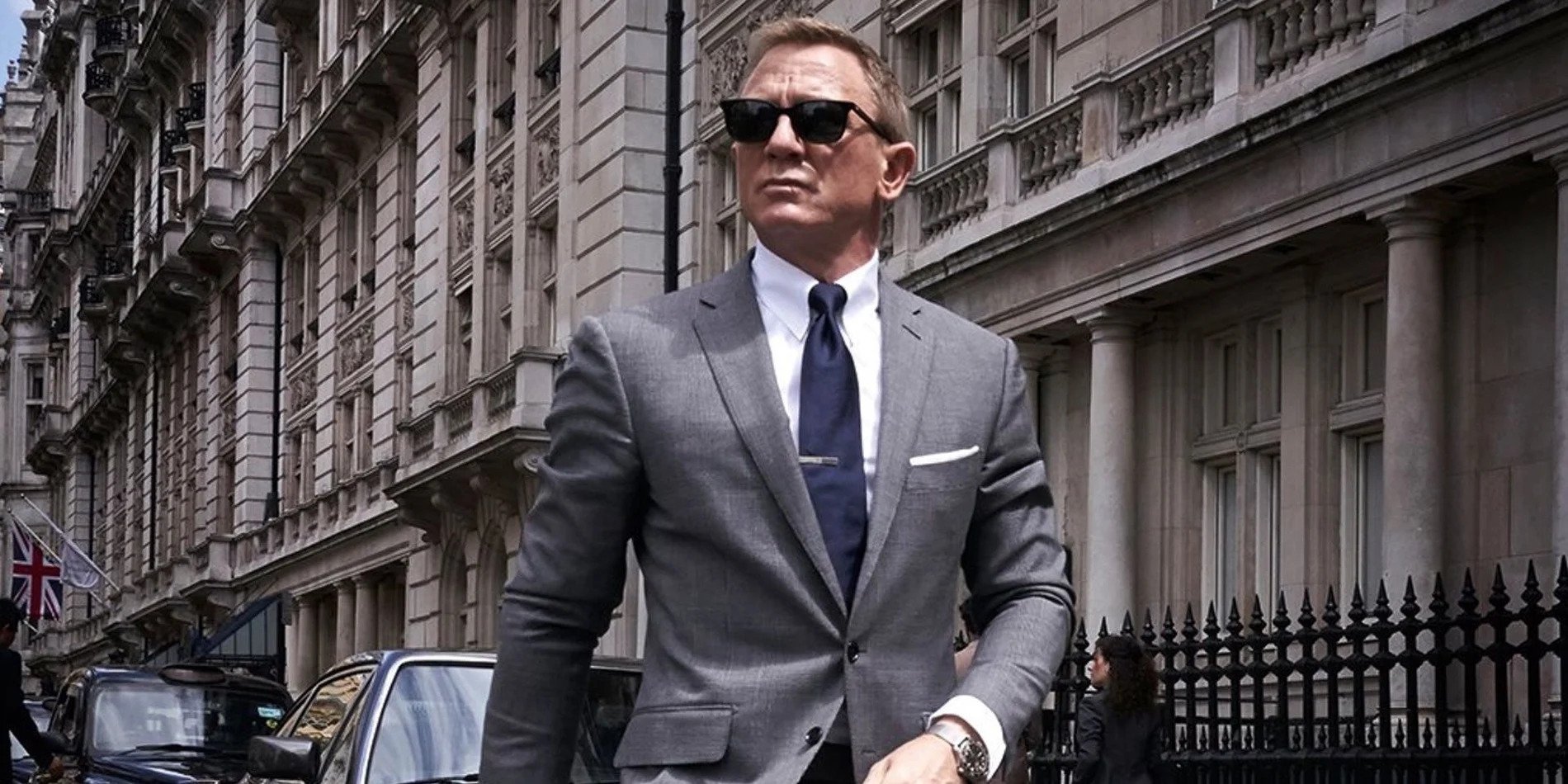 According to multiple reports in outlets like Variety and The Hollywood Reporter, the 25th James Bond feature will be moving from its April 2nd release date to one this fall, November 25th or the Wednesday before Thanksgiving in the United States.
MGM and Universal released a joint statement to Deadline stating; "MGM, Universal and Bond producers, Michael G Wilson and Barbara Broccoli, announced today that after careful consideration and thorough evaluation of the global theatrical marketplace, the release of No Time to Die will be postponed until November 2020. The film will be released in the U.K. on November 12, 2020 with worldwide release dates to follow, including the U.S. launch on November 25, 2020."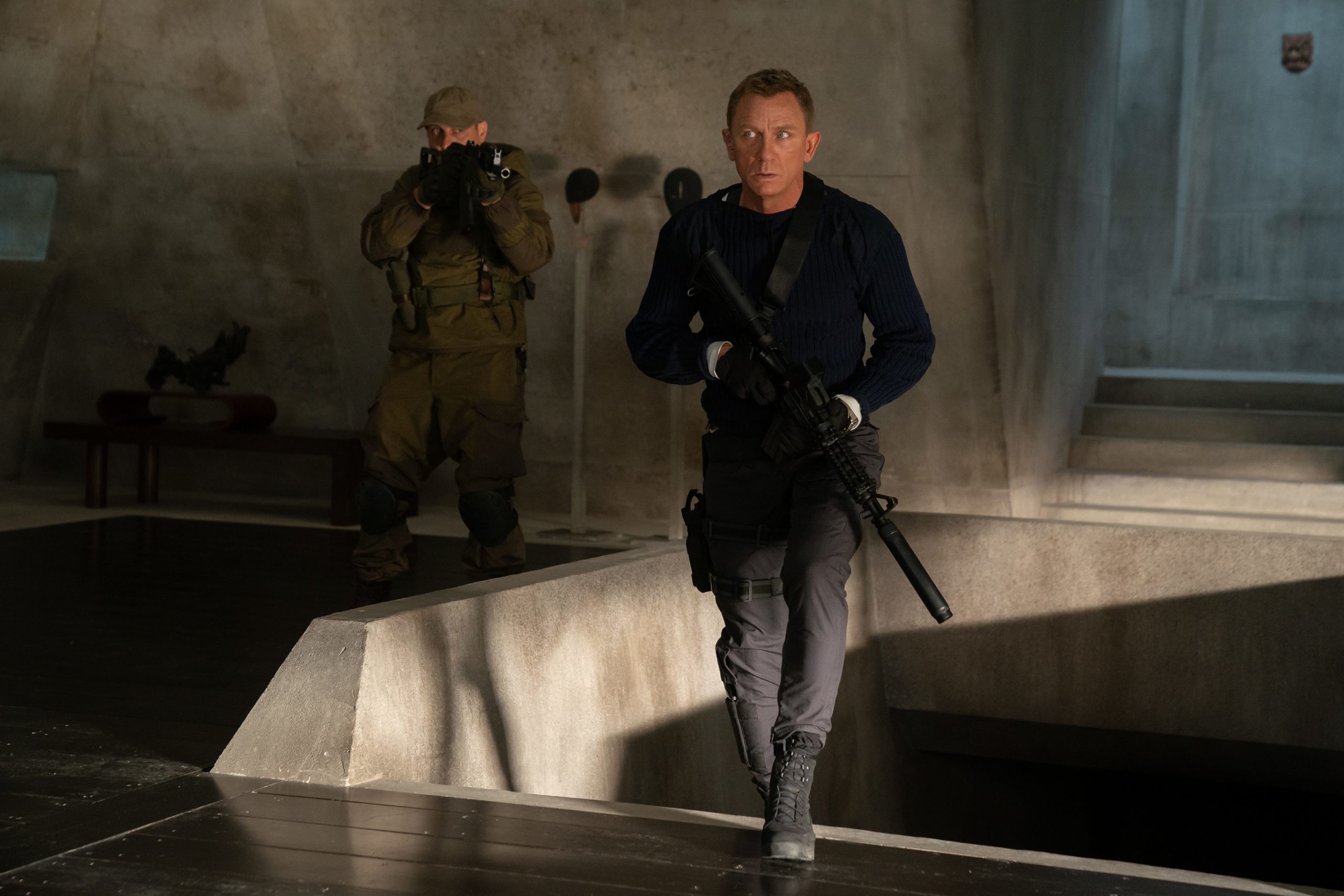 With fears of the coronovirus shuttering theaters in China and the stock market slowly recovering from record low numbers, the movie industry and especially theater owners are seeing a change in habit from consumers and are acting accordingly.