Ending one of several controversies surrounding the release of the next Guardians of the Galaxy film, Marvel Studios chief Kevin Feige confirmed that James Gunn's script for Volume 3 will be the one used when the film goes into production.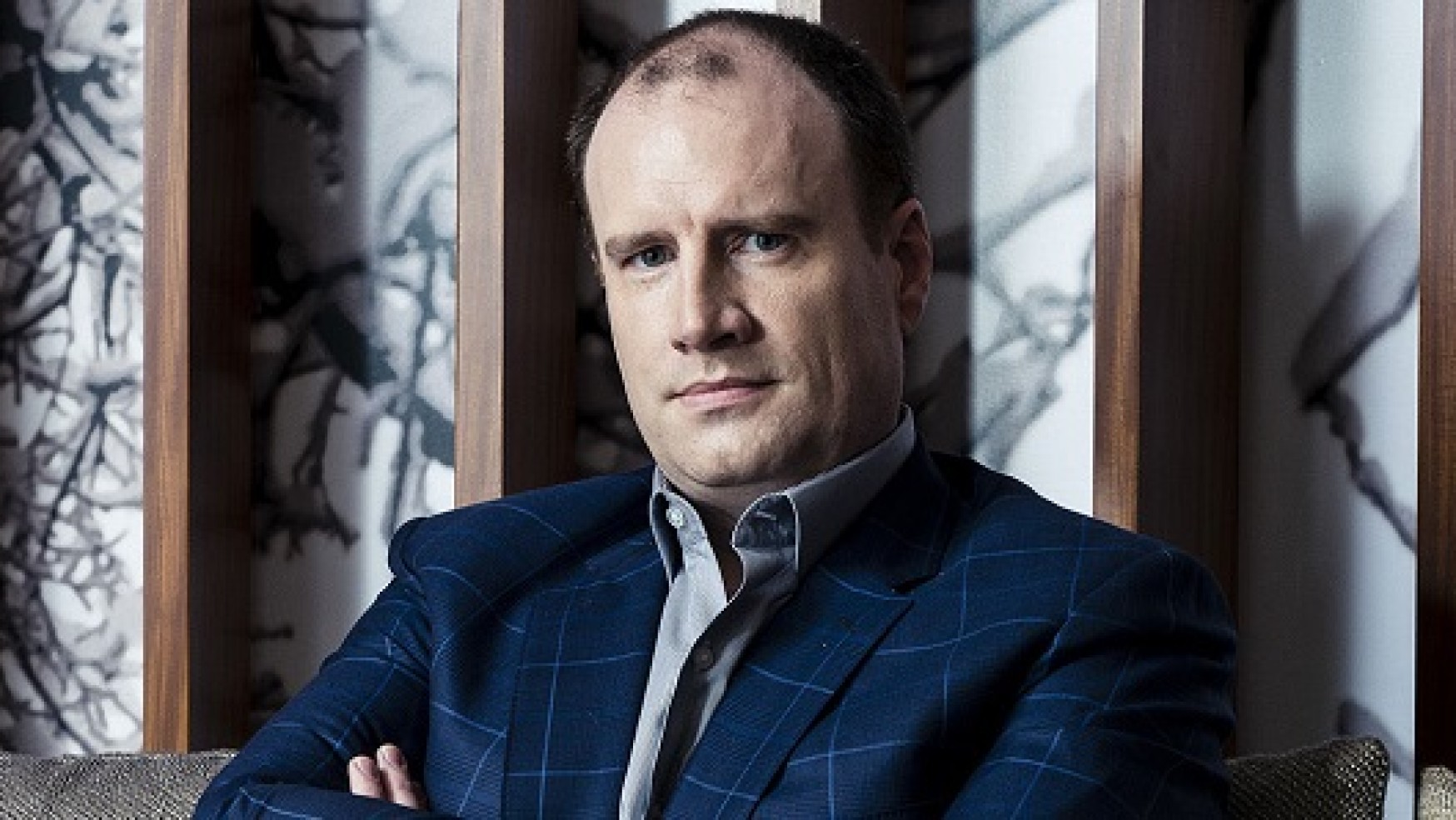 In an interview with CinemaBlend, Feige spoke about Gunn's influence in the MCU stating; "It was Guardians. It was his input on Guardians and the Avengers films, as you've seen in Infinity War, and on the Guardians 3 script, which we're still using."
James Gunn was fired from directing Guardians of the Galaxy Vol 3 after old Tweets were used to attack him for his political opinions. Gunn has moved on from the Marvel universe and will be taking on another comic book franchise as he will write and possibly direct the sequel to DC Comics Suicide Squad.