With consistent rumors of directors not getting along with Lucasfilm chief Kathleen Kennedy, it would only make sense that she would go to someone she trusts to bring home the next film in the Star Wars franchise.
It's been reported in The Hollywood Reporter and other outlets that Star Wars: The Force Awakens director JJ Abrams will replace departing Jurassic World director Colin Trevorrow to write and direct Star Wars Episode IX.
Kennedy released a statement praising the decision. "With The Force Awakens, J.J. delivered everything we could have possibly hoped for, and I am so excited that he is coming back to close out this trilogy," said Lucasfilm President Kathleen Kennedy in a statement.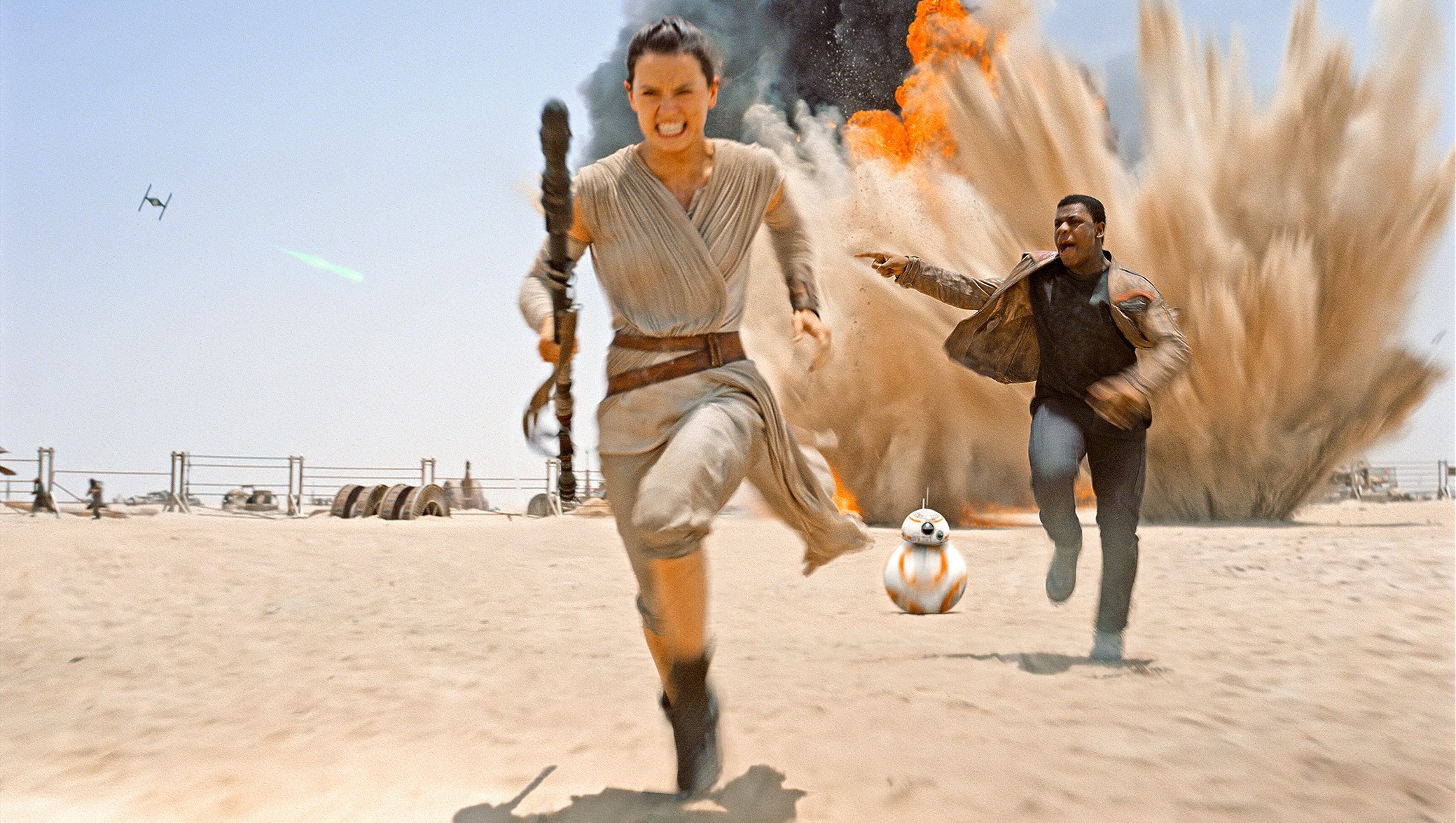 The Force Awakens was a huge hit for the studio and signalled a return to the classic storytelling of the original trilogy of films. While there are no plot details about the third film in this new trilogy, Abrams is one of the people who broke the original story for the return of Star Wars and his inclusion as writer and director for Episode IX seems like the logical, no drama choice.
More on this story as it develops.
Follow me on Twitter @superpoweredfan.