So it looks like the rumors that Ryan Reynold's Deadpool will be making a trip through the multiverse are almost certain with the news that Jennifer Garner will be reprising her role as Elektra Natchios in the upcoming Deadpool 3 which will reteam Reynolds Deadpool with Hugh Jackman's Wolverine.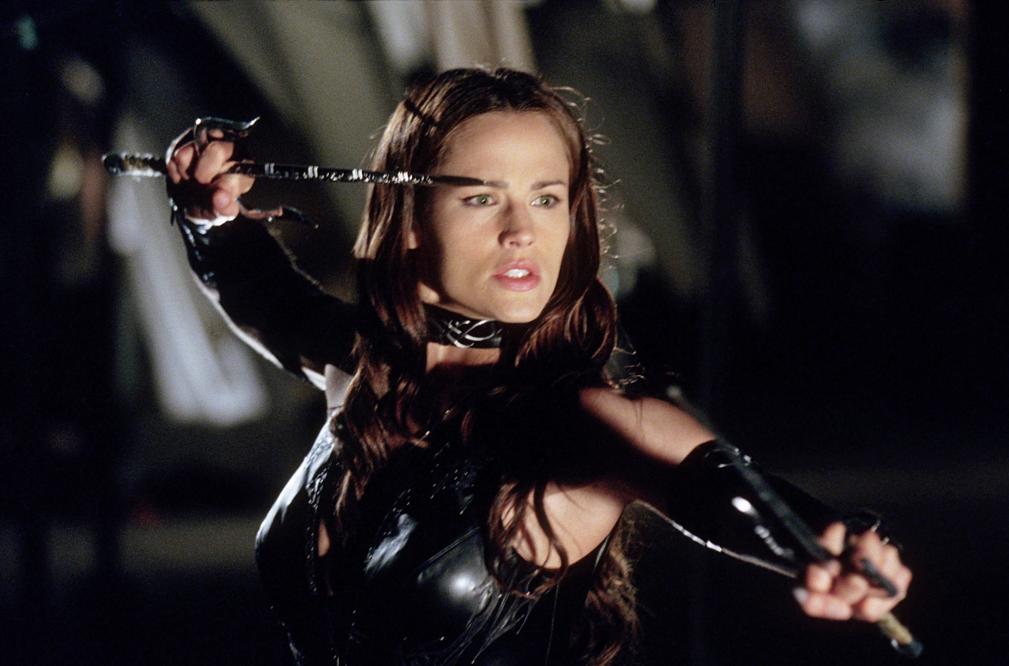 According to The Hollywood Reporter, multiple sources have confirmed that the actress who played Elektra in 2003's Daredevil alongside Ben Affleck and 2005's spin-off film Elektra will be picking up the sais once again for the Marvel Studios movie now filming. Shawn Levy, who has directed Reynolds in both The Adam Project and Free Guy along with Jackman in Real Steel will be helming the sequel that will bring Deadpool into the Marvel Cinematic Universe.
The previous Daredevil and Elektra films were both distributed by 20th Century Fox which is now owned by Disney. The Deadpool 3 script was written by Reynolds and Levy along with Paul Wernick (Deadpool 1 and 2), Rhett Reese (Deadpool 1 and 2) and comic book writer Zeb Wells.