The Marvel Cinematic Universe is celebrating its tenth year since the release of Iron Man in 2008 and IMAX is going to celebrate the milestone with a series of events for fans in the U.S. and Canada.
IMAX will be hosting a Marvel Studios 10th Anniversary Film Festival starting August 30th across multiple large-format screens in the US and Canada. All 20 Marvel Studios films will be featured, including three that never got IMAX screenings during their initial runs (Iron Man, Captain America: The First Avenger and The Incredible Hulk). The films will be shown in their release order over five days, followed by two themed days.
"Origins" will be the first themes day for the films and will feature Iron Man, Spider-Man: Homecoming, Black Panther and Doctor Strange.
"Team-Ups" will follow and that lineup will include Guardians of the Galaxy Vol. 2, Captain America: Civil War, The Avengers and Avengers: Infinity War.
It's the 10th Anniversary of @MarvelStudios and we're celebrating. For the first time ever, you can experience all 20 films from the MCU, only in IMAX. Secure your seat: https://t.co/uSgd30TFqL pic.twitter.com/lopaGKV6Qh

— IMAX (@IMAX) August 10, 2018
The IMAX run will conclude September 6th with two films chosen by fans on Twitter.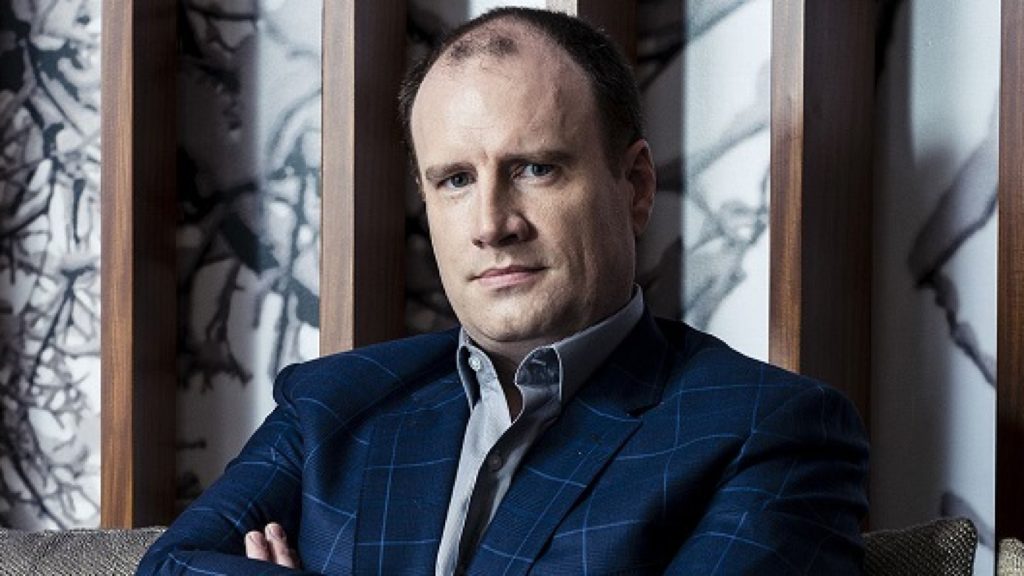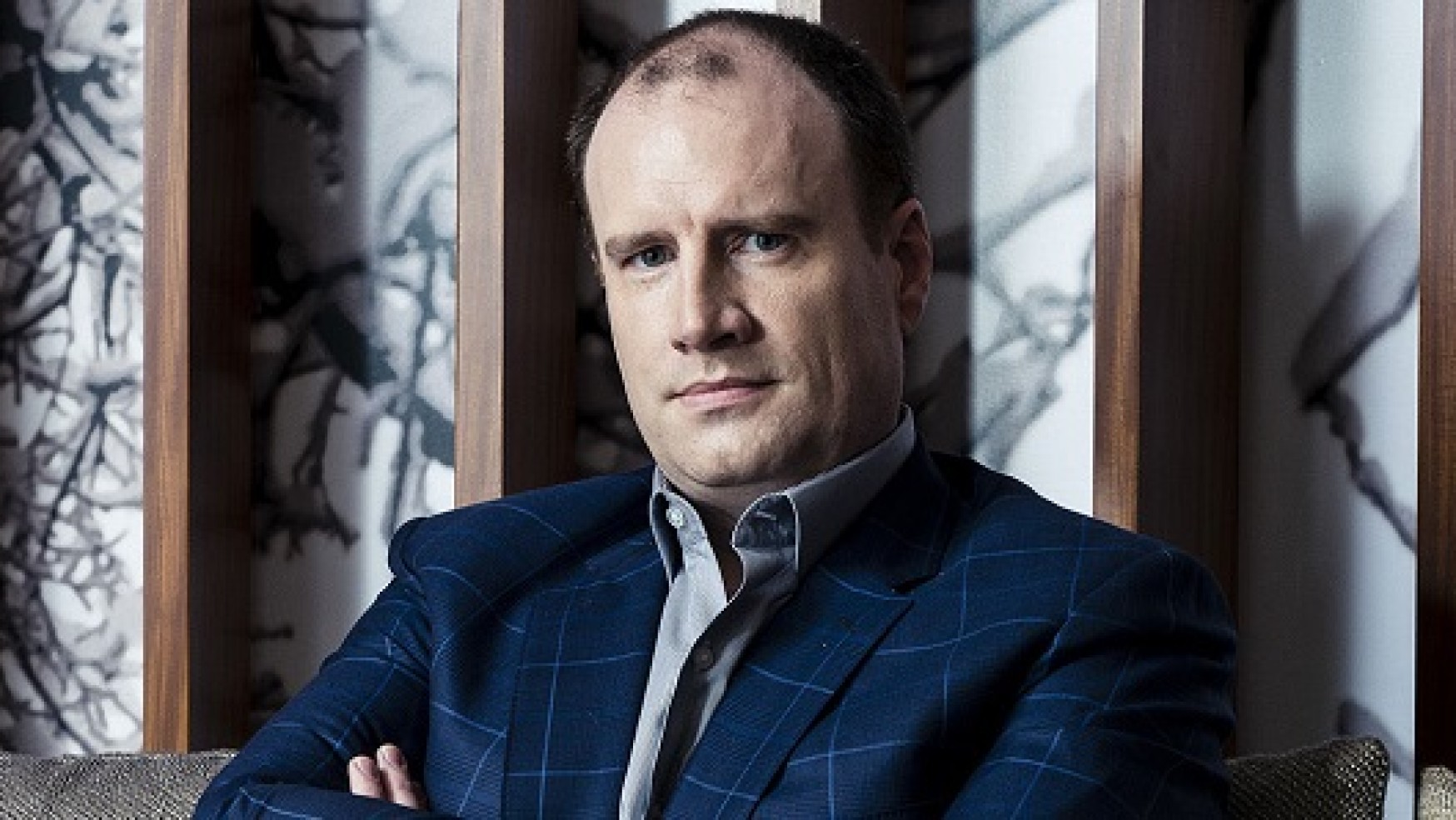 "We knew we wanted to go big to celebrate 10 years of Marvel Studios, and you can't get any bigger than Imax," said Kevin Feige. "This is an incredible celebration for fans. They will be able to see all of Marvel Studios' films back-to-back and really be immersed in the Marvel Cinematic Universe."
Let me know what you think in the comments below.