Fans of the Dark Knight have been dealt a huge blow today with news of the death of prolific actor Kevin Conroy, the longtime voice of Batman for over 30 years.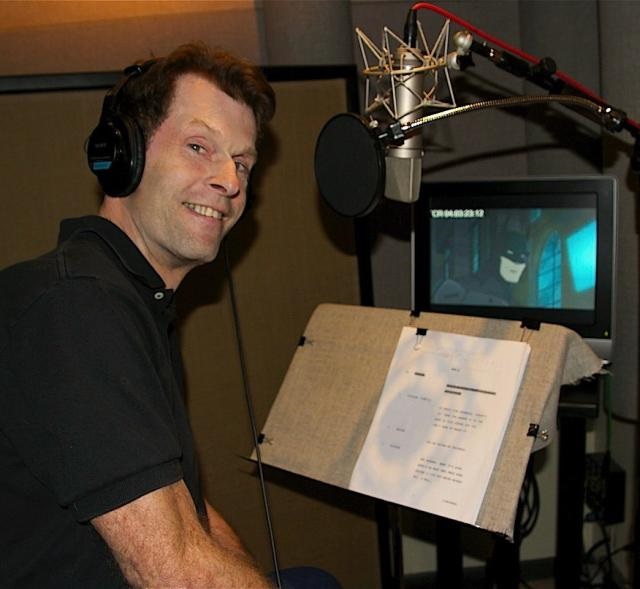 Conroy was the longtime voice of Batman starting on Batman: The Animated Series from 1992-1996. He continued to portray the character in the Justice League animated series, Justice League Unlimited and almost 60 other productions including 15 films and the Arkham Knight video game series.
Not only did he portray the character in animation, he also got to suit up as Bruce Wayne in the CW's Crisis on Infinite Earths crossover event in 2019.
Friends and co-stars of the actor have taken to social media to discuss their affection for the actor including Mark Hamill, who voiced the Joker in B:TAS as well as multiple projects with Conroy:
Harley Quinn voice actor Tara Strong talked about the actor's death saying;
DC Comics released a statement as well;
Kevin Conroy recently wrote his first comic book story for DC Pride 2022 titled "Finding Batman" where he recounted how his own personal journey of coming out as gay how hiding who he was while yearning for a sense of safety and identity helped him create the iconic voices of both Batman and Bruce Wayne.
Conroy is survived by his husband Vaughn C. Williams, sister Trisha Conroy and brother Tom Conroy. He was 66 years old.