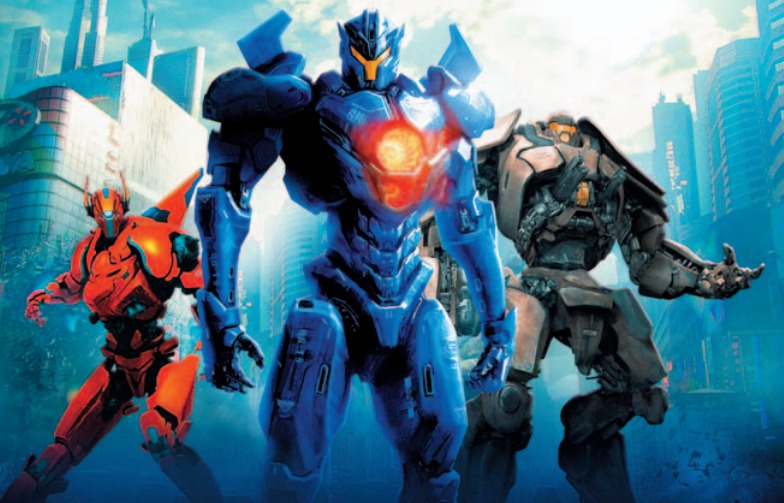 As more and more announcements are coming out of San Diego and in subsequent weeks, I will do my best to bring you the information I find entertaining.
In the first teaser trailer for Pacific Rim: Uprising the narrator asks the question; "What is a Jaeger?" What follows is our first look at the next generation of Jaegers that will be featured in the new movie. We also get a look at John Boyega's Jake Pentecost as well.
Pacific Rim: Uprising stars John Boyega (Star Wars: The Last Jedi), Scott Eastwood (The Fate of the Furious), Charlie Day (It's Always Sunny in Philadelphia), Tian Jing (Kong: Skull Island) and Rinko Kinuchi (Pacific Rim). The film is directed by Steven S. DeKnight (Daredevil).
Pacific Rim: Uprising opens in theaters February 23, 2018
Follow me on Twitter @superpoweredfan.