In what's being considered a fancast dream come true, it's being reported that Jedi Padawan Ahsoka Tano will appear in the second season of The Mandalorian on Disney Plus and there is news of a possible casting decision.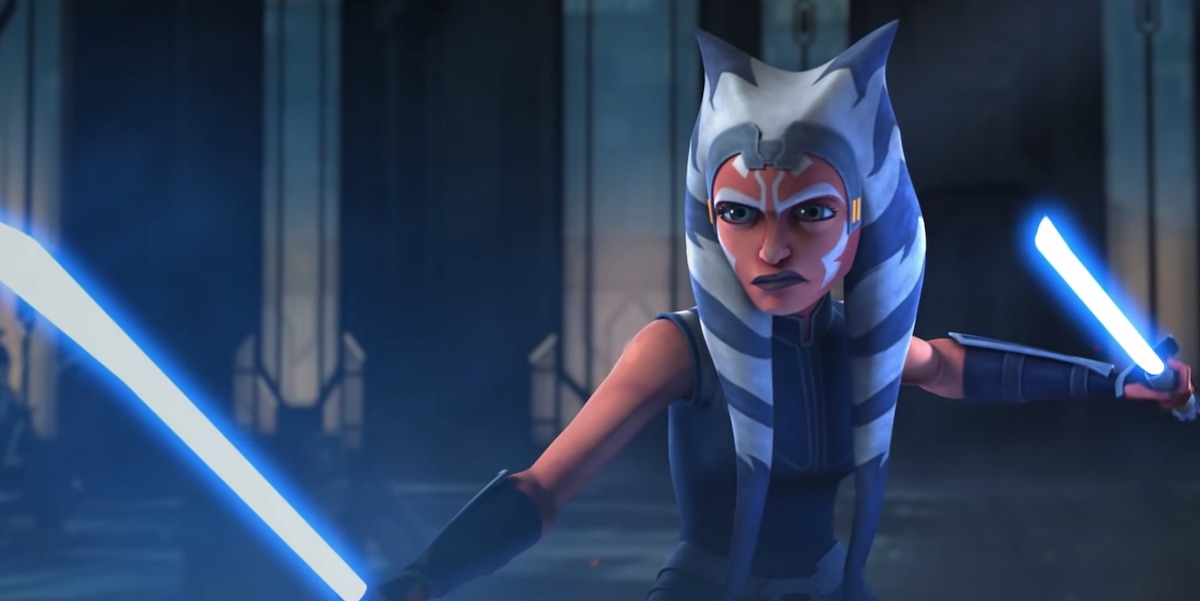 A SlashFilm exclusive is saying that Lucasfilm has reportedly cast actress Rosario Dawson in the role of Ahsoka Tano for the second season of the live action Star Wars series. The fan favorite character made her debut in the animated series Star Wars The Clone Wars as a Padawan apprentice to Jedi Knight Anakin Skywalker. Her journey caused her to break from the Jedi Order and forge a new path which had her reappear on the animated series Star Wars Rebels.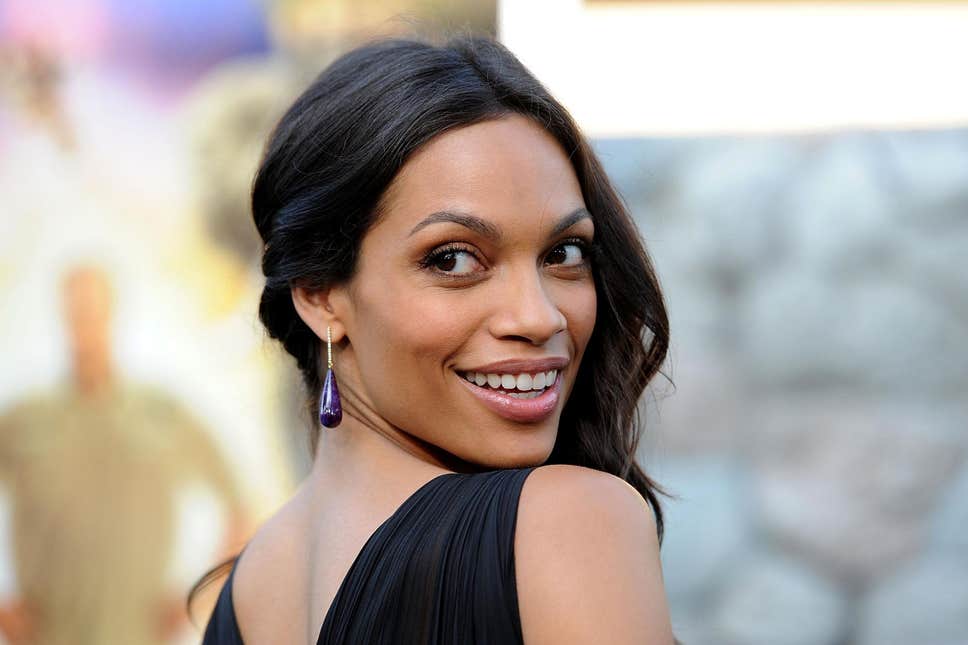 Dawson, who supported the fancasting campaign on Twitter is a fan of the character and is known for her roles in films like Rent, Sin City and Seven Pounds as well as television series like Daredevil, Iron Fist, Luke Cage and her new series Briarpatch.