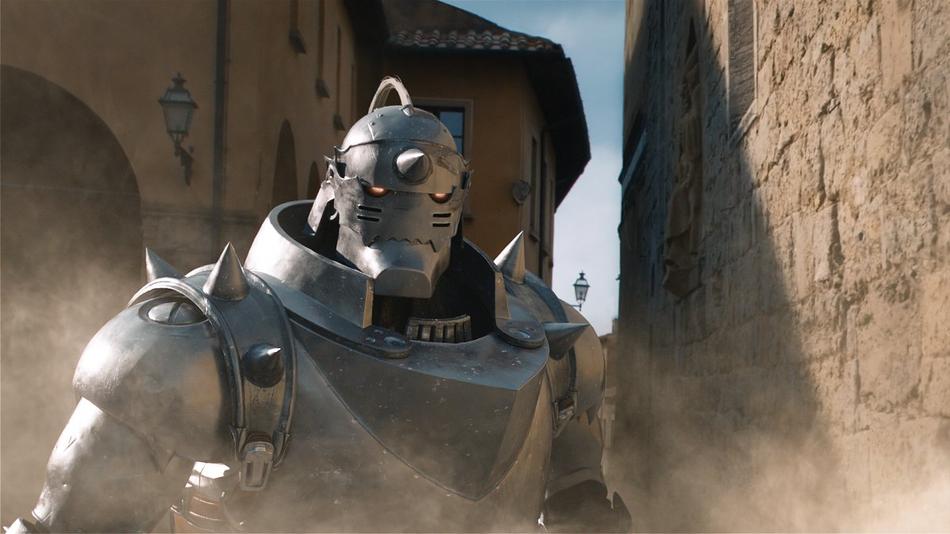 The animated adventures of the Elric brothers have been a hit with fans all over the world for many years. Warner Brothers is bringing a live action version of the hit anime series to theaters in Japan this December.
Fullmetal Alchemist, based on the anime and manga of the same name, is coming to theaters in Japan this December. A new trailer for the live action adaptation has been released to give fans a look at the film, its characters and the special effects used to tell the story of two brother desperate to reclaim what they lost in a world very different from our own.
Fullmetal Alchemist stars Ryosuke Yamada (Assassination Classroom: The Graduation), Tsubasa Honda (Terminal) and Dean Fujioka (The Pinkertons). It is directed by Fumihiko Sori (Dragon Age: Dawn of the Seeker).
In an alchemical ritual gone wrong, Edward Elric lost his arm and his leg, and his brother Alphonse became nothing but a soul in a suit of armor. Equipped with mechanical "auto-mail" limbs, Edward becomes a state alchemist, seeking the one thing that can restore his and his brother's bodies…the legendary Philosopher's Stone.
Fullmetal Alchemist explodes into Japanese theaters December 1, 2017.
Follow me on Twitter @superpoweredfan.