Filming has begun on the sequel to the hit film Fantastic Beasts and Where to Find Them from 2016 and not only has there been more casting news, but there are new details about the plot of the sequel written by JK Rowling.
There is currently no title for the film released, so Fantastic Beasts II is already keeping its first secret. There are new details about additional casting which should give fans something to speculate about as filming continues. In addition to the return of Eddie Redmayne (The Danish Girl) as Newt Scamander, Johnny Depp (Pirates of the Caribbean: Dead Men Tell No Tales) is set to return as evil wizard Gellert Grindewald and Ezra Miller (Justice League) will return as Credence.
New faces will be joining the sequel, which will take Scamander across the world from England to France and the US on his next adventure. Jude Law (The Young Pope) has joined the cast as the younger version of Hogwarts Headmaster Albus Dumbledore, who has a personal relationship with Grindewald and an affection for the quirky and misunderstood Scamander. Along with Law, the film will also feature Claudia Kim (Avengers: Age of Ultron) as an attraction in a traveling circus run by a man named Skender. Callum Turner (War & Peace) will join the film as Theseus Scamander, Newt's well known war hero, Auror brother.
Also joining the cast will be Zoe Kravitz (Big Little Lies) as Leta Lestrange who was featured in one of the moving photos from the original film and shares a past with Newt Scamander as well as an ominous connection to the Harry Potter universe by way of her surname. Kevin Guthrie (Dunkirk) will also feature as Abernathy, head of the Magical Congress of the USA.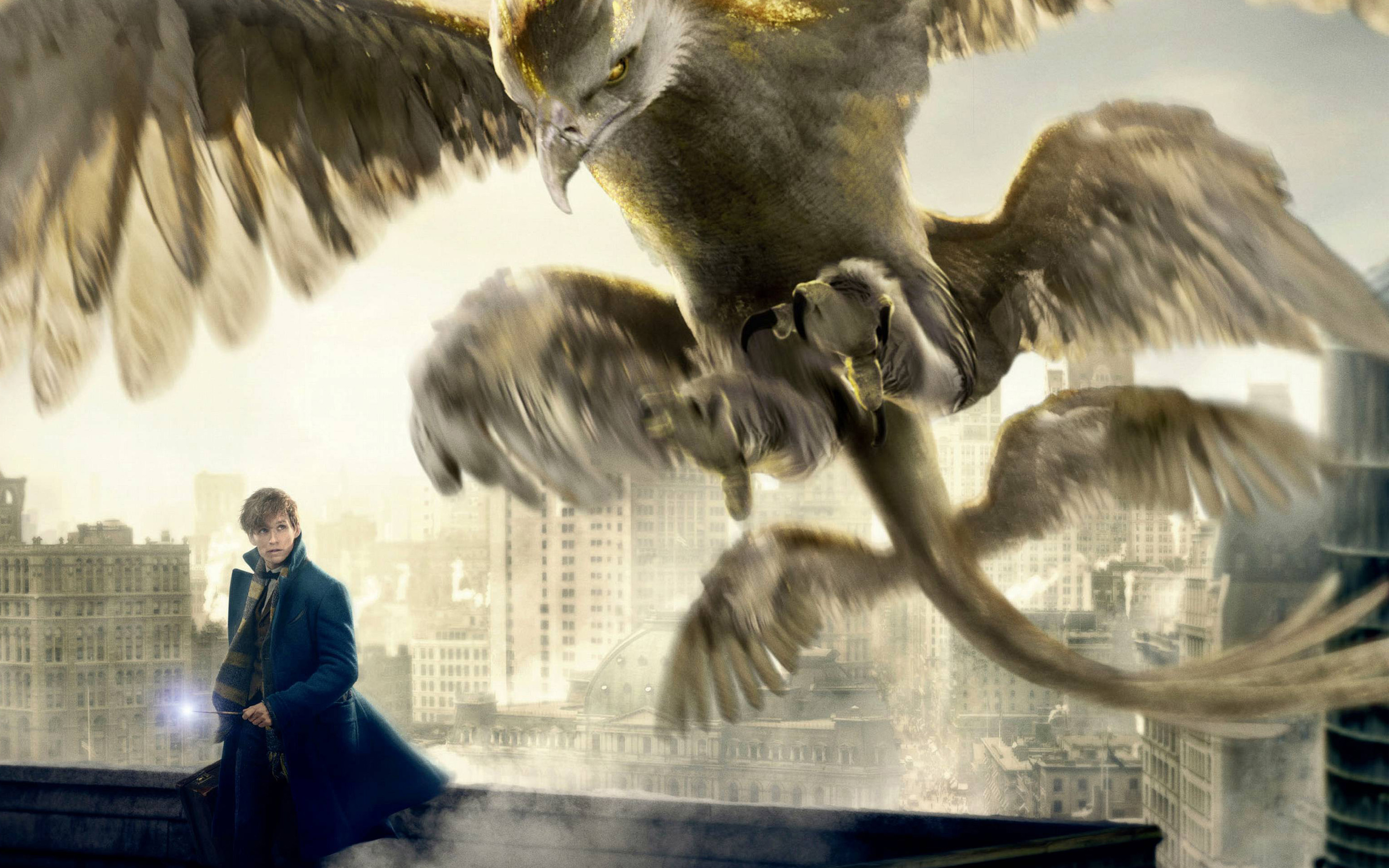 The film will open months after the events of the original in 1927. Grindewald has escaped and is gathering his forces. It will be up to Albus Dumbledore and his former student Newt Scamander to track down the dark wizard and end his plans.
This is the second in a five part series of films written by Rowling and it will be directed by Fantastic Beasts director David Yates. It is slated to open in theaters November 16, 2018.
Follow me on Twitter @superpoweredfan.