With the continued success of Stephen King's IT in theaters, this Fancast Friday I am going to go back to the town of Derry and Fancast the possible big screen adaptation of King's novel Insomnia.
Insomnia tells the story of 70 year old Ralph Roberts. After the death of his wife, Ralph has a hard time sleeping through the night. Sometimes he'll wake at 5, sometimes 3 and even at times 2 in the morning. As he deals with the growing sense of dread he feels about his lack of sleep, Ralph becomes embroiled in the lives of his neighbor Helen and her abusive husband Ed. He finds himself smack in the middle of political and increasingly violent clashes over a controversial speaker at a woman's center and Ralph is starting to see things that no one else can, auras and symbols dancing around the people he sees everyday and the presence of a group of visitors not from this world who are affecting events around him.
For the main role of Ralph Roberts, I wanted to go for someone who could be charming, age appropriate and be able to play a man both revered and loved by his friends and neighbors who is hiding a pain and secret he doesn't want anyone to know. I can think of no better actor to play Ralph than Martin Sheen.
Ralph's closest friend and roommate in the house they share after the death of Ralph's wife Carolyn is Bill McGovern. Bill has his habits and routines and is both a loyal friend and confidant. I think John Lithgow would be a great fit for Bill.
Lois Chasse is another friend of Ralph's, but their friendship begins to blossom into something more after the death of Carolyn and during the events of the book. Lois is sharp-witted, sweet and brave. Susan Sarandon is the name that immediately springs to mind for me.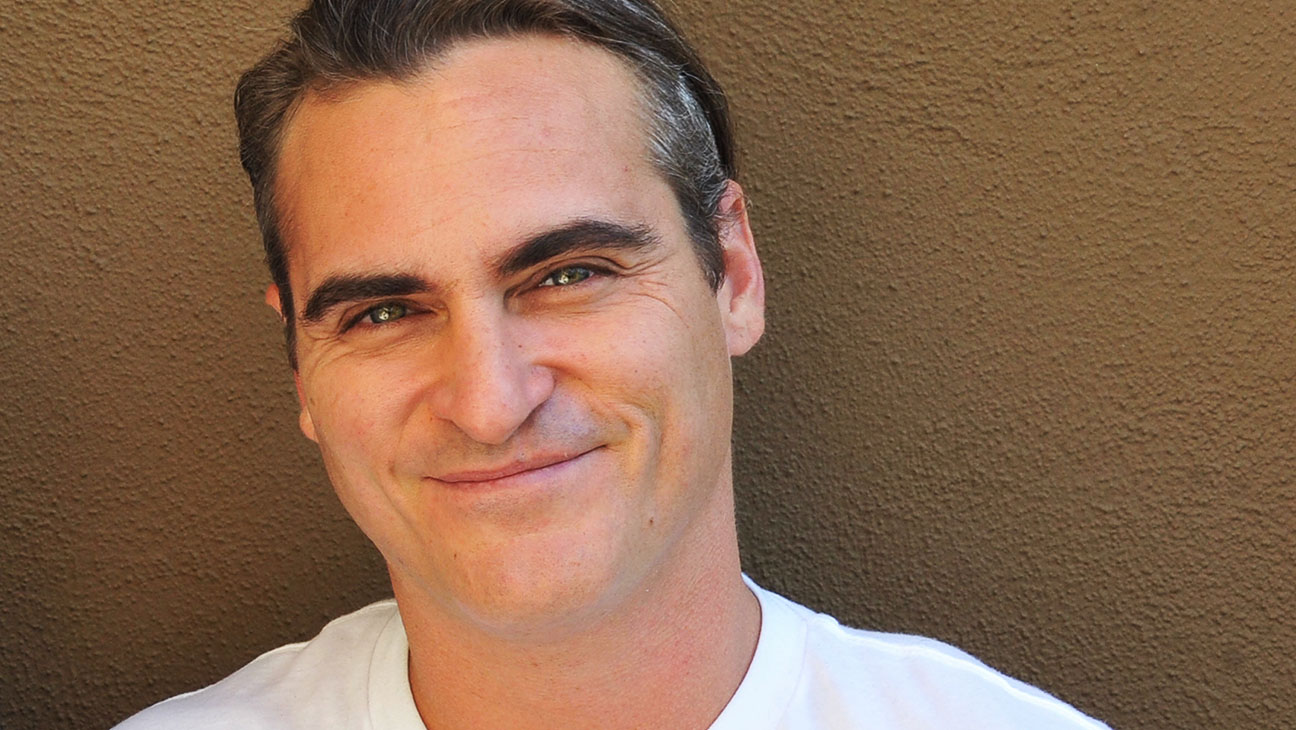 Ed Deepneau is the main antagonist to Ralph. He's convinced that there is a conspiracy of abortions going on in the town and his descent into madness is all the more scary when coupled with how charming he is. I can think of no better actor to play Ed than Joaquin Phoenix.
Helen Deepneau is Ed's wife. She finally gets the courage to leave her abusive marriage after Ed beats her so badly that she wanders the streets of Derry in a haze, bleeding until she and her infant daughter Natalie are rescued by Ralph. I think Jennifer Morrison would be great as Helen.
Susan Day is the controversial Women's Rights speaker invited to Derry to give a speech in defense of the local clinic. Her presence seems to spark a lot of the conflict in the story. Honestly, the only actress I can think of when I see the name Susan Day in the book is actress Susan Dey.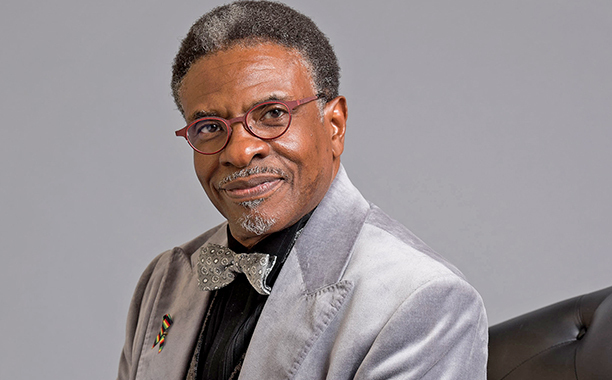 The Crimson King would, of course, be a fully CGI character but his voice should have gravitas as well as being commanding and I think that honor should go to Keith David.
The "little bald doctors" Clotho, Lachesis and Antropos, servants of "The Random" and "The Purpose" should all look the same as they are between three and four feet tall. They should be CGI as well with voices provided by Anthony Hopkins (Clotho), Patrick Stewart (Lachesis) and Ian McShane (Antropos).
What do you think? Who would be your fancast picks to star in a movie version of Insomnia? What movie would you fancast? Let me know in the comments below.
Follow me on twitter @superpoweredfan.