Dragon Con, the internationally known pop culture, sci fi, fantasy, and gaming convention, announced the winners of its 7th annual Dragon Awards, a fan's choice awards program to recognize the best in books, comics, games, and filmed entertainment.
Leading this year's Dragon Awards, Leviathan Falls by James S.A. Corey was the fans' choice in theBest Science Fiction Novel category. This is Corey's second Dragon, with Babylon's Ashes winning in 2017.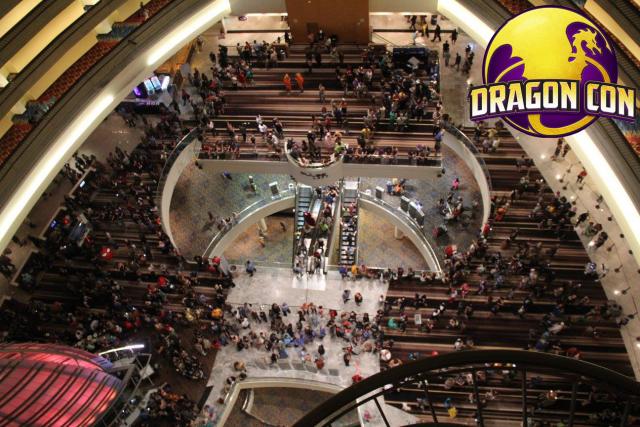 Dragon Con also announced three other convention awards, recognizing achievement in short fiction and lifelong contributions to the profession and fandom.
Where Oaken Hearts Do Gather by Sarah Pinsker was honored with the Eugie Foster Memorial Award for Short Fiction, established in the memory of the Nebula-award winning author and long-time Dragon Con volunteer director. A juried award, the "Eugie" celebrates the best in innovative fiction. Past winners include Elaine Cuyegkeng (2021), Simone Heller (2019), and Fran Wilde (2018). No award was given in 2020.
The Julie Award, given to an industry professional for universal achievement spanning multiple genres, was awarded to comic book writer and artist Jim Starlin, who created Thanos, Shang-Chi, Dreadstar, and many other best-recognized characters. Starlin was also a pioneer in securing creator ownership for comics artists and writers.
And, John Carroll was recognized with the Hank Reinhardt Fandom Award, given each year to an individual who has made significant contributions to fandom. Moore has not only been a 15-year volunteer at Dragon Con, working in the convention's Tech Ops and other departments, but also has supported several other science fiction and fantasy conventions around metro Atlanta including sister convention MomoCon.
The Dragon Awards were created in 2016 as part of Dragon Con's 30th anniversary celebration. All fans – not just Dragon Con members or attendees – were invited to nominate their favorite properties for the awards and then select Dragon Award winners by voting on the annual Dragon Awards ballot.
More than 7,000 fans cast ballots for this year's Dragon Award winners, selected from among 93 properties in 15 categories covering the full range of fiction, comics, television, movies, video gaming, and tabletop gaming. Winners were announced on Sept. 4 at Dragon Con 2022 in downtown Atlanta.
Final voting was held via the dedicated Dragon Awards website, and the voting period ran from mid-August to Sept. 3. The ballot was selected in an open nomination process in which fans nominated their favorite properties. The nomination period ran from early November 2021 until July 2022. The best and most popular of the nominated properties were elevated to the ballot.
And the Dragon Award winners are …
Best Science Fiction Novel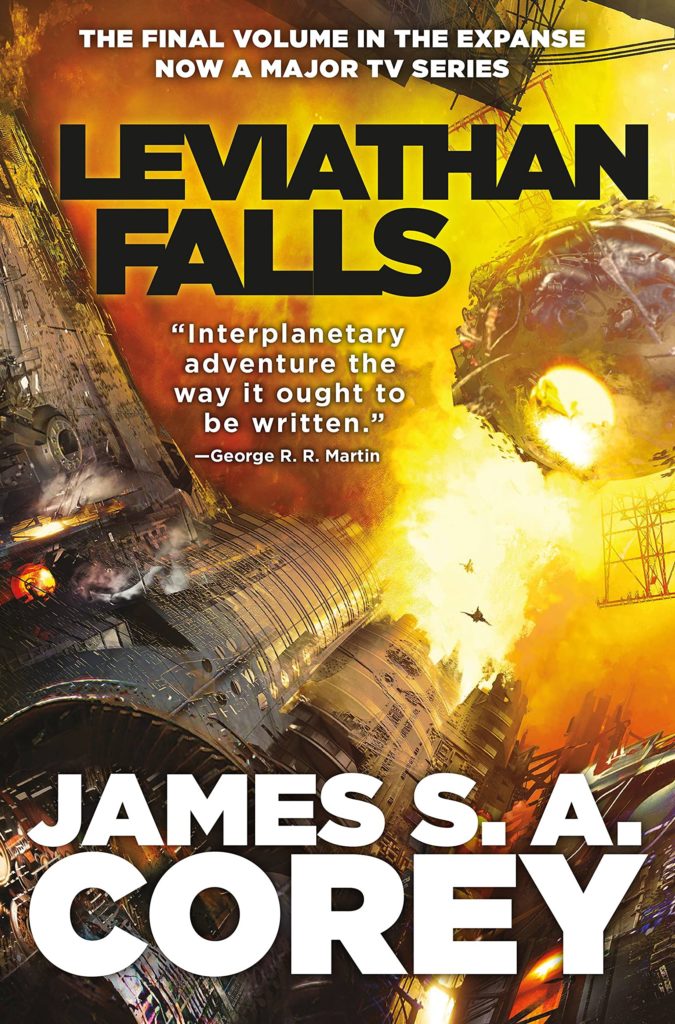 Leviathan Falls by James S.A. Corey
Best Fantasy Novel (Including Paranormal)
Book of Night by Holly Black
Best Young Adult / Middle Grade Novel
A Dark and Starless Forest by Sarah Hollowell
Best Military Science Fiction or Fantasy Novel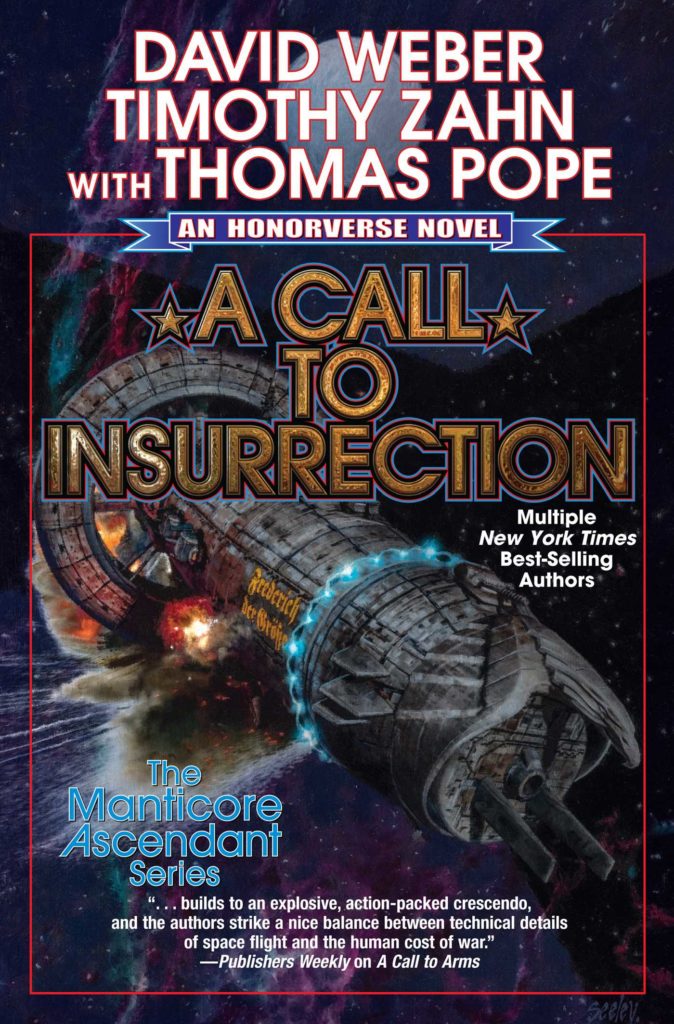 A Call to Insurrection by David Weber, Timothy Zahn, Thomas Pope
Best Alternate History Novel
The Silver Bullets of Annie Oakley by Mercedes Lackey
Best Media Tie-In Novel
Star Wars: Thrawn Ascendancy: Lesser Evil by Timothy Zahn
Best Horror Novel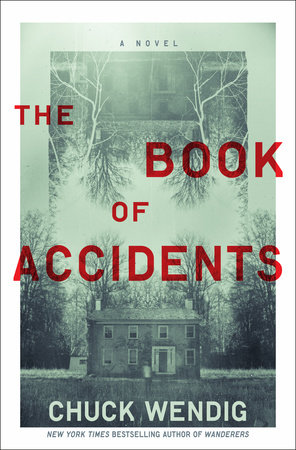 The Book of Accidents by Chuck Wendig
Best Comic Book
Immortal X-Men by Kieron Gillen, Mark Brooks
Best Graphic Novel
Dune: House Atreides Volume 2 by Brian Herbert, Kevin J. Anderson, Dev Pramanik
Best Science Fiction or Fantasy TV Series
Stranger Things, Netflix
Best Science Fiction of Fantasy Movie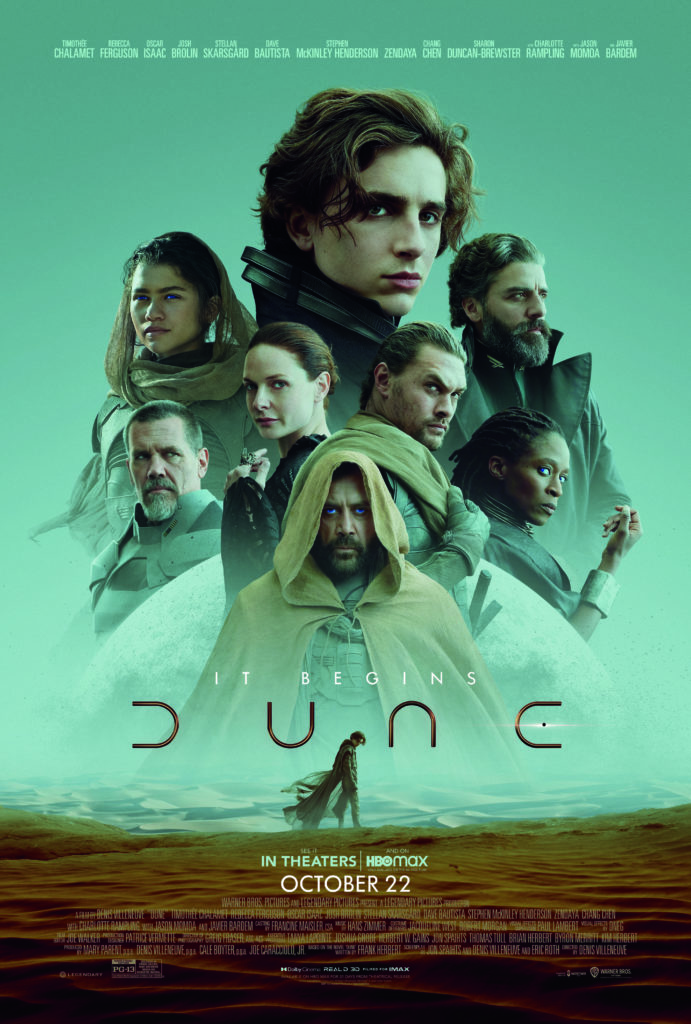 Dune by Denis Villeneuve
Best Science Fiction or Fantasy PC / Console Game
Elden Ring, Bandai Namco Entertainment
Best Science Fiction of Fantasy Mobile Game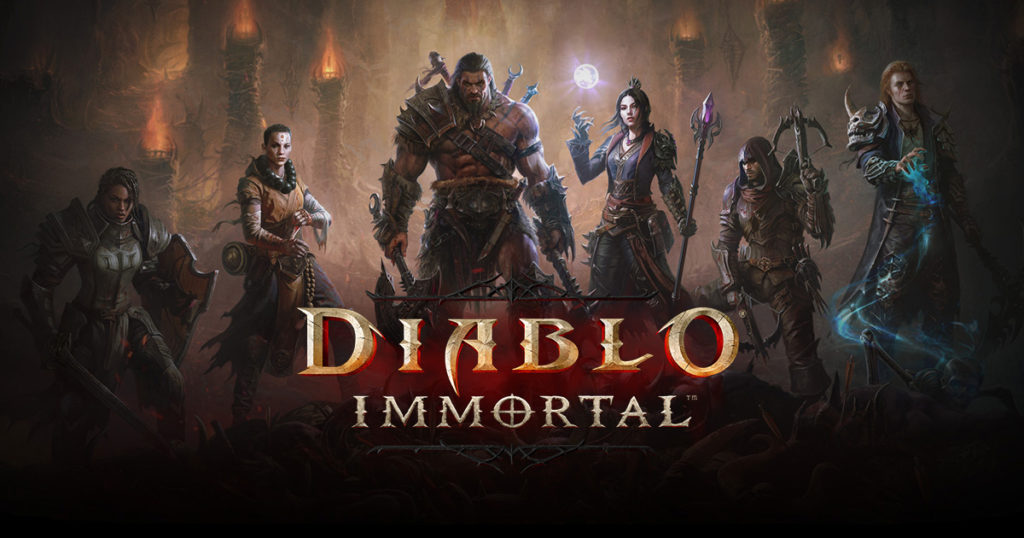 Diablo Immortal, Blizzard
Best Science Fiction or Fantasy Board Game
Star Wars Outer Rim: Unfinished Business, Fantasy Flight Games
Best Science Fiction or Fantasy Miniatures / Collectable Card / Role-Playing Game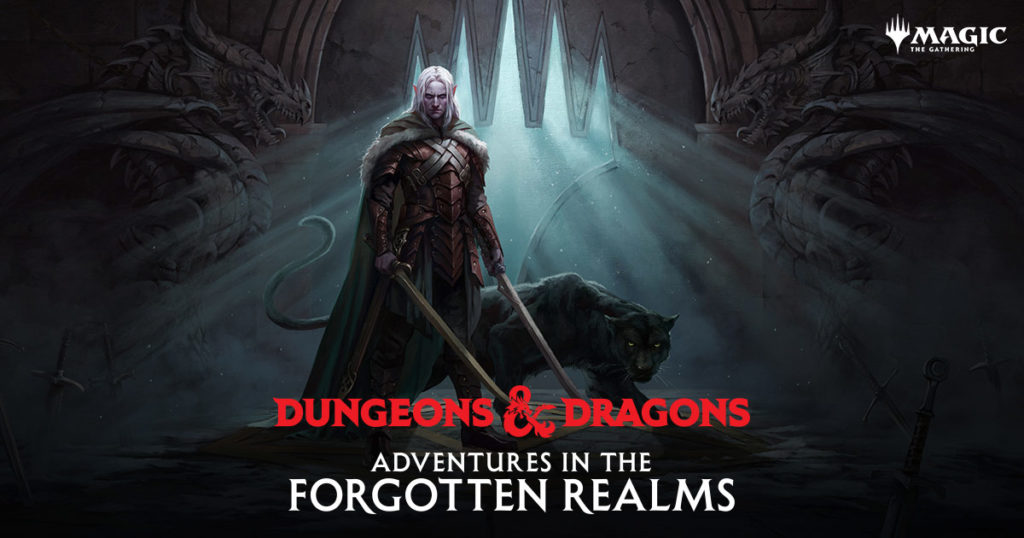 Magic: The Gathering, Dungeons & Dragons: Adventures in the Forgotten Realms, Wizards of the Coast