Warner Brothers and DC Comics have been working on changing some of the aspects of their DC Extended Universe and there are rumors that some of the announced films on the slate might either be cancelled completely or moved.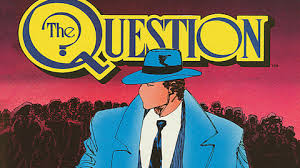 There is also speculation that there are other projects that Warner Brothers and DC Comics are working on that are being kept under wraps. Arrow executive producer Marc Guggenheim was a featured speaker at ACE Comic Con and he was asked about using the character on any of the Arrowverse series. After expressing his interest in using the character, he also stated that he doesn't have any control over that and that Warner Brothers has plans for the character.
"I've always felt like that character would be a really great fit for the tone of Arrow. That said, it's not our characters, it's DC's characters and they've got other plans for The Question, which is awesome." Guggenheim said.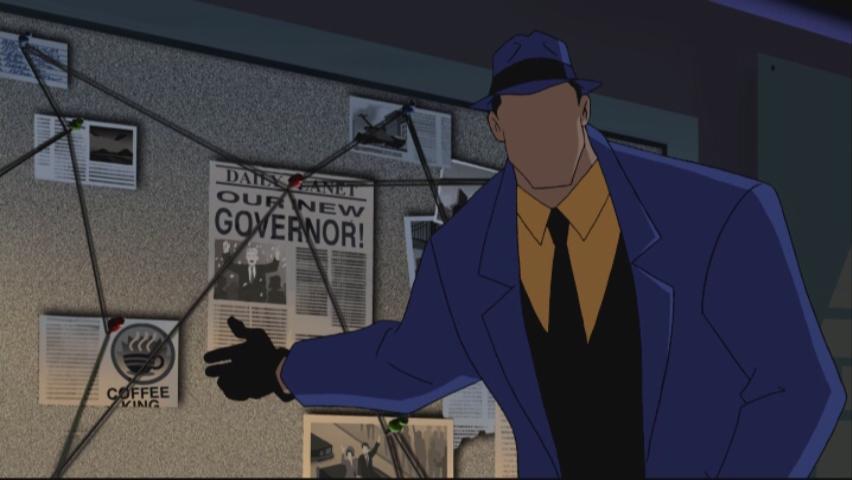 So what plans could Warner Brothers have for the character? We know that there are film projects that Warner Brothers are working on that haven't been announced featuring DC Comics characters. Could a live action The Question movie be in development? Warner Brothers and DC Comics are launching a DC Comics specific streaming service. Could a live action or animated The Question series be part of the lineup? This second question might be the least likely due to the fact that Guggenheim and Greg Berlanti pretty much oversee the live action television shows and a Question series would be right in their wheelhouse.
This leads me to speculate that a live action film based on the investigative journalist turned vigilante is more plausible. Let me know what you think in the comments below.