The first television series from the Marvel Cinematic Universe is coming to Disney Plus and the streaming service released the first trailer for the new series that continues the story of Wanda Maximoff aka The Scarlet Witch and Vision.
Welcome to WandaVision. Coming soon to Disney+. Marvel Studios' captivating new series "WandaVision" stars Elizabeth Olsen and Paul Bettany, and marks the first series from Marvel Studios streaming exclusively on Disney+. The series is a blend of classic television and the Marvel Cinematic Universe in which Wanda Maximoff and Vision—two super-powered beings living idealized suburban lives—begin to suspect that everything is not as it seems.
The first trailer showcases what a strange trip these two heroes are about to go on and it looks like their predicament might be the result of someone else's planning. There are some awesome visuals throughout the trailer and it looks like Vision will suspect that something is wrong with his idyllic life. How that plays out is anyone's guess.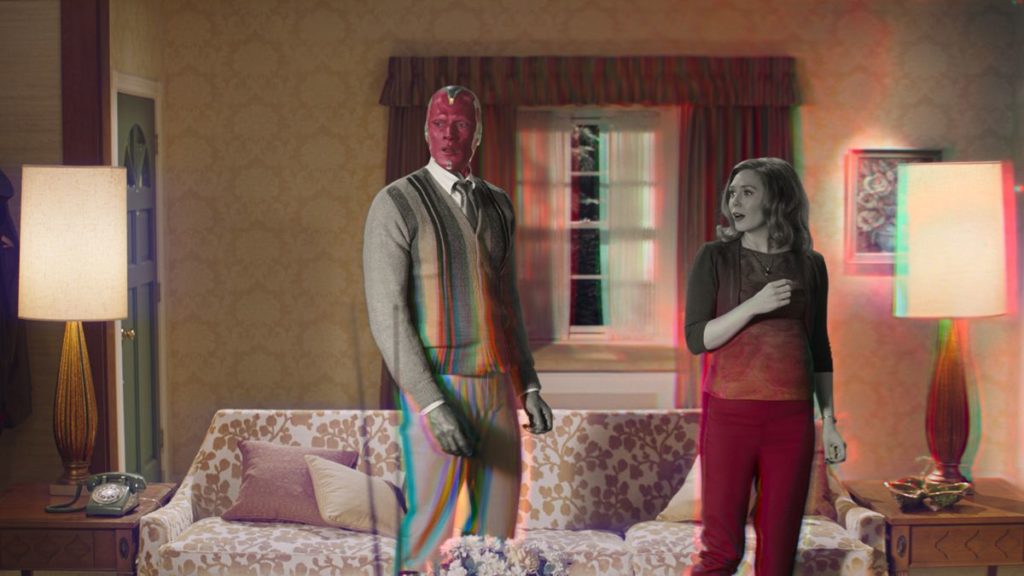 Let me know what you think of the first trailer for Marvel Studios WandaVision in the comments below.