The powers that be at the powerhouse Disney Plus streaming service have decided to develop a new series based on their characters.
According to The Hollywood Reporter and others, Disney+ and Once Upon A Time creators Eddy Kitsis and Adam Horowitz are teaming up for a limited series which will focus on the origins of Beauty and Beast villains Gaston and LeFou.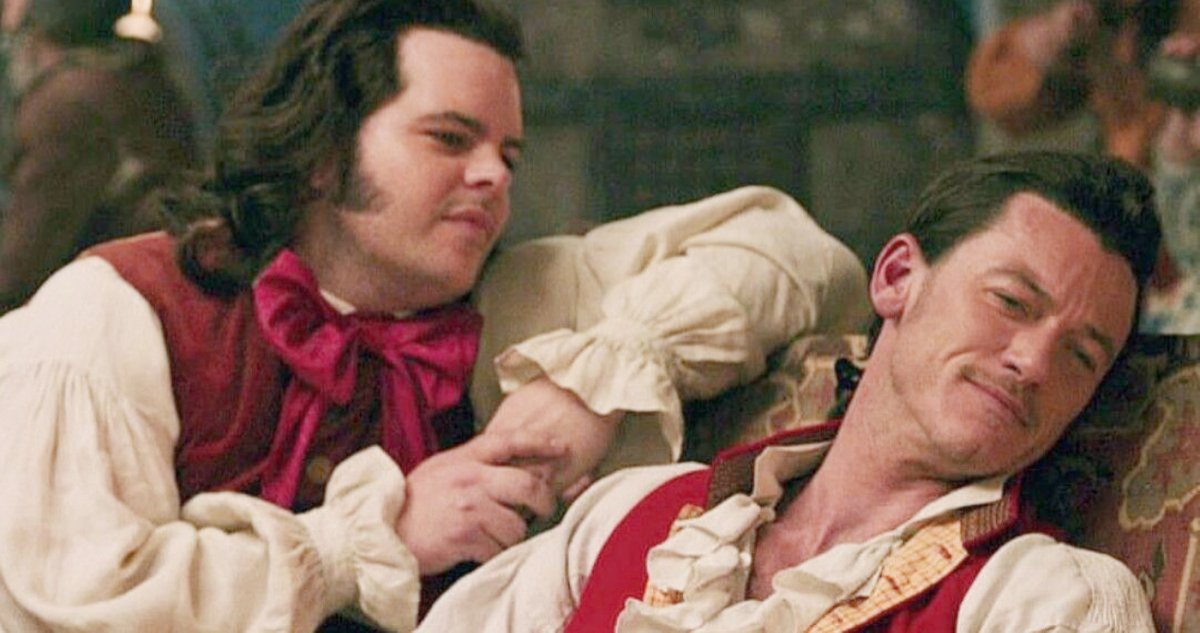 According to the story, both Luke Evans and Josh Gad will return to reprise their roles from the 2017 live action remake of Beauty and the Beast. The limited series is expected to a six episode musical event with composer Alan Menken in talks to write new songs for the duo. The series will take place before the events of the film so Emma Watson and Dan Stevens are not expected to return.
Gad will serve as showrunner along with Kitsis and Horowitz and the trio will also write all the scripts. Evans will join the trio as executive producer.