Tomorrow morning you will wake up to a world that has The Defenders series in it. In advance of the premiere of the series, I am compiling primers to showcase the heroes themselves. This last primer will feature The Living Weapon himself, the Immortal Iron Fist.
Iron Fist
Real Name: Daniel Thomas Rand
AKA: Iron Fist / The Living Weapon
Created by: Roy Thomas and Gil Kane
First Appearance: Marvel Premiere #15 (May 1974)
Comic Origins: Iron Fist was created in response to the growing popularity of martial arts films in the late 60's and early 70's. Danny Rand is the son of a wealthy industrialist Wendell Rand. While on an expedition, Wendell, his wife, his business partner Harold Meacham and nine-year old Danny are caught in a storm and Danny's parents are killed while Harold escapes and Danny is rescued by a group of warrior monks and taken to a mysterious city called K'un L'un. Danny is trained to defend the city from outside attackers and becomes the living weapon and defender of the city after defeating the dragon Shou-Lao.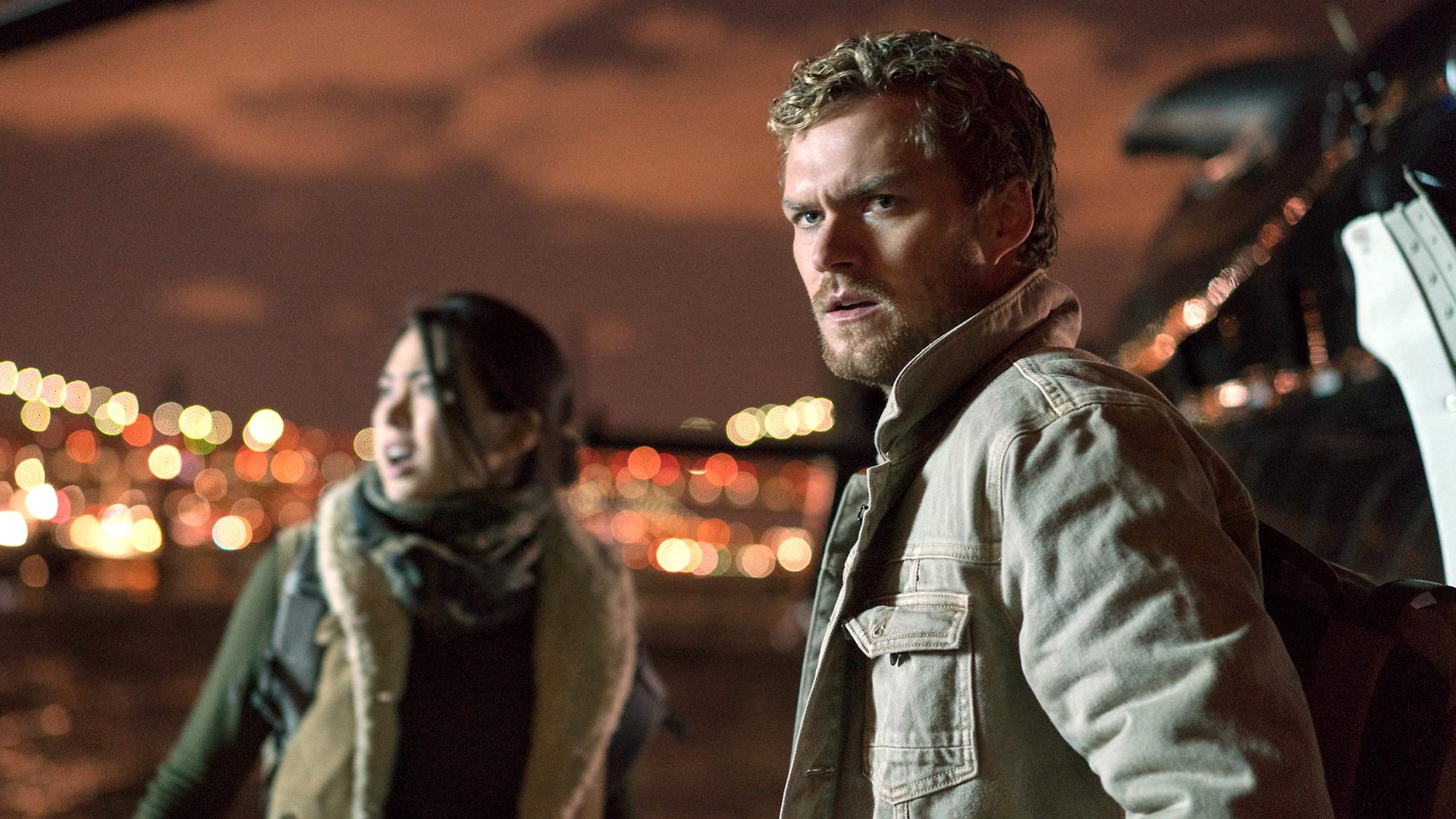 Pre-Defenders: With the gates of K'un L'un closed to Danny, he and Colleen have started a new mission: destroy The Hand. As they try to gather information from sources around the world, their mission becomes more difficult when a mysterious assassin murders the people he is seeking out. When a dying contact tells him to go back to New York, he discovers that The Hand has never left and just might be stronger than he imagined.
Marvel's The Defenders premieres on Netflix August 18, 2017.
Follow me on Twitter @superpoweredfan.