Recognizing that their massive event held too much for one day, DC Comics decided to expand their DC Fandome event to two power packed days. After the success of the first day, the second DC Fandome event is coming up this week.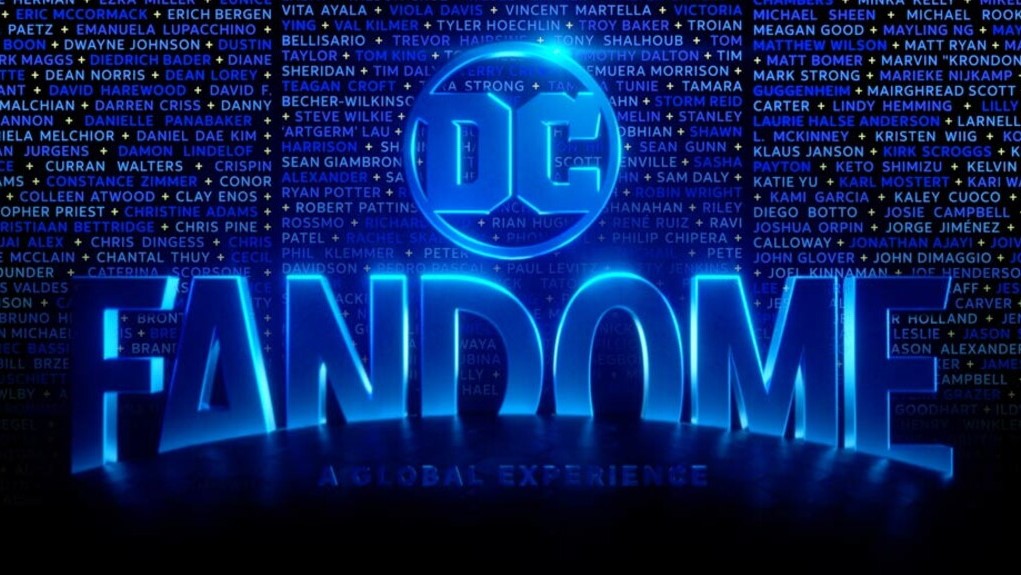 "This is an incredible way to deliver for our fans and offer them twice the DC FanDome experience," said Jim Lee. "Seeing all the feedback in real time on social media, we realized that the only way to do 'Justice' to DC FanDome was to allow it to evolve and expand into two unique events."
[KGVID]https://www.superpoweredfancast.com/wp-content/uploads/2020/09/source-InsiderVerseSizzle1080x1080TextedSocialSquareLarge.mp4[/KGVID]
The schedule is already available for the upcoming event which will focus on the publishing, television and animated worlds of DC Comics. You can expect panels featuring the stars of the CW's Arrowverse of shows including Legends of Tomorrow, Black Lightning and Batwoman. The multiverse expansion continues with Doom Patrol, Stargirl, Pennyworth and a panel featuring the upcoming Superman and Lois series.
Comics panels exploring the latest story arcs including Joker War, Three Jokers and Dark Nights Death Metal will also be featured and the animated adventures of the Legion of Superheroes, Static Shock and Deathstroke will make an appearance.